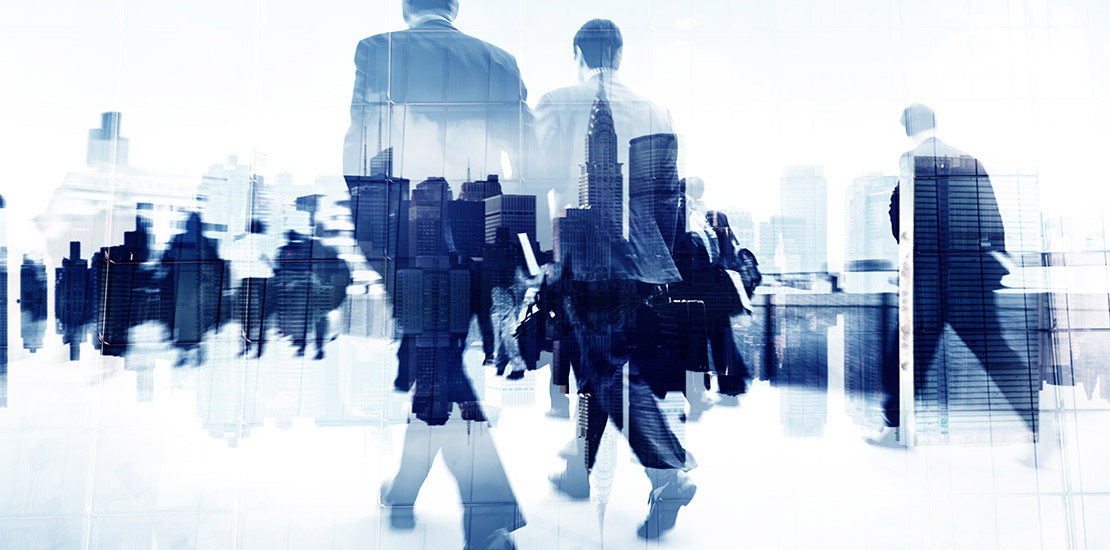 GROWTH COACH INTERNATIONAL
Serving Businesses & Executives Globally
The Growth Coach has been assisting businesses all over the world. If you are interested in our products and services outside of the United States, please contact us.
We're in the following countries:
New Zealand
Brazil
Peru
Chile
Spain
India
If you would like to bring The Growth Coach to your country, please visit our international franchise opportunities at www.growthcoachfranchise.com.
Set your business up for success now!
Contact The Growth Coach today at (740) 972-4110