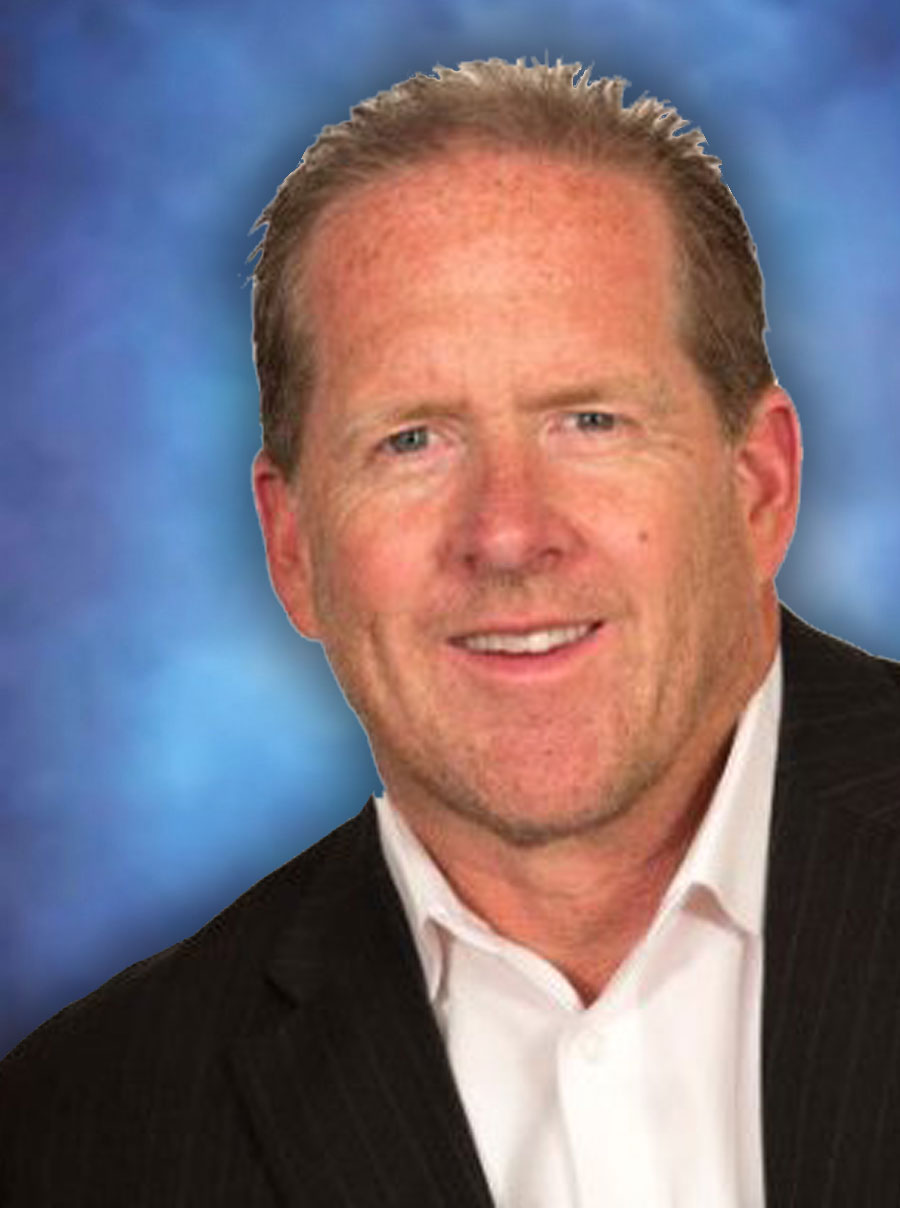 Greg Bennett – Your Growth Coach
"I embrace the title 'The Growth Coach" because that's what we do…we coach companies and individuals within those companies, on how to set up successful systems and processes that, when followed, will lead to good growth…great growth!
When you're a business owner or in business leadership, it's easy to feel alone. Everyone is on their own kind of journey and none of us want to do that alone. That's part of what makes The Growth Coach unique.
Why the need for a coach in these areas? Because most business leaders and employees are too busy working IN the business, to be work ON the business.  Let us handle that!
We work with all levels of the company, and in key areas that impact growth, usually sales, profit, customer service, employee engagement, and overall accountability.
Success comes not just from setting goals, but from following systems and processes that can help you get there!"
Set your business up for success now!
Contact The Growth Coach today at (720) 352-8605