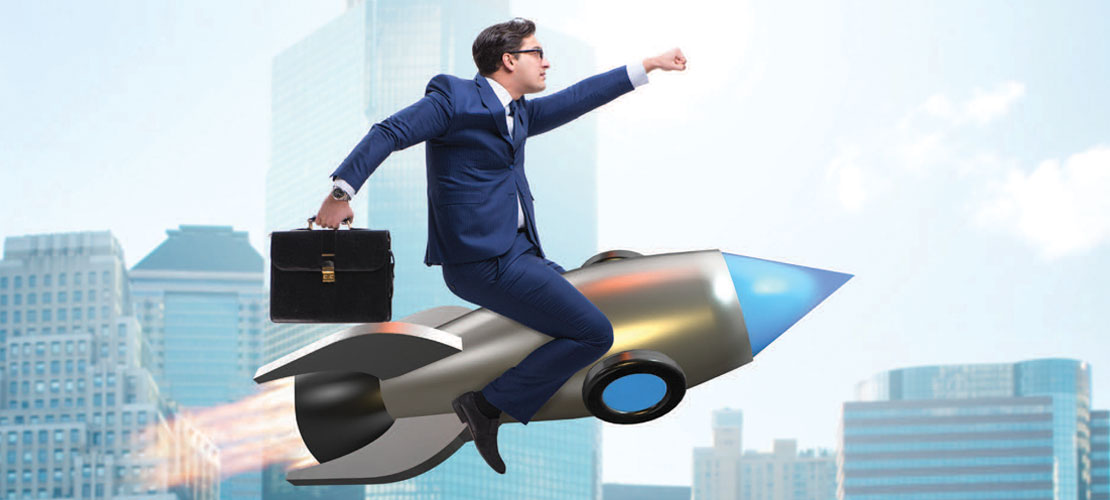 Setting Expectations & Monitoring Performance
An Effective Capacity to Perform
We help you create a strategic approach to maximize employee performance while improving implementation and alignment towards a common goal. Whether at the organizational, departmental or employee level, the goal of performance management is to make sure all business goals are being met.
DO ANY OF THESE KEEP YOU UP AT NIGHT?
How much is turnover impacting your organization's performance?
If you asked everyone in your organization what its mission, visions, and top 3 goals are, would they all be in complete alignment?
Does your organization even have a performance management strategy?
Is your team continually improving, or are they simply continuing to perform the required tasks?
The effectiveness of an organization can be determined by engaging in performance management. It's all about the people.
Set your business up for success now!
Contact The Growth Coach today at (316) 535-7655