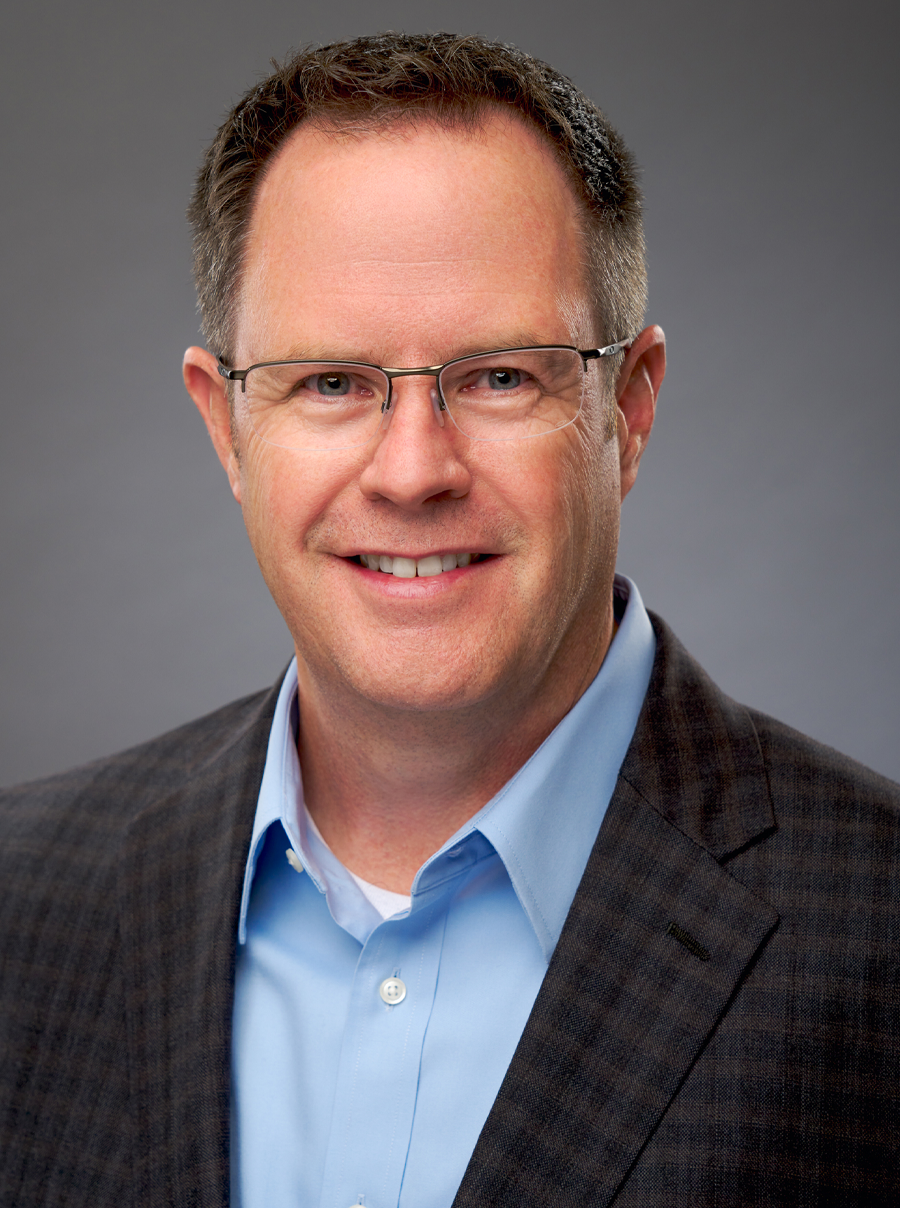 Curtis Mead – Your Growth Coach
I've always believed that every business owner should have a coach, even back when I was a business owner myself well before The Growth Coach. It's just too easy to get trapped – to get stuck in the day-to-day operations of business growth – and having a coach is an important part of keeping your perspective, seizing your opportunities and staying accountable.
That's why, when I had the opportunity to become a business coach myself, I knew it was the path I was meant to take. I'm excited to be a Growth Coach here in Wichita.
On an international level, The Growth Coach is the largest provider of affordable group coaching, training, and workshops. I offer group and one-on-one coaching for business owners, sales professionals, managers, management teams, self-employed professionals and more through The Growth Coach's three-series approach – the Foundation Series, Fundamental Series and Fast Forward Series.
I have a long history of working in business, sales and leadership. I worked as a National Sales Manager for 10 years before buying a CertaPro Franchise in 2002. Since selling that business, I've worked as a Director of Sales, Regional Account Manager and Director of Central Operations. I've also launched a few startup companies and am the President and Co-Founder of the Great Planes Aero Club.
I've always worked in small business and, at that level, you can easily see the challenges small businesses face when they grow. I've been there, I've walked in those shows and I understand it. A lot of business owners get trapped and, if you're learning by trial and error, mistakes can be extremely costly. I can help you step back, set your goals, create your strategies, execute those strategies and then evaluate how it's going. I've done the consultant merry-go-round. The Growth Coach is different.
As a Growth Coach, I am certified in The Strategic Mindset coaching process, which adheres to the standards, practices and policies that the International Coaching Federation has outlined in their Code of Professional Standards and Ethics. The Growth Coach's landmark Strategic Mindset Process© is so effective that it comes with a money-back guarantee.
I work with clients in Wichita, Maize, Valley Center, Andover, Derby, Mulvane, Haysville, Goddard and the surrounding areas. I'm looking forward to meeting you!
Set your business up for success now!
Contact The Growth Coach today at (316) 535-7655