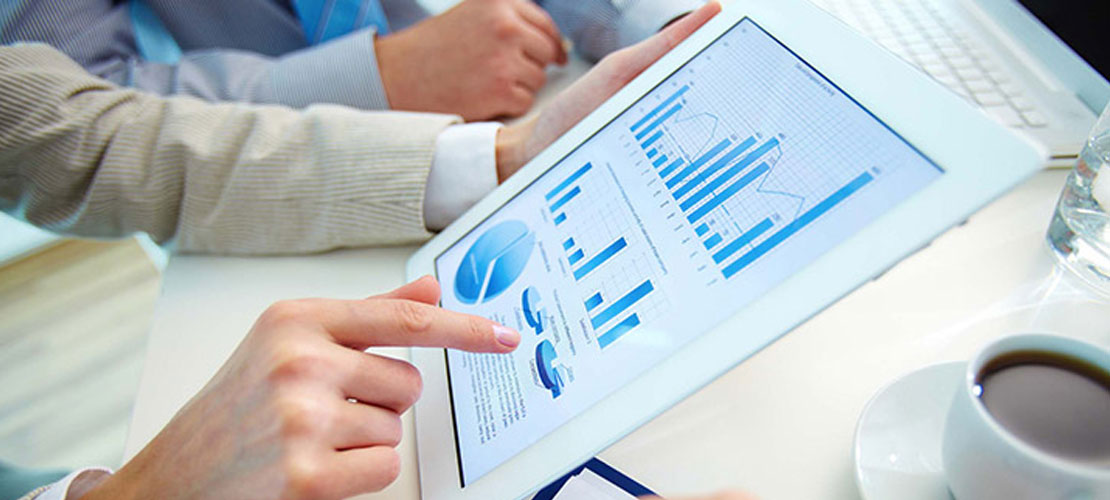 Get the Help You & Your Business Need Today!
Earn More & Simplify Your Life!
Are you interested in earning more and simplifying your life? Our signature services, unique to The Growth Coach, and our proprietary Strategic Mindset® process take you on a journey to see the "big picture."
The mission of the Growth Coach is to coach business professionals, owners, and managers to be more successful through the Strategic Mindset® process and ongoing accountability coaching. The Growth Coach's year round, quarterly coaching and accountability process helps each professional individual or organization to intentionally and confidentially work on their life and business to engender more effective business practices. The Strategic Mindset® process is at the core of every thing The Growth Coach delivers.
Our Strategic Mindset coaching process catalyzes the mindset and behavior changes that enable today's business owners, managers, sales teams, and professionals to become more strategic leaders, and realize and fulfill their business visions. Continuing quarterly workshops ensure mastery of new behaviors and skills, which distinguish the Growth Coach's coaching program from the typical seminar approach.
We are experts in recognizing that individuals learn in different ways, and ensconce that concept by conducting the workshops in a live, well-rounded format that includes interactive group discussions, mini-lectures, reading, viewing video clips, listening to audio clips, and exploring self-reflection opportunities.
Strategic Business Mindset Workshops
Join Others on a Similar Journey
Every 90 days, you'll escape the stress and distractions of daily life to attend a full-day workshop in a comfortable and confidential setting with other successful, goal-oriented business owners. These strategic time-outs force you to slow down, think, and plan – the essential ingredients often missing to achieve greater success. We're so confident in our proven program that we offer a 100% Money-Back Guarantee.
You'll leave each workshop with:
Rejuvenated Drive & Motivation
Clarity of Vision, Direction, and Goals
Focused Action Plans to Achieve Your Objectives
Best Practices & Strategies from Your Peers
On-Going Accountability to Keep You On Track
After two years, you'll graduate to our life-long Strategic Mastery℠ coaching and roundtable program that continues the quarterly group coaching process and connects you with other Strategic Mindset® graduates.
Set your business up for success now!
Contact The Growth Coach today at (513) 999-9928