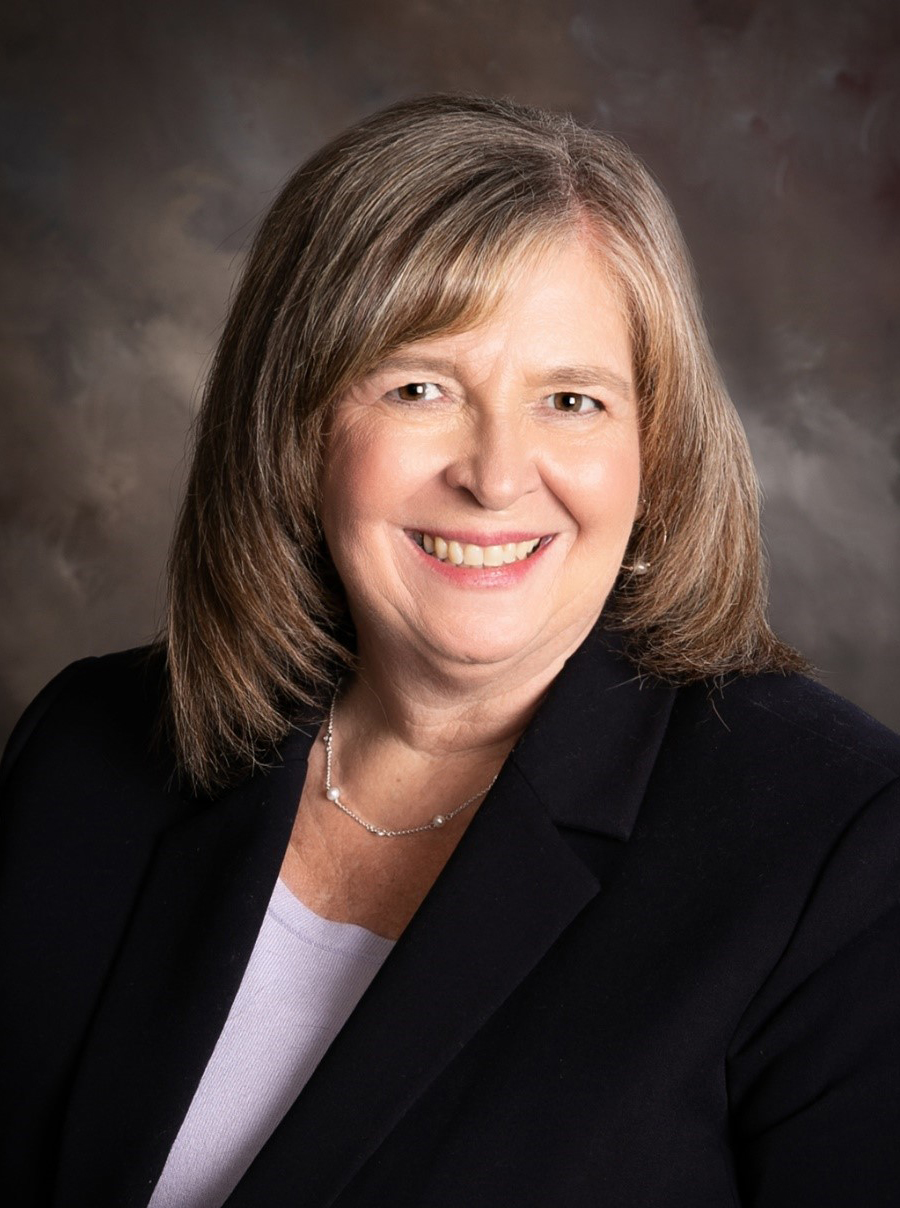 Better Business. Better Results. Better Life.
Contact The Growth Coach today at (716) 553-8401
I'm Sallie Herberger, the local owner of The Growth Coach of Western New York, a business and sales coaching company. What I've enjoyed most throughout my 30-years working in business, is having the opportunity to develop leaders through coaching, training, facilitating and mentoring. I love to help people grow. That's what inspired me to start The Growth Coach and my driving force in helping you to improve your business and find balance in your life.
The Growth Coach encourages business leaders to take a step back, evaluate their business, think and plan strategically and take action. Success comes from setting goals and following systems and processes that help you succeed through accountability and focus. As a coach, I'm here to help you develop a plan that will work for your business and for your life, you won't be alone because I am here to support you along the way.
Let's Talk!
Get in touch. We'd love to hear from you – give us a call or send a message!
Working hours
We're open normal business hours.
Mon-Fri: 9am – 5pm
Sat & Sun: Closed
After Hours? Send a Message!
Company location
Headquarters (Western NY)
Western, NY
New York
United States of America
Send a Message
If you're visiting our website, it's probably because you're looking for someone to help you build a better business.
We can help you do that, but The Growth Coach is about more than business success – it's also about finding more balance and living a happier life.
Simply get in touch by filling out this form.