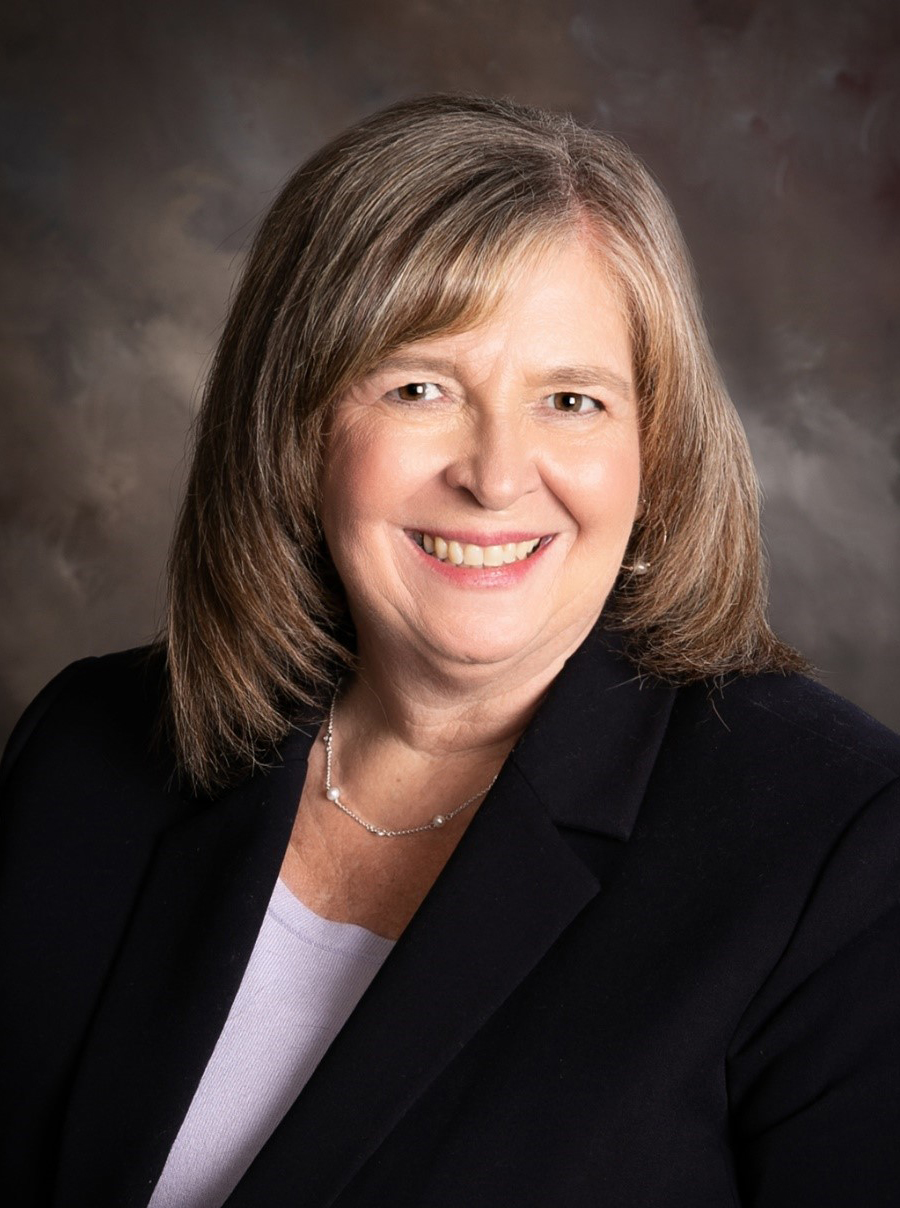 Sallie Herberger – Your Growth Coach
I'm Sallie Herberger, the local owner of The Growth Coach of Western New York, a business and sales coaching company. What I've enjoyed most throughout my 30-years working in business, is having the opportunity to develop leaders through coaching, training, facilitating and mentoring. I love to help people grow. That's what inspired me to start The Growth Coach and my driving force in helping you to improve your business and find balance in your life.
As The Growth Coach of Western New York, I work with business owners and professionals in Buffalo and the surrounding communities. I am certified in The Strategic Mindset coaching process, which adheres to the standards, practices and policies that the International Coaching Federation has set forth in their Code of Professional Standards and Ethics.
Prior to launching The Growth Coach, I built my career as a business leader with expertise in operations, strategic planning, team building, revenue growth and improving customer confidence. I earned my degree in Business Administration with a concentration in Marketing from State University of New York at Fredonia.
As a leader, I started my career right out of college with Nestle Purina and then managed the Mid-West Distribution Center for Proctor & Gamble. I have worked in various capacities including operations, project management, corporate strategy, regional leadership, continuous improvement, sales and marketing and most recently held General Manager and Vice President roles at multiple companies.
I recently had the opportunity to step back and consider a new career path when I read a book that focused on finding your passion. I have always wanted to own my own business and was in a place where I could combine my entrepreneurial spirit with my passion for helping people and that is when I decided I to go into coaching full time, which lead me to The Growth Coach. There have been times in my career when I've worked so many hours to get everything accomplished that I didn't have time for anything else, I know a Growth Coach could have changed my life by helping me find balance and success.
I bring a unique background to this business – my extensive management background, experience with operations and associate engagement has taught me how to ask the right questions to facilitate change. Trying to balance the day to day business demands with your personal life is a challenge if you own your own business or are managing a business for someone else. There doesn't seem to be enough time in the day to get everything done. The Growth Coach encourages business leaders to take a step back, evaluate their business, think and plan strategically and take action. Success comes from setting goals and following systems and processes that help you succeed through accountability and focus. As a coach, I'm here to help you develop a plan that will work for your business and for your life, you won't be alone because I am here to support you along the way.
Set your business up for success now!
Contact The Growth Coach today at (716) 553-8401