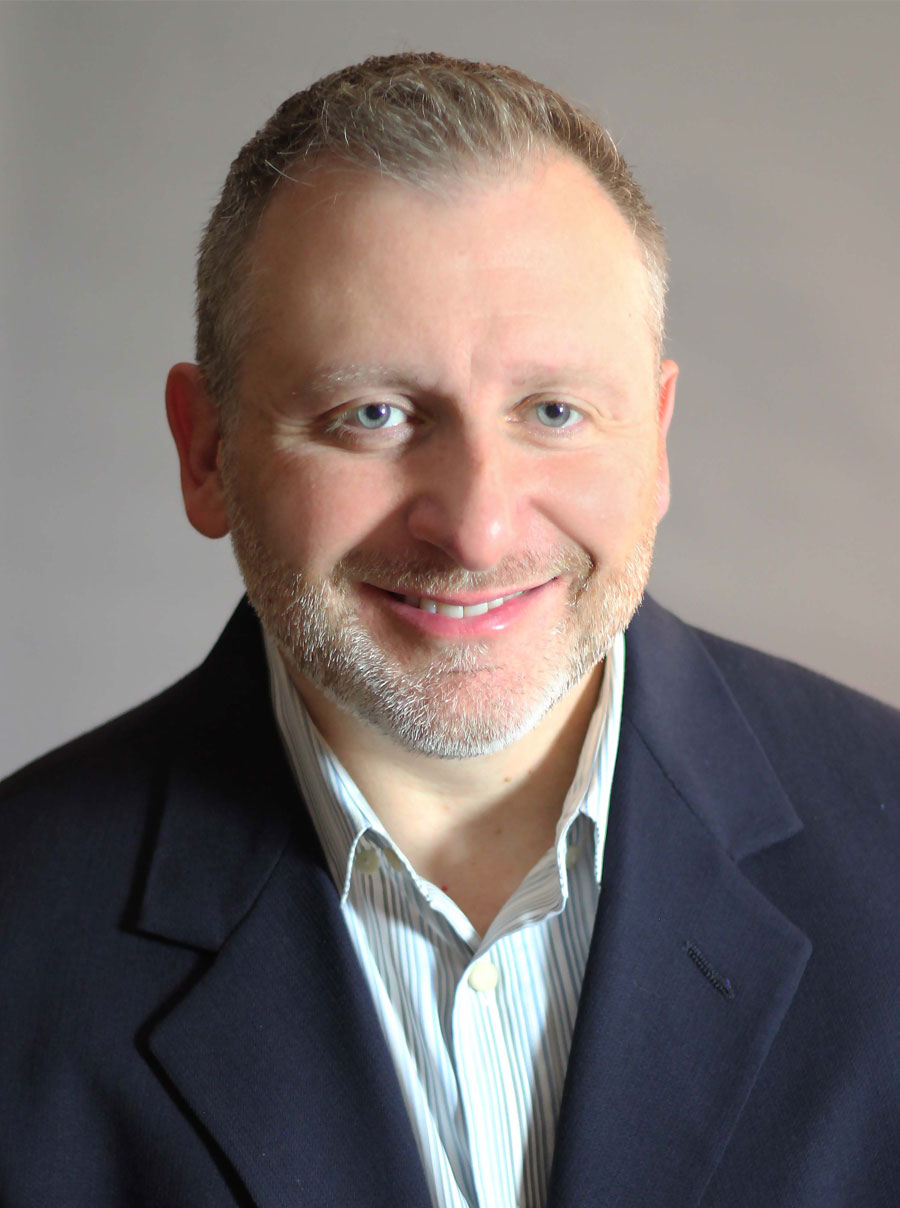 Rob Costanza – Your Growth Coach
Building a successful business takes blood, sweat and tears, but it shouldn't come at the expense of your family or your personal life.
I understand what it takes to build a business without destroying your life. I'm looking forward to utilizing my depth of knowledge and experience in the business world as well as my overall passion for growing and developing others to help you find balance and grow your business. Throughout my career, coaching others is what always spoke to me. I was attracted to The Growth Coach because owning this franchise gives me the opportunity to utilize my skills and follow my passion while making a difference for other business leaders by delivering a highly proven and unique coaching experience."
Shouldn't owning a business give you the freedom to live a better life? I say "yes" and it's that passion for success and balance that led me to open this business.
Prior to opening The Growth Coach – Three Rivers, I worked in sales and sales management for more than 20 years, during which time my main roles were in coaching and developing others to achieve their goals. I have diverse background of sales and development management in multiple industries. My experience includes positions with Johnson & Johnson, Bard Access Medical and Strad Energy Services. In addition to my professional career, my appreciation for coaching and strategy started with youth sports and continued through my time as a walk-on college football player for the University of Pittsburgh, where I earned a Bachelor of Science degree in business marketing.
When I'm not helping others to be more successful, I can be found spending time with my wife, Melissa, and our two children, Adrianna and Roman. I'm also an Upward Sports coach and have been active in local youth sports. I'm looking forward to building his community involvement as the business grows.
Set your business up for success now!
Contact The Growth Coach today at (412) 652-2212