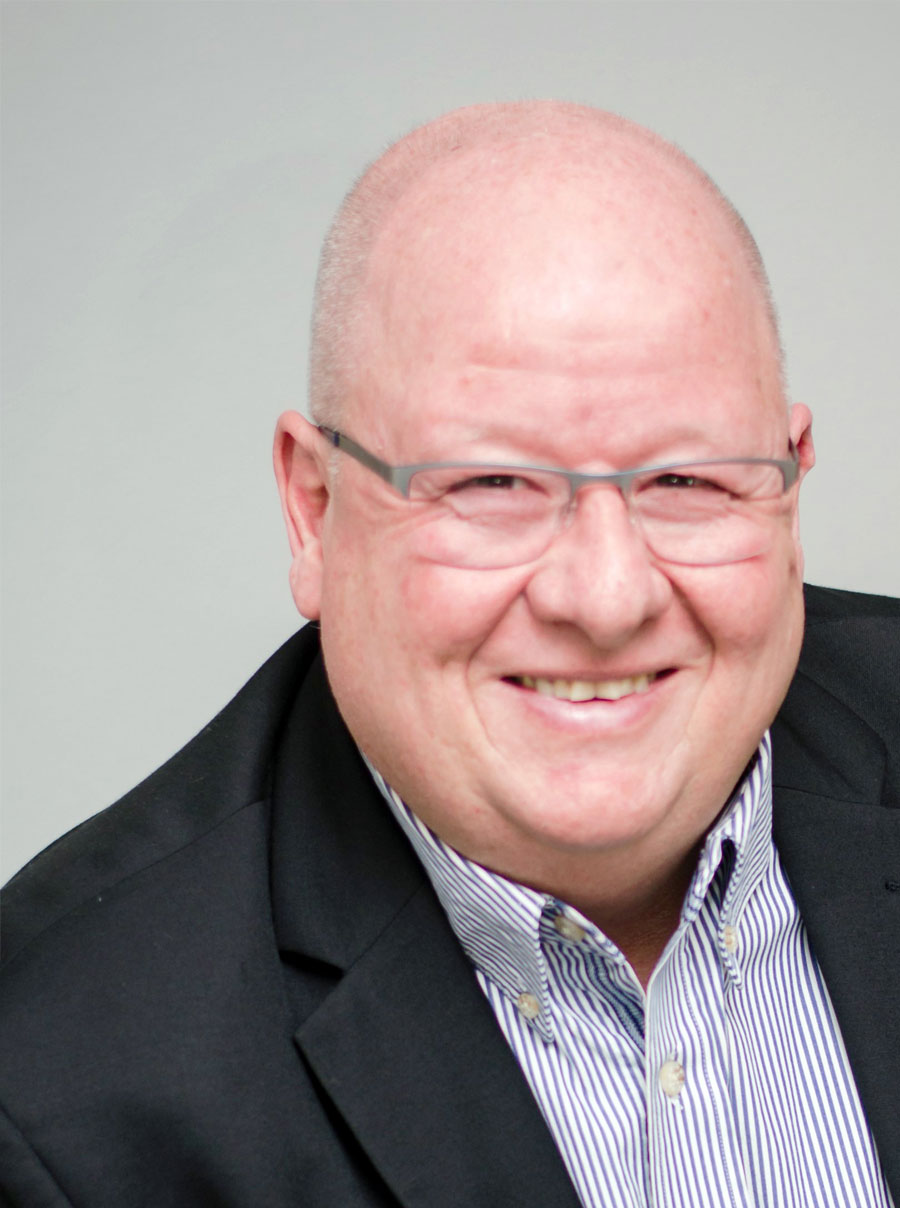 Steve Beers – Your Growth Coach
Working with a business and sales coach isn't about bringing in a consultant to fix a troubled business – it's about hiring an accountability partner to help you create and incorporate solutions that help you build a stronger business and a more balanced life. I'm Steven Beers and that difference is what drew me to The Growth Coach.
The Growth Coach has an effective program, but everything we do can be customized to fit your individual needs and business challenges. We'll work together to find the solution that works best for you.
The Growth Coach Texas Panhandle is a locally owned and operated business, but, on an international level, The Growth Coach is the largest provider of affordable group coaching workshops. Coaches around the world offer group and one-on-one coaching for sales professionals, managers, management teams, self-employed professionals and more. Other services include remote coaching delivered via phone and web, coaching for special projects, business valuation services, sales mapping and more. As The Growth Coach Texas Panhandle, I serve Galveston, Texas City, Freeport, Lake Jackson, Alvin, Angleton, Missouri City, Sienna Plantation and the surrounding areas.
I thought about opening this kind of business for quite some time before launching The Growth Coach Texas Panhandle, but I knew it had to be the right content and the right kind of program. I wasn't looking for The Growth Coach, but when I came across it while I was looking for a franchise opportunity for my wife, it just clicked. I called my wife and she said, 'That's you. That's what you were meant to do.' I truly believe in The Growth Coach system and how I can work with clients to help coach them get them from point A, to point B and then point C in a way that's accountable and sustainable. That kind of business development is my passion.
I have spent much of my career in leadership, business development and management, mostly in the fire protection/construction field. I most recently worked as America's Business Development Manager for Honeywell Process Solutions.  Prior to that I served as Vice President of Technical Solutions for Total Safety U.S., Inc., where he improved efficiency resulting in an operating income growth of 400 percent in three years and, without a headcount change, revenue grew by 33 percent. He also developed an ongoing leadership training program for field leaders that focused on finance, business processes, and leadership. Before that he held roles such as Regional Vice President, General Manager, Regional Manager, Product Manager, and National Account Sales Manager. I have been in the unique position to manage businesses ranging from $500,000 to $50 Million, which has given the ability to relate to issues faced by 90% of businesses operating today.
In my volunteer work, I created a 501c3 organization focused on developing year-round youth sports that serves hundreds of kids annually and is in its 15th year.  I have also served on multiple boards, including the National Association of Fire Equipment Distributors, Christian Motorcycle Association Sugar Land Chapter, and Percy Abernathy Recreational Center (PARC). I was as a Project Manager for Friends of North Richmond, where I led teams of volunteers that helped make repairs to homes in low-income areas.  Additionally, I have 25 years' experience as a volunteer firefighter and served in multiple committees and roles.
I've been in a wide array of business and volunteer roles over the years, but I always drew the most joy out of work that really helped people. I often thought I should have been a teacher and, while life didn't take that route, The Growth Coach gives me the opportunity to serve in a teaching and mentoring role to help people build better businesses and live fuller, more balanced lives. As a Growth Coach, I am certified in The Strategic Mindset coaching process, which adheres to the standards, practices and policies that the International Coaching Federation has set forth in their Code of Professional Standards and Ethics.
The Growth Coach is a powerful, affordable way to invest in yourself and your own future and it pays dividends. The Growth Coach has an effective program, but everything we do can be customized to fit your individual needs and business challenges. We'll work together to find the solution that works best for you.
Set your business up for success now!
Contact The Growth Coach today at (281) 536-5011