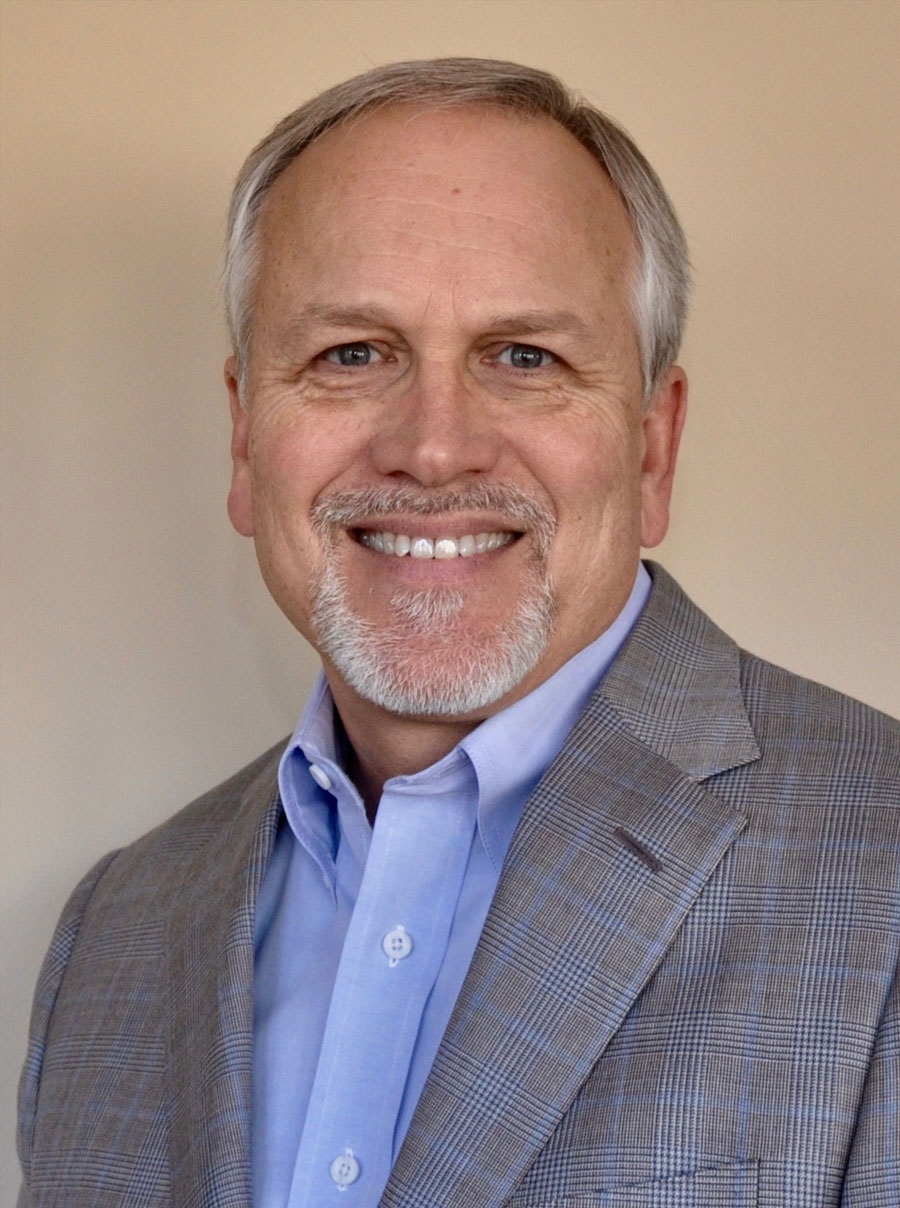 Jeff Roberts – Your Growth Coach
The Growth Coach is about more than building a strategy for improving your business. I'm Jeff Roberts, the owner of The Growth Coach here in SW Kansas City including Overland Park and Lenexa. I opened this business because I saw an opportunity to help business owners and company leaders in our communities build stronger businesses without sacrificing work-life balance.
The Growth Coach's programs are all about mindset and finding ways to step back so you can work on your business instead of in your business. You have to be able to see where you are and have a vision for where you want to be so you can take steps toward your goals.
I have more than 30 years of experience managing financial and business operations for a leading insurance agency, achieving impressive revenue growth by establishing new offices in Arkansas and Oklahoma. I have been recognized for leading multimillion-dollar mergers and acquisitions that provided business development, drove market share and surpassed revenue targets. In addition to my extensive corporate background, I have been a business owner and am an expert business coach with experience in strategic planning, organizational leadership, sales management and staff training.
The opportunity to take my years of personal experience in insurance consulting, business ownership, management and mergers and acquisitions to help others is very fulfilling. There is nothing more powerful than to help others grow and develop into everything they can and want to be. As a Growth Coach, I get to come along side business owners and leaders to help them realize their dreams and desires. What can be better than that!
This Growth Coach franchise is a locally owned and operated business, but, on an international level, The Growth Coach is the largest provider of affordable group coaching workshops. Coaches around the world offer group and one-on-one coaching for sales professionals, managers, management teams, self-employed professionals and more through three distinct series – the Foundation Series, Fundamental Series and Fast Forward Series.
Set your business up for success now!
Contact The Growth Coach today at (913) 329-5012