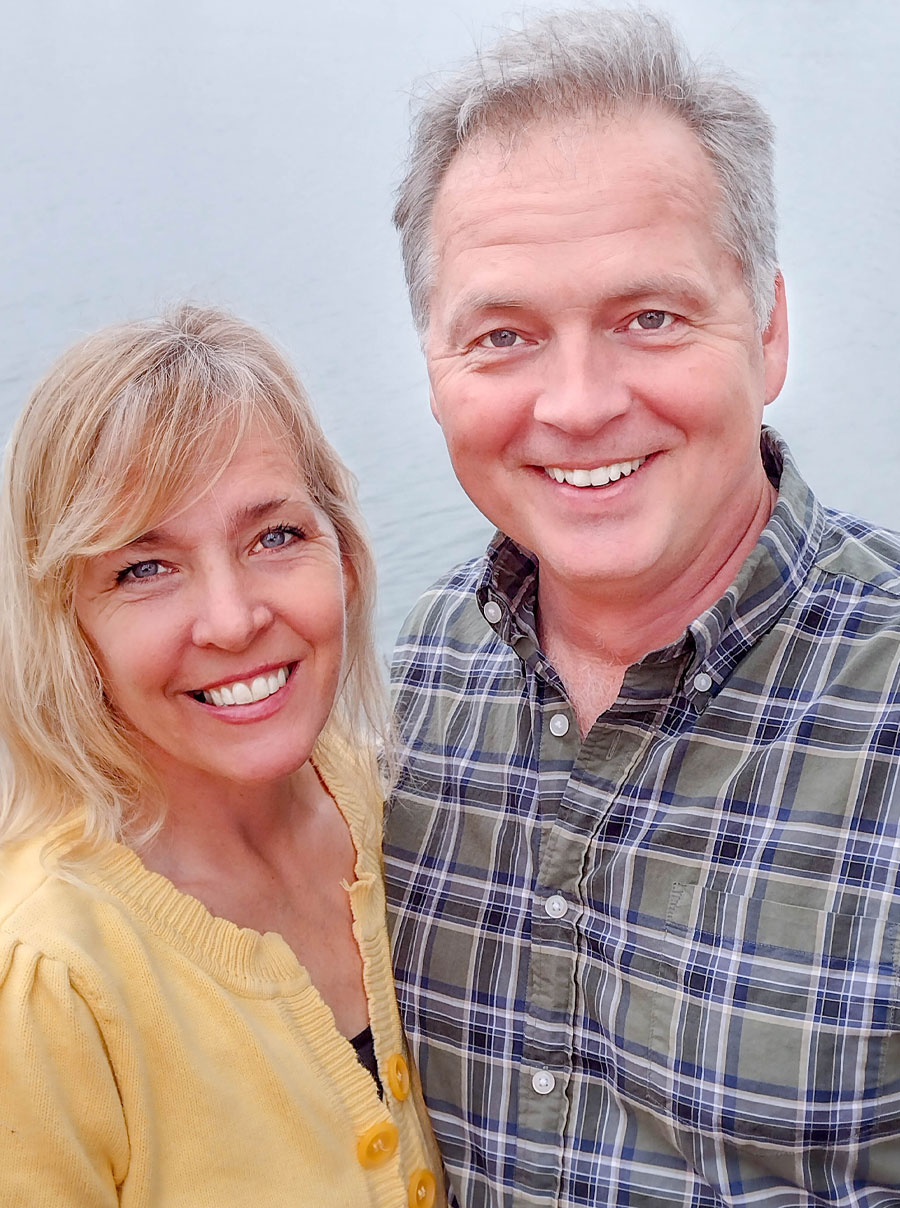 Eric & Diane Nutting – Your Growth Coaches
Deciding to work with a business and sales coach is a big step toward finding success with your business and balance in your life. We're Eric and Dianne Nutting, the Growth Coaches of St. Petersburg, and we're excited to have the opportunity to work with you.
Now that our children are grown, we're at a point in our lives where we are focused on making a difference. We truly want to be of service in life and in business. We really want to help people take a step back, set goals for their lives and businesses, work toward reaching those goals and stay accountable for their process. That's the power of working with a coach.
On an international level, The Growth Coach is the largest provider of affordable group coaching, training, and workshops. Locally we offer group and one-on-one coaching for business owners, sales professionals, managers, management teams, self-employed professionals and more through The Growth Coach's three-series approach – the Foundation Series, Fundamental Series and Fast Forward Series. As Growth Coaches, we are certified in The Strategic Mindset coaching process, which adheres to the standards, practices and policies that the International Coaching Federation has outlined in their Code of Professional Standards and Ethics.
The Growth Coach is unique because of the approach we take to helping business owners and company leaders improve their businesses and find balance in their lives. We don't want to come in and try to fix or change things for you. We want to work with you to help you set goals and create a plan to reach those goals. No one opens a business just because they want a really demanding job. We can help you get back to that why and build systems to help you enjoy your business and grow it sustainably and successfully.
Eric has been an actor, voice over artist and property appraiser and is an entrepreneur to his core. He is a Certified Holistic Life Coach and a Dr. of Philosophy. Dianne is a self-published author of two young adult fantasy books and is currently working on her third. She's also training to be a health and nutrition coach. We have been married more than 30 years and we have five kids. Our holistic approach to health and life led us to The Growth Coach.
We work with clients throughout the St. Petersburg region and we're looking forward to meeting you!
Set your business up for success now!
Contact The Growth Coach today at (727) 999-5559