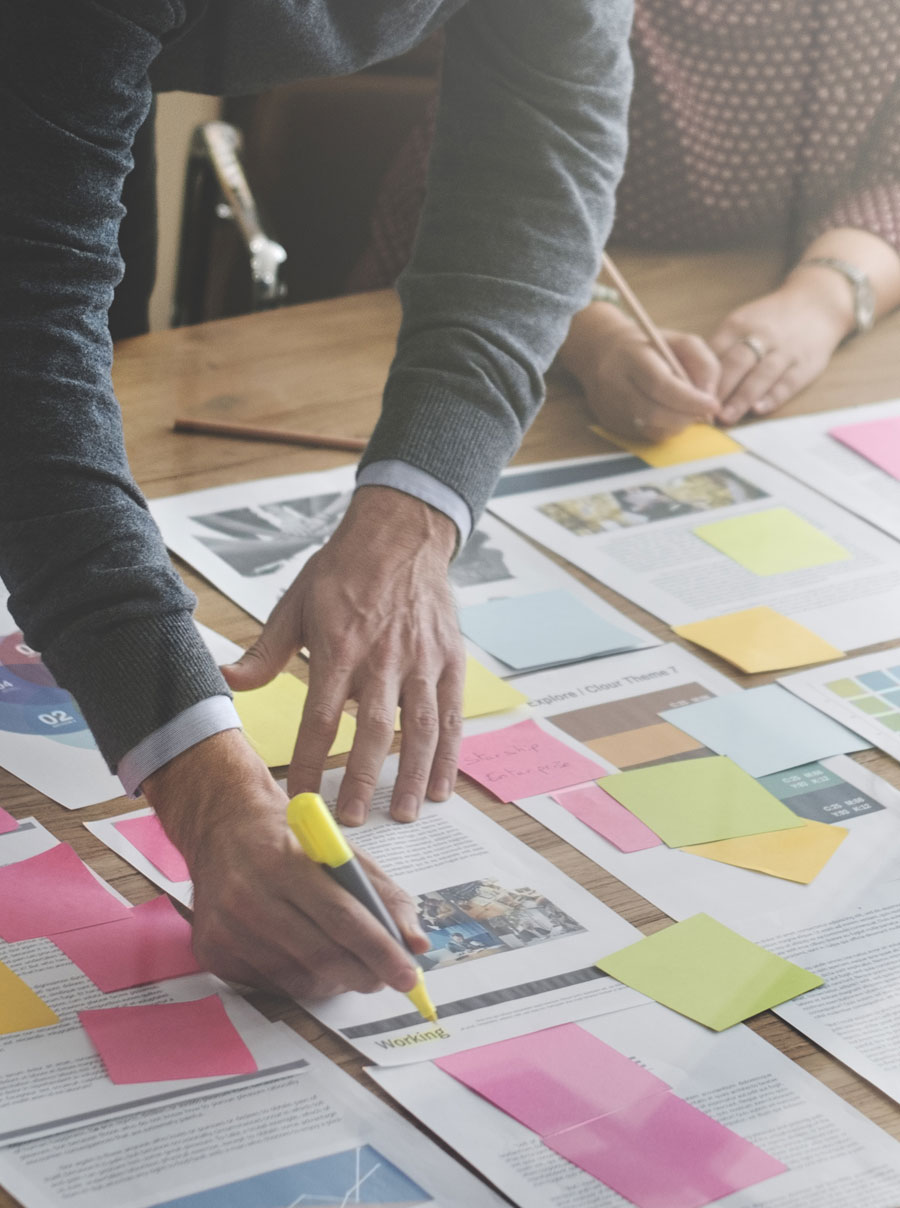 Robert Osborne – Your Growth Coach
The Growth Coach isn't just about helping you build a successful business – it's about helping you do that while maintaining your work-life balance. The days of spending 90 hours a week at work to support your family are – and should be – over. I'm Robert Osborne, the owner of The Growth Coach Spring Texas and, as a Growth Coach, I'm here to help you take step back and look at your business as a whole so you can make the best decisions to keep your company moving forward without giving up your work-life balance.
As The Growth Coach of Spring Texas, I work with business owners and professionals throughout Northwest Houston, including Spring, The Woodlands and the surrounding areas. I am certified in The Strategic Mindset coaching process, which adheres to the standards, practices and policies that the International Coaching Federation has set forth in their Code of Professional Standards and Ethics.
The Growth Coach of Spring Texas is a locally owned and operated business, but, on an international level, The Growth Coach is the largest provider of affordable group coaching workshops. Coaches around the world offer group and one-on-one coaching for sales professionals, managers, management teams, self-employed professionals and more through three distinct series – the Foundation Series, Fundamental Series and Fast Forward Series.
Prior to opening The Growth Coach of Spring Texas, I spent most of my career in sales management and business development for Baker Hughes among other companies. During that time, much of my time was spent coaching, training, building teams and developing growth strategies.
Throughout the last few years of my corporate career, I knew I wanted to get into business coaching, but I wanted to make sure I had a strong curriculum and support system to offer my clients. I decided to franchise with The Growth Coach because of the excellent programs as well as the credibility the company has already built around the world. When clients work with me, they get my experience and my background combined with highly effective programs The Growth Coach has developed over the last 20 years. I'm looking forward to working with you next.
Set your business up for success now!
Contact The Growth Coach today at (832) 212-9774