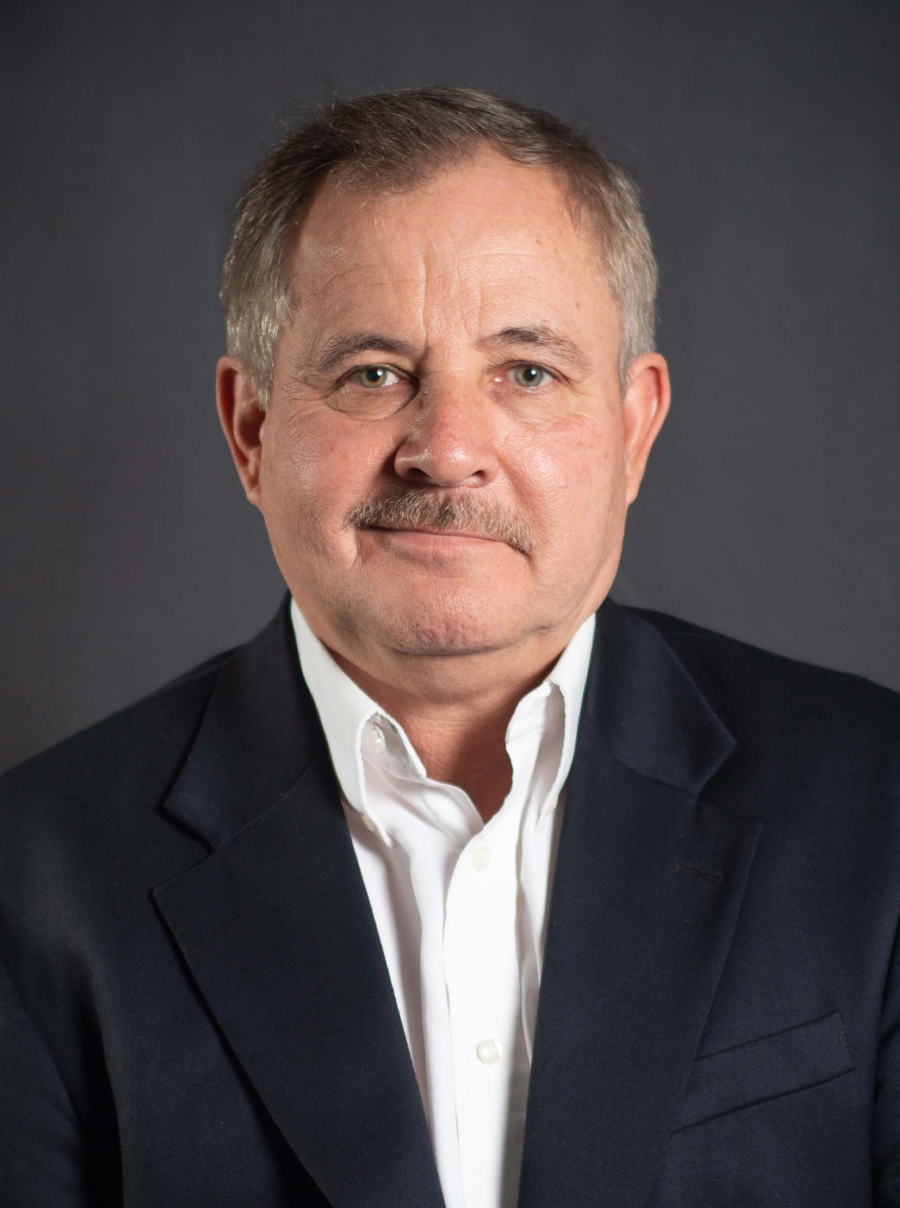 Rob Jones – Your Growth Coach
Being a business owner or entrepreneur can be stressful, especially when you're struggling. I'm Rob Jones and we opened The Growth Coach of Southwest Missouri because we saw an opportunity to help business owners and company leaders in my community by combining my extensive business experience with the excellent programs created by The Growth Coach.
I started my career in 1978 working for the PACCAR Corporation, where I was exposed to 19 years of management development and training. My last few years at PACCAR were spent working in international business development, where I created and implemented improvements in manufacturing plants throughout the United States as well as Mexico, Canada, and the United Kingdom. After PACCAR, I started a career helping businesses become improved and successful operations.
My professional history exhibits a knack for quickly analyzing the business situation, creating strategic improvement plans and executing those plans in a manner that reduces costs and builds company asset value. From 1997 to 2022, I was recruited to work with Ottawa Truck, Collins Industries, Lowe Boats, Morgan Corporation, EFCO Corporation, American Sun Control, Arning Companies, Executive Data Control and Architectural Systems.
When recruited to work with school buses, it was taking 300 manhours to build a school bus. I was asked to reduce the labor to 240 hours. Within seven months, we were down to 179 hours per bus. Because of the reduced cost structure, we were able to reduce prices on a major contract, causing sales to double almost overnight and the stock value to increase 133%. In another company, during an 18-month period, I went from managing one plant to managing three plants across the country, making them the top 3 plants of 8 in the country. My most notable achievement was with a large Monett manufacturer. In 27 months, we took the company from deep financial stress to EBITDA of 12%. Part of my role was to increase the value making the company marketable. In 2005, the stock value was $82/share. The company sold in 2007 for $630/share. Because the company had an ESOP, hourly employees received as much as $250,000 from their stock sale. That's the kind of experience and success we bring to The Growth Coach.
As a Growth Coach, I am certified in The Strategic Mindset coaching process, which adheres to the standards, practices, and policies that the International Coaching Federation has outlined in their Code of Professional Standards and Ethics. I am also a Certified Behavioral Consultant.
I live in Marshfield, Missouri with my wife, Chris, who has spent her career serving our youth as a teacher.
Our Springfield, Missouri-based agency will work with clients throughout Southwest Missouri – from Lebanon to Monett – and I look forward to working with you!
Set your business up for success now!
Contact The Growth Coach today at (417) 861-0117