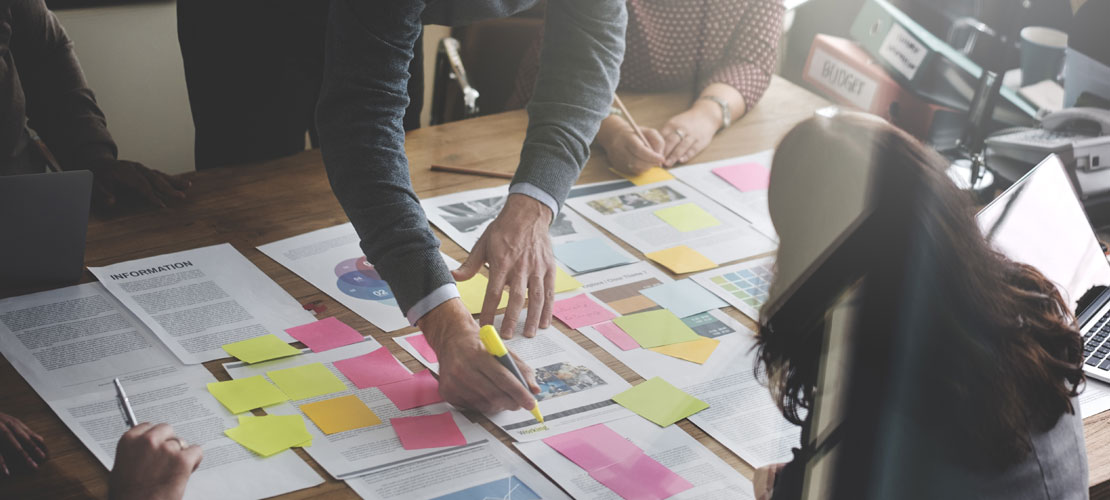 Customized Strategies Just for You
Success is determined by a wide range of factors. When we are given a project or an assignment we are also usually given a metric to which we can gauge the success of it. Having a strong team will benefit any organization and will lead to more successes.
Do You Think About This Daily?
Do others in your organization understand the concept of a team, and its factors for success?
Are there strategies in place for setting and leading team meetings?
Have you discussed the impact of various team building activities?
Are you aware of the goals that are associated with being a part of a team?
Teamwork is a part of everyday life. Whether it's at home, in the community, or at work, we are often expected to be a functional part of a performing team.
Set your business up for success now!
Contact The Growth Coach today at (714) 932-7492