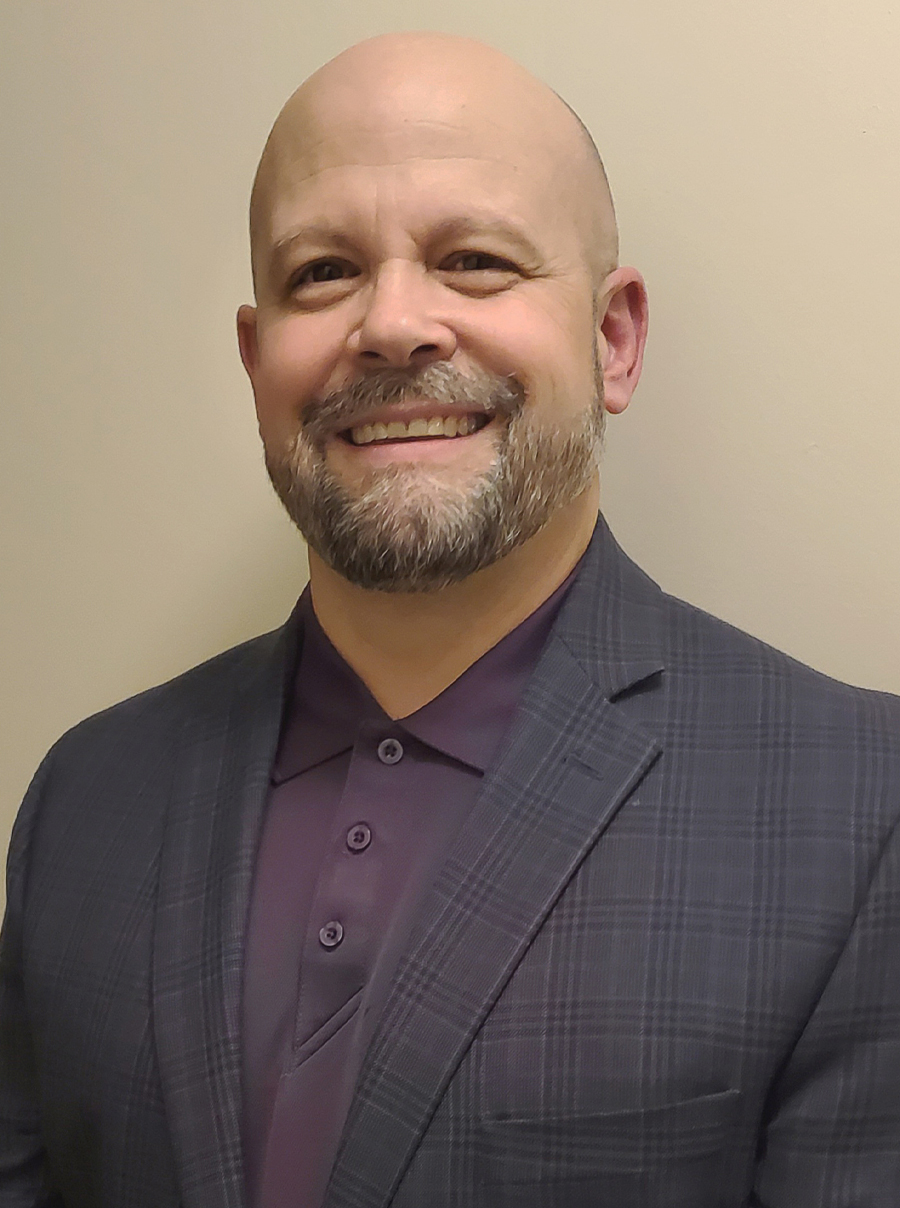 Ned Carpenter – Your Growth Coach
Being a business owner can be a lonely journey and, like with any journey, having the right coach can be the difference between success and failure. I'm Ned Carpenter of The Growth Coach of Southern New Hampshire and I've always wanted to be a coach. It started with wanting to coach athletes and over the course of nearly 30 years in business has evolved into working with business owners and company leaders, this is what drew me to The Growth Coach.
Being a coach means helping people take an honest look at themselves, identify their strengths and weaknesses, and then working together to coach up the weaknesses and capitalize on the strengths. I'm passionate about that process. It works.
As a Growth Coach, I am certified in The Strategic Mindset coaching process, which adheres to the standards, practices, and policies that the International Coaching Federation has outlined in their Code of Professional Standards and Ethics. The Growth Coach's landmark Strategic Mindset Process© is so effective that it comes with a money-back guarantee.
On an international level, The Growth Coach is the largest provider of affordable group coaching, training, and workshops. I offer group and one-on-one coaching for business owners, sales professionals, managers, management teams, self-employed professionals and more through The Growth Coach's three-series approach – the Foundation Series, Fundamental Series and Fast Forward Series.
I earned my bachelor's degree at Plymouth State University with plans to coach athletes, which meant landing a job at a local high school. I loved working with the students, but the classroom was too rigid, so I switched gears and took a job with Genuine Parts Company/NAPA Auto Parts. I started in sales, grew into management before working my way to senior level field management positions as distribution Sales Manager in several different operations and as District Manager running NAPA's company-owned stores in the Maine District. I have since worked as a Regional Sales Manager for Brenntag Lubricants and for the past couple of years as General Manager for Aramark Refreshment Services running the New England Region.
I have 30 years of experience in retail sales, management, and leadership, during the vast majority of that time, I was heavily involved with helping individual business owners grow their businesses. I helped them train employees, coach managers, hire, track inventory, set pricing, and more. I had a hand in everything that goes into building a successful business. Now I'm excited to have the opportunity to work with you and your team.
Set your business up for success now!
Contact The Growth Coach today at (207) 650-1810