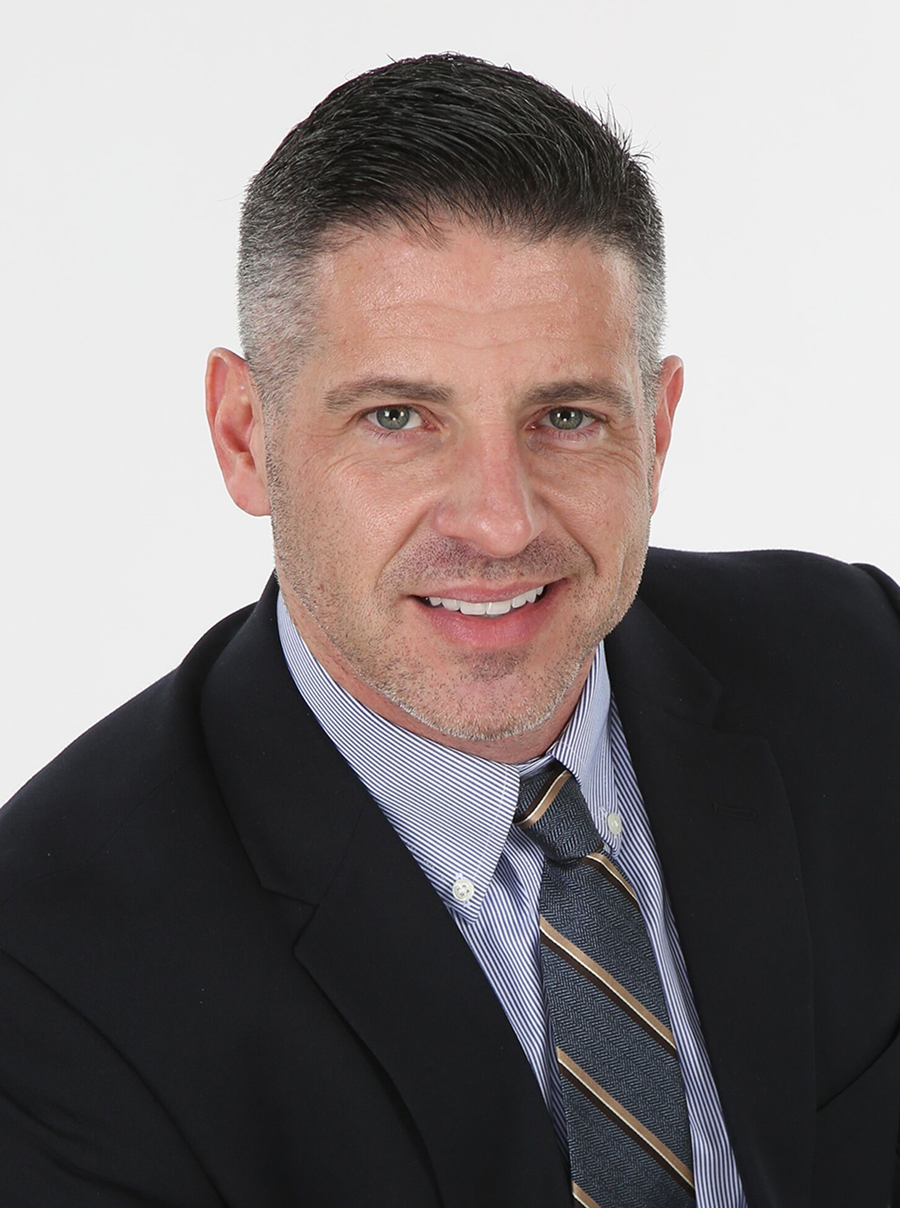 Paul Conant – Your Growth Coach
­­­I think working with a consultant is like making a stir fry. They come in with a pile of ingredients they've used before to make a decent stir fry, hand them to you and let you go to work trying to make something that tastes decent. When you work with a coach, it's more like making a soufflé. Yes, you still need the right ingredients, but you also need the right balance of those ingredients, guidance on how to prepare those ingredients, help putting the recipe together and the support to make the soufflé just right.
I'm Paul Conant, owner of The Growth Coach of Scottsdale, and I am here to help you figure out the recipe to your individual business' improvement and overall success and then to support you along that journey. I'm here to help you make that soufflé.
As The Growth Coach of Scottsdale, I work with business owners and professionals in Phoenix, Scottsdale, Fountain Hills, Chandler, Tempe and the surrounding areas in Arizona. I am certified in The Strategic Mindset coaching process, which adheres to the standards, practices and policies that the International Coaching Federation has set forth in their Code of Professional Standards and Ethics.
I started my career in the 1980s when I launched my own electronics repair company and started helping people with digital marketing. In addition to The Growth Coach, I own Gizoom Marketing and the Smile Esthetics Scottsdale Dental Office. I also have a background in retail management.
As I was working with businesses on marketing tactics with Gizoom – especially with helping them to be found online – I realized businesses had deeper issues. For example, if you have a website with a phone number, but you don't have an answering service or anyone to take those calls 24/7, then you are missing a huge number of potential leads.
So many business owners, especially small business owners, are out there playing whack-a-mole. They are working 80 hours a week and they are exhausted from constantly putting out fires – but they aren't growing their business or finding any great success. They are surviving rather than thriving. There has to be processes in place to handle whatever kinds of marketing, sales or growth strategies you're implementing and, in many cases, there are fundamental structure issues that just need to be worked through. As a Growth Coach, I'm able to help business owners and company leaders navigate and overcome those challenges.
As a Growth Coach, I am able to work with business owners and company leaders to learn about their business, help them define their goals, assist them with the creation of a strategic plan to reach those goals, and then keep them accountable for progress along the way. I'm excited for the opportunity to help you slow down, step back and do more than survive.
Set your business up for success now!
Contact The Growth Coach today at (480) 750-7613