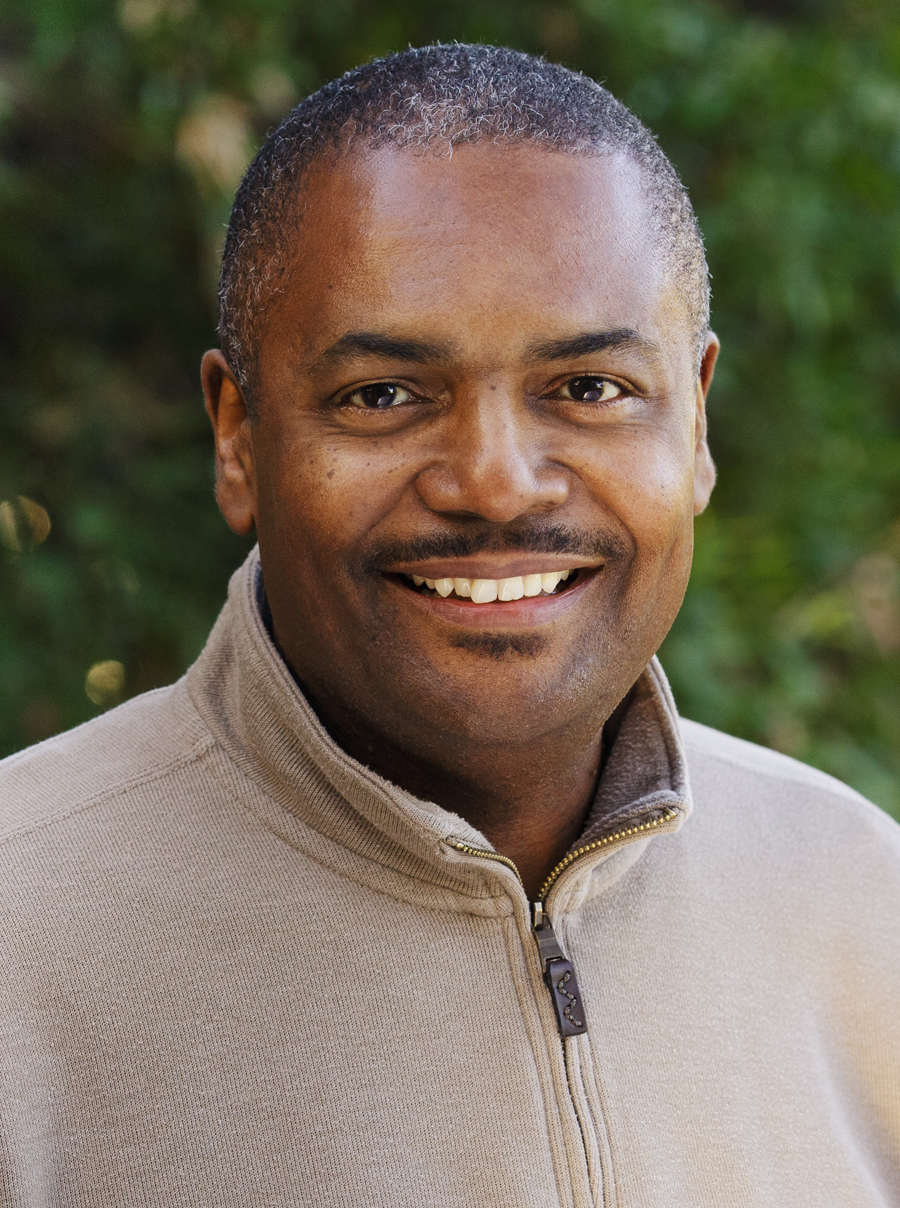 Ramon Ware – Your Growth Coach
Ramon Ware has spent his career building and leading – from the Air Force to corporate America to the startup scene – and now he's looking forward to bringing that experience to his own business, The Growth Coach of San Jose South.
"I was fortunate enough to go to the Air Force Academy, which is essentially a leadership lab, and then I led small team in the military and large teams in corporate America. I've worked for the well-established, billion-dollar companies and I've worked for startups. I've been with fast-growing companies and I've been with ones that struggled. I feel like all of those different roles and experiences truly prepared me to be a Growth Coach and to help other business owners and company leaders. With my background and The Growth Coach program, I'm ready to help business owners step back from their business, look at their challenges and opportunities, create plans for improvement, take action and stay accountable for the outcome."
The Growth Coach is the largest provider of affordable group coaching workshops in the nation.  They  also offer leadership training and one-on-one coaching for sales professionals, managers, management teams, self-employed professionals and more. Their approach follows three industry-leading series – their Foundational Series, Fundamental Series and Fast Forward Series. Ware works with clients in San Jose, Willow Glen, Los Gatos, Almaden, the Cambrian enclave and the surrounding areas.
Ware earned his bachelor's degree in Behavior Science from the United States Air Force Academy. He's also a distinguished graduate of Webster University, where he earned his MBA. After nine years of active duty with the Air Force as a rated navigator on special operations aircraft, Ware moved into the corporate world for the next 20 years, including five years in executive-level leadership. His last role took him to the startup world, where he was able to use his certified as a Lean Six Sigma Black Belt status to help businesses launch, grow and succeed.
As a Growth Coach, Ware is also certified in The Strategic Mindset coaching process, which adheres to the standards, practices and policies that the International Coaching Federation has outlined in their Code of Professional Standards and Ethics. The company's landmark Strategic Mindset Process© is so effective that it comes with a money-back guarantee.
"I have lived in Silicon Valley for 10 years, but I have always commuted to other cities for work. After COVID-19 and a successful corporate career in which I leveraged many tools to help the businesses where I worked, I want to use those tools and experiences more widely for small and medium sized local businesses rather than one business at a time. I want to stop earning a living and start making a life in community," Ware said. "As a Growth Coach, I'm looking for business owners and company leaders who are eager to make a change and are looking for a partner they can trust to guide them, support them and stand behind them. My clients and I are in this together so we can all grow."
The Growth Coach, founded in Cincinnati, Ohio, sold its first franchise in 2003, but its leaders have a successful 20-year track record of helping business leaders find success and balance. Today the business and sales coaching franchise is in more than 100 markets worldwide. The Growth Coach has been included in Bond's "Top 100 Franchises," recognized in Entrepreneur Magazine's "Franchise 500" and "Best of the Best," and featured in USA Today and on FOX, CBS and NBC.
Set your business up for success now!
Contact The Growth Coach today at (408) 650-4558