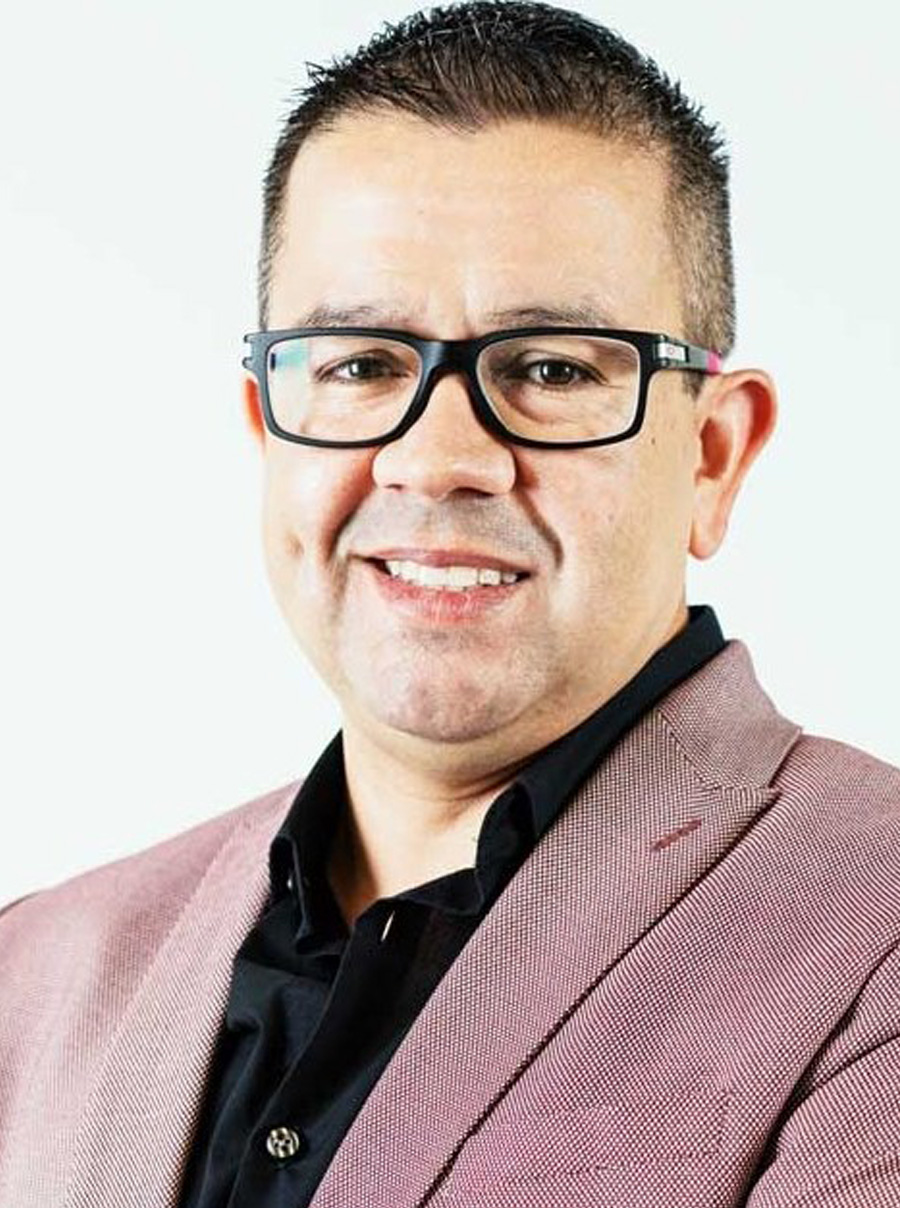 Ramiro "Ram" Ramirez – Your Growth Coach
Being a business owner or company leader can be tough, especially when things aren't going well or as well as you'd like. I'm Ramiro Ramirez and, having grown up in a family business, I understand the challenges business owners and company leaders face every day, from the financial ups and downs to the emotional strain.
I launched The Growth Coach Rio Grande Valley because I saw an opportunity to use my personal and professional experience to help.
The Growth Coach Rio Grande Valley is a locally owned and operated business, but, on an international level, The Growth Coach is the largest provider of affordable group coaching workshops. Coaches around the world offer group and one-on-one coaching for sales professionals, managers, management teams, self-employed professionals and more through three distinct series – the Foundation Series, Fundamental Series and Fast Forward Series.
As The Growth Coach Rio Grande Valley, I work with business owners and professionals in the entire Rio Grande Valley, including McAllen, Edinburg, Mission, Harlingen, Brownsville and the surrounding areas. I am certified in The Strategic Mindset coaching process, which adheres to the standards, practices and policies that the International Coaching Federation has set forth in their Code of Professional Standards and Ethics.
Growing up in the small town of Mercedes, my three siblings and I were always involved in helping to provide for the family by helping our dad with farming, harvesting, transporting and selling produce. We then concentrated on the trucking business and that business helped provide the seed funding for the family to launch Lightbulbs and More, now called Zerimar Lighting Solutions. The trucking business and the lighting business are still in operation.
Set your business up for success now!
Contact The Growth Coach today at (956) 874-5483