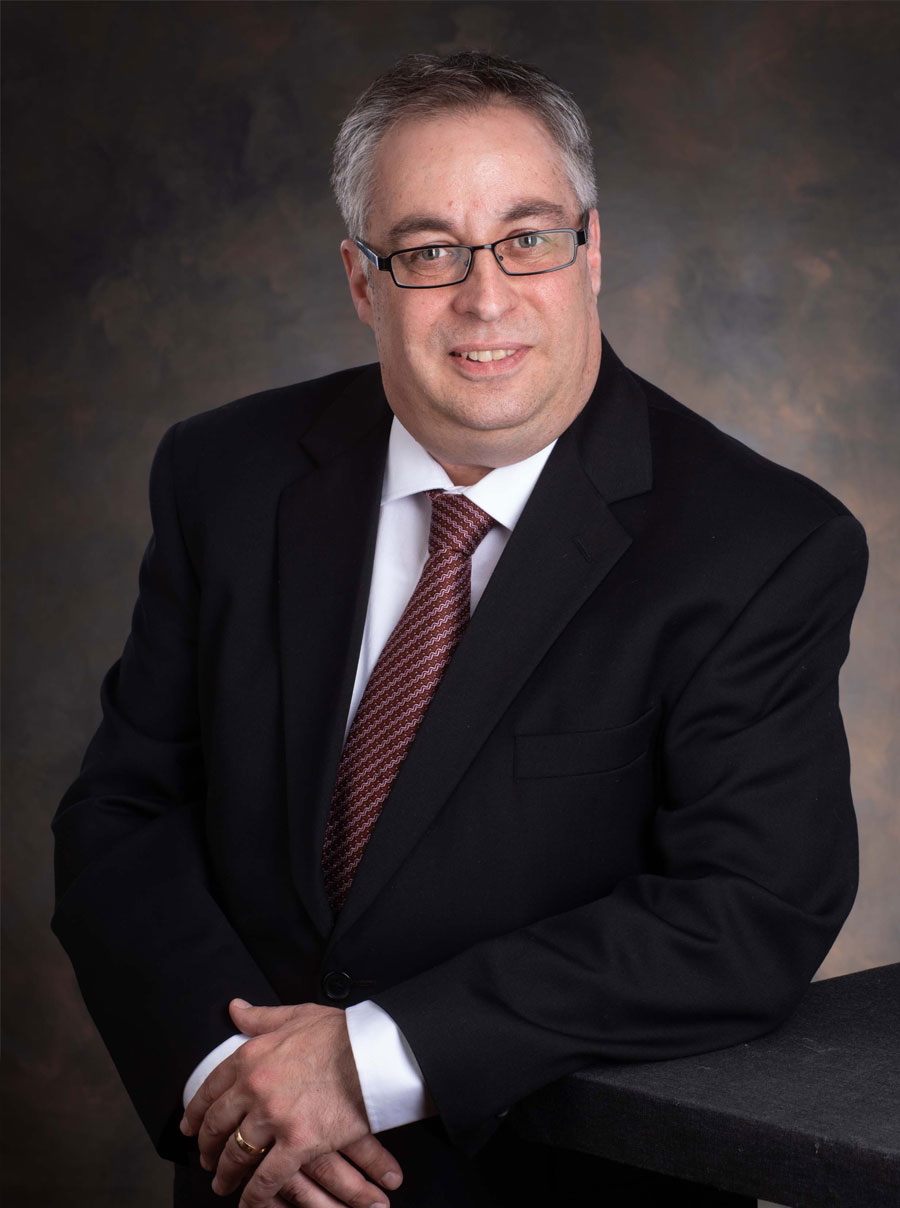 Rick Franzo – Your Growth Coach
I'm Rick Franzo, the local owner and operator of The Growth Coach of the Poconos. If you're visiting my website, it's probably because you're looking for someone to help you build a better business. I can help you do that, but The Growth Coach is about more than business success – it's also about finding more balance and living a happier life.
When you're a business owner or in business leadership, it's easy to feel alone. Everyone is on their own kind of journey and none of us want to do that alone. That's part of what makes The Growth Coach unique.
The Growth Coach of the Poconos is a locally owned and operated business, but, on an international level, The Growth Coach is the largest provider of affordable group coaching workshops. Coaches around the world offer group and one-on-one coaching for sales professionals, managers, management teams, self-employed professionals and more through three distinct series – the Foundation Series, Fundamental Series and Fast Forward Series. As The Growth Coach of the Poconos, I work with business owners and professionals in Scranton, Mount Pocono, Stroudsburg, Delaware Water Gap, Belvidere (New Jersey) and the surrounding areas. I am certified in The Strategic Mindset coaching process, which adheres to the standards, practices and policies that the International Coaching Federation has set forth in their Code of Professional Standards and Ethics.
I have a long background in retail management, coaching and training, but my leadership, facilitating and mentoring roles have truly blossomed as part of my brain tumor recovery process. I speak publicly about brain tumors and cancer issues and I'm an inspirational and motivational speaker. I am an active member of the community, including having been involved with Toastmasters International, where I served as Vice President of Public Relations, the Relay for Life on behalf of the American Cancer Society, and I'm a mentor and peer volunteer for physical and occupational therapy support at the Good Shepherd Rehabilitation Facility's Monroe Campus. I am also a trained peer mentor on the nation level for the nonprofit organization The American Brain Tumor Association, based in Chicago, Ill., helping people nationwide touched by brain tumors on their journey. I also work with the youth of the community as a mentor and guest speaker for Upward Bound.
I have lived in the Pocono Mountains of Pennsylvania my entire life. I graduated from Pocono Central Catholic High School and attended East Stroudsburg University of Pennsylvania and Northampton Community College. I've been married to my wife, Debbie, for more than 30 years and we live in beautiful Paradise Township. We have two great kids, Eric and Amanda. We also have two dachshund mix rescues named Max and Rosie.
My path to The Growth Coach is closely linked to my own journey with multiple non-malignant brain tumors. My first diagnosis came in 2009 and that brain tumor (a Meningioma) left me paralyzed from the waist down, which I was able to overcome through months of inpatient and outpatient physical therapy right here in Monroe County at Good Shepherd Rehabilitation. In February of 2011, I was diagnosed with yet another Meningioma and a subsequent MRI in February 2017 discovered an Acoustic Neuroma, a rare, non-malignant brain tumor. In May of 2017, I had Gamma Knife radiosurgery and was the first patient to use the Frameless platform at LVHN in Allentown. As of the latest MRI, the scan showed the procedure was a complete success!
I am the founder of Brain Tumor Talk, the largest general brain tumor/cancer support group on social media, and the founder and facilitator of the first local support group in Poconos and Northern new Jersey. I was the creator, producer, engineer and host of Brain Tumor Talk: Worldwide Radio Show, one of the only radio shows on the planet dedicated to brain tumors and brain cancers, which was streamed Live throughout the world from 2014 to 2017. I am a self-published author of the book How Horseshoes Saved My Life… A Tale of 2 Brain Tumors, which has been featured in both the high school and University curriculums in Health, English and Psychology classes.
Prior to opening The Growth Coach, I was working as a supervisor at the East Stroudsburg University bookstore and doing some light consulting work as well. I truly enjoyed the consulting work and I was looking for a program or format to help me expand that part of my professional career when I came across The Growth Coach. The components of The Growth Coach program absolutely match exactly what I was looking for and the mission of helping people find balance and success – not just make more money – spoke to me. As a Growth Coach, I don't tell people what to do. I guide them. I help direct traffic.
When you're a business owner or in business leadership, it's easy to feel alone. You don't have many peers to talk to about your challenges, successes and plans. I know what that's like, both as a business leader and in my personal life with my struggles with brain tumors. Everyone is on their own kind of journey and none of us want to do that alone. That's part of what makes The Growth Coach unique. Especially with our workshop, we build a community of like-minded individuals who can share successes and challenges to help everyone grow together.
Set your business up for success now!
Contact The Growth Coach today at (570) 481-4563