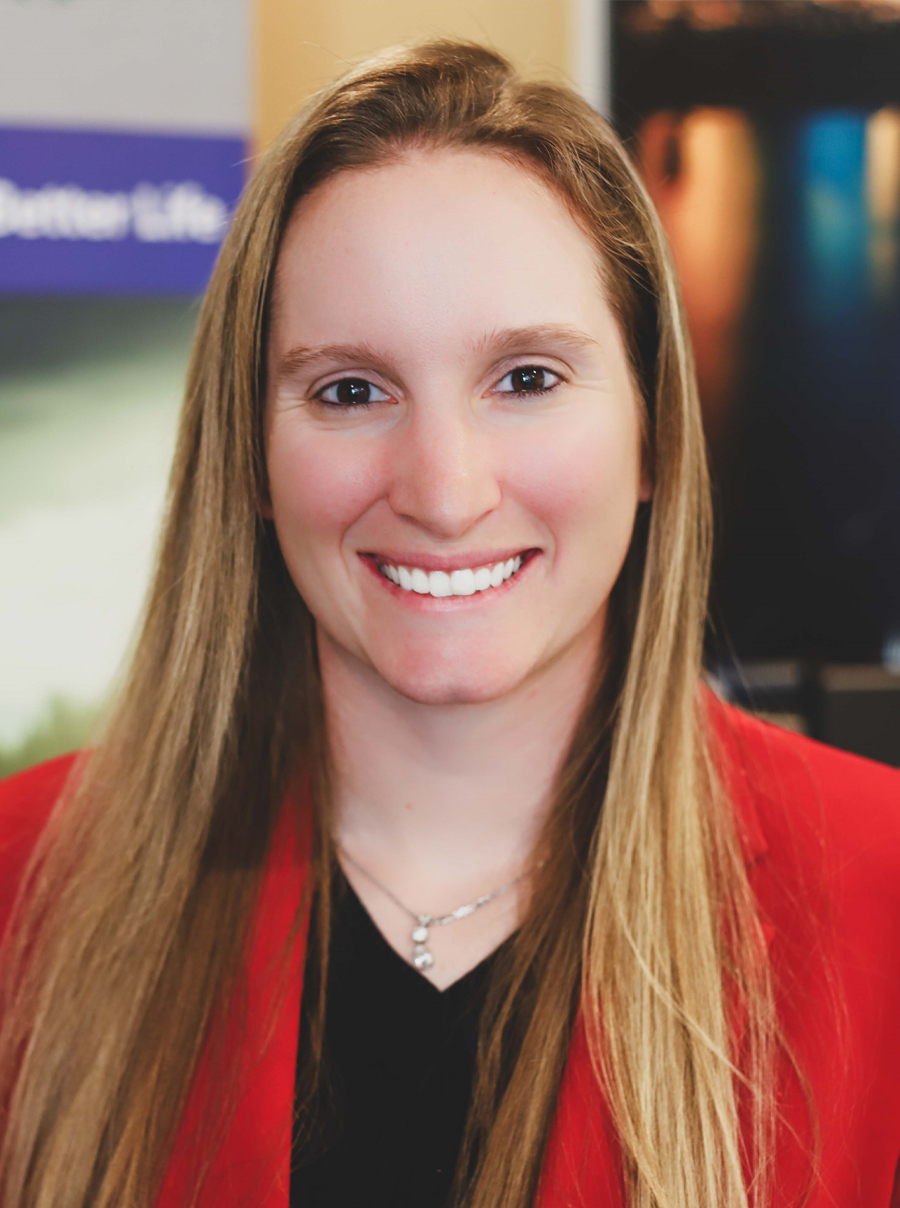 Kelsey Viars – Your Growth Coach
I'm Kelsey Viars – owner of The Growth Coach of Pasco County. Before I tell you about me, I want to tell you a story that inspired me to become a Growth Coach…
One day a man falls into a hole. A doctor walks by and the man asks for help getting out of the hole. The doctor writes the man a prescription on a note and tosses it into the hole. Then a pastor walks by and the man asks for his help getting out of the hole. The pastor writes a prayer on a piece of paper and tosses it into the hole. Next I walk by and the man asks for my help. What happens? I jump into the hole with him. Sure, now we are both in the hole, but, as it turns out, I've been in that hole before, I know the way out and I know, by working together, we can both get out.
As a Growth Coach, my mission is to help you take a step back from your business, reset your big picture, set new goals, develop strategies to achieve those goals, take action and stay accountable for your successes and challenges. I am here to help you work through the things that you need to do make your business stronger. I am here to be in the hole with you so we can get out together.
The Growth Coach is the world's largest provider of affordable group coaching, training and workshops. I offer group and one-on-one coaching for business owners, sales professionals, managers, management teams, self-employed professionals and more through The Growth Coach's three-series approach – the Foundation Series, Fundamental Series and Fast Forward Series. I am certified in The Strategic Mindset© coaching process, which adheres to the standards, practices, and policies that the International Coaching Federation has outlined in their Code of Professional Standards and Ethics.
I am the daughter of a minister and I grew up as an active member of the community. I volunteered with nursing homes, I was involved in Big Brothers Big Sisters of America, I coached teams and more. I decided to go into law enforcement after college and then joined the US Army Reserves. My passion is serving the community, serving my country and helping people live better lives. I see The Growth Coach as an extension of that mission to make a difference by helping business owners and company leaders live better lives and have stronger businesses here in our region. I look forward to meeting you and helping you fulfill your own mission.
Set your business up for success now!
Contact The Growth Coach today at (813) 382-7752