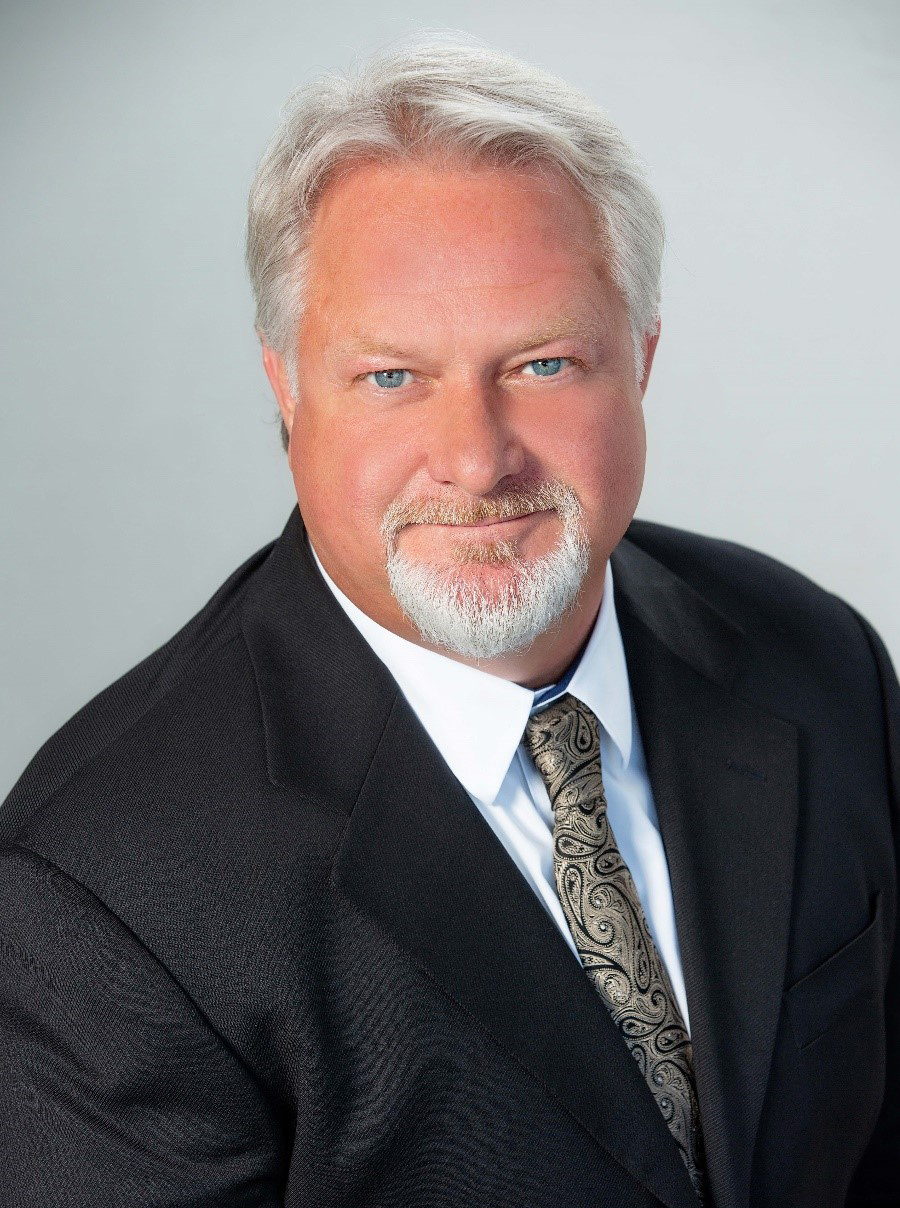 Steve Burch – Your Growth Coach
I'm Steve Burch, owner of The Growth Coach of Paradise Valley, and I've always had a knack for matching business needs with technical requirements and communicating those needs efficiently across large teams to improve performance, often around the world.
When I left the corporate world to help smaller businesses secure funding, I found that I was able to put that experience to use helping them to build stronger, more successful businesses. That's what led me to launch The Growth Coach of Paradise Valley.
The Growth Coach is the largest provider of affordable coaching workshops in the nation, but coaches also offer group and one-on-one coaching for sales professionals, managers, management teams, self-employed professionals and more through a wide variety of programs via three industry-leading series – their Foundational Series, Fundamental Series and Fast Forward Series. The Growth Coach's mission is to help business leaders build more successful businesses and more balanced lives. I work with clients throughout Metro Phoenix and the surrounding areas.
As a Growth Coach, I'm certified in The Strategic Mindset coaching process, which adheres to the standards, practices and policies that the International Coaching Federation has set forth in their Code of Professional Standards and Ethics. The Growth Coach's landmark Strategic Mindset Process is so effective that it comes with a money-back guarantee.
I built my career in the semiconductor industry– the business that makes it possible to miniaturize electronics to make things like computer chips. The industry, which grew quickly with the rapidly-changing technology, was extremely high stakes – and I managed and led teams of more than 500 people around the world, creating finance structure, engineering services, problem solving capabilities. Working in that kind of business taught me that, every time you roll out a new project, you have to coach people and companies in order to get that project online as efficiently as possible. You need to be able to step back, see the big picture and put all the puzzle pieces into place.
Phoenix is the fastest-growing area in the country – it's a great place to live and we are very business oriented – but there are entrepreneurs and business leaders who need the support of a business coach to be successful in this market and beyond. I'm a natural problem solver and I have the experience to put that talent to work for my clients. As a Growth Coach, I can help my clients improve business performance and efficiency, figure out what their customers need, identify their challenges and then work across their business to create and implement the solutions.
Set your business up for success now!
Contact The Growth Coach today at (602) 418-8858