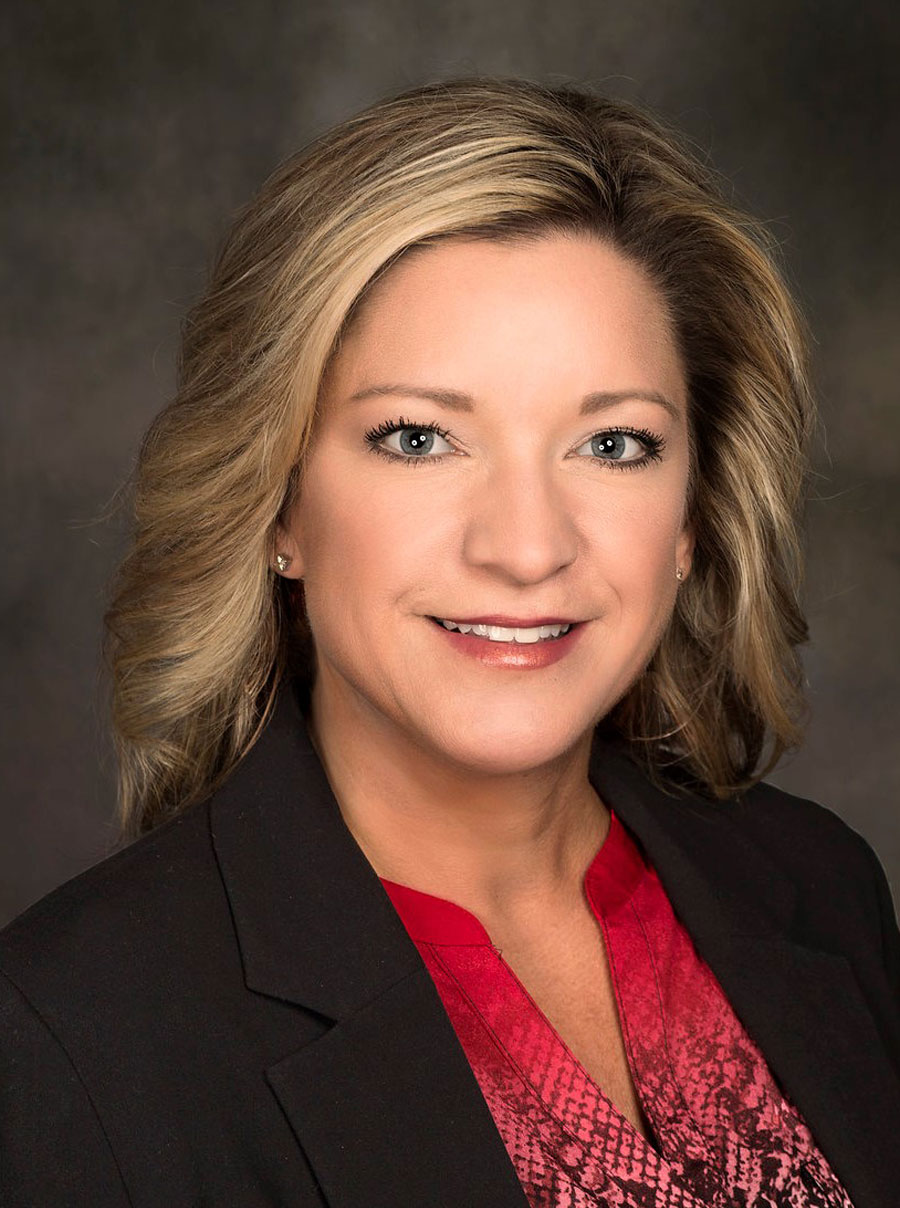 Kim Rosenbohm – Your Growth Coach
Whether you're trying to better your business or improve your sales numbers, you need someone who can work with you to identity your strengths and your challenges, help you build goals and create an action plan, and then hold you accountable for your progress. I'm Kim Rosenbohm, owner of The Growth Coach of Omaha, and that's what I do. As a Growth Coach, my mission is help business and sales leaders to be more successful in business and find balance in their lives through our process, which has proven successful for thousands of clients over the last 20 years.
 I love having the opportunity to really help people change their lives while using my skill set and experience in sales and in business.
The Growth Coach is the largest provider of affordable group coaching workshops in the nation, but I also offer group and one-on-one coaching for sales professionals, managers, management teams, self-employed professionals and more through a wide variety of programs. As a Growth Coach, I am certified in The Strategic Mindset coaching process, which adheres to the standards, practices and policies that the International Coaching Federation has set forth in their Code of Professional Standards and Ethics.
Prior to launching The Growth Coach, I built my career in sales, most recently as a national account executive, where I managed and grew a six-state territory. I have experience in planning, developing and implementing solutions that facilitate business growth as well as strategic operations planning and innovative lead development. I've always been great at sales, but I was never passionate about what I was selling or the job itself.
When my husband died in April of 2017, I realized something needed to change. I realized that life is short and I should do something I enjoy doing that allows me to be home with my two daughters. The best part about sales, for me, has always been meeting and interacting with new people, learning about their challenges and helping them find a solution. That's a lot of what The Growth Coach is all about. I love having the opportunity to really help people change their lives while using my skill set and experience in sales and in business.
I also know what many of my clients are going through. I moved to Denver years ago to help my mom launch her own business, but she spent all her time stuck in the weeds. If I had known then what I know now as a Growth Coach, I could have helped her work ON the business instead of spending all her time IN the business. It was terrible to watch her dream become her ball and chain and I'm excited to be in a position to help others avoid that same fate.
Life is short – it was too short for me to spend my life traveling for a sales job I didn't love and it's too short for you to be a slave to your business or your job. Let's work together to find a better way.
Set your business up for success now!
Contact The Growth Coach today at (720) 201-9184