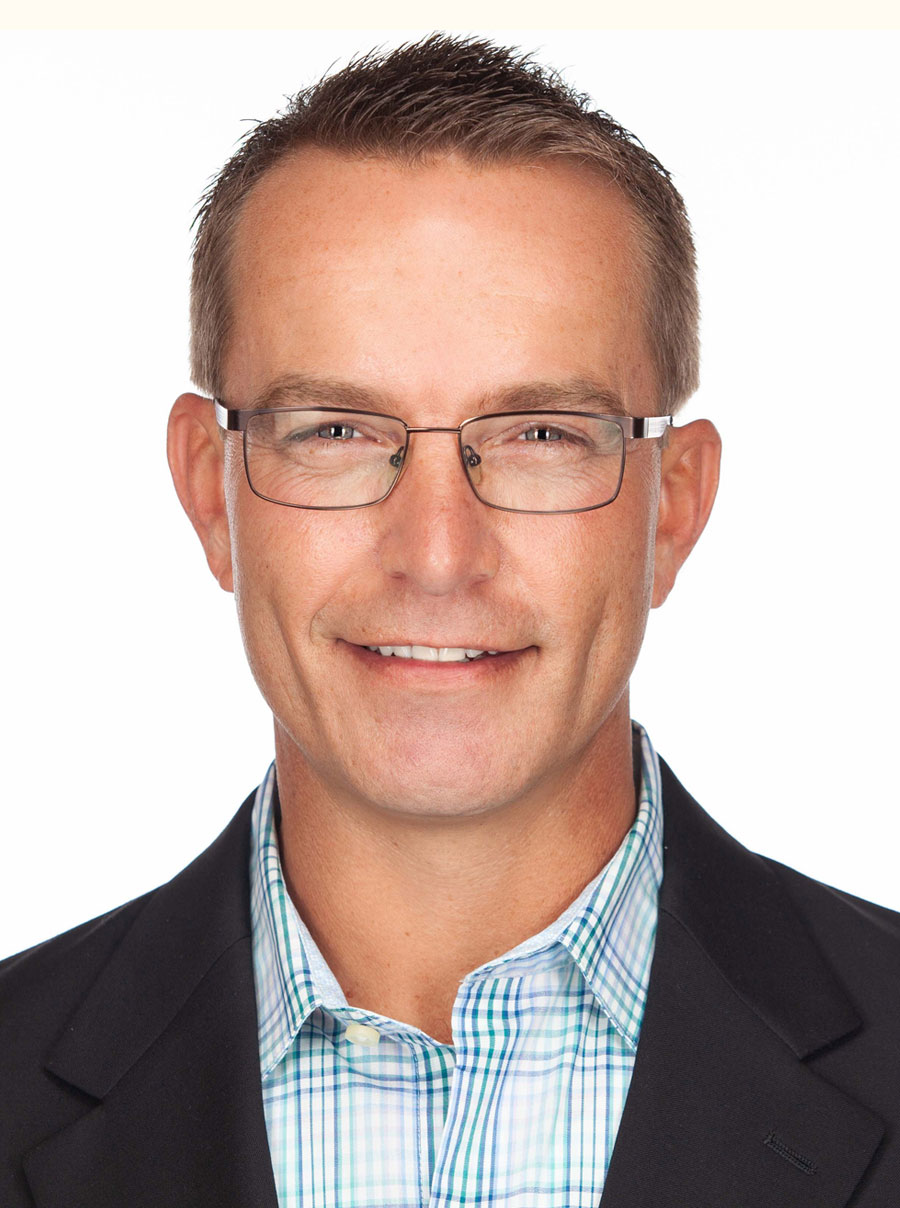 Shaun Gebert – Your Growth Coach
I'm Shaun Gebert, owner of The Growth Coach North Texas. As a business, sales, and management coach, I'm looking forward to working with you to improve the success of your business and the balance in your life.
I left my successful corporate career to become a full-time coach and to pursue what I love doing – helping people succeed and transform their businesses by building them up step-by-step and driving them do their best work.
The Growth Coach is unique because it's heavily focused on mindset. I truly believe that we can often be our own worst enemies. If we can get out of our comfort zones, overcome our fears, and learn to think differently, then we can achieve the best versions for ourselves and our businesses. I think it's important to recognize the large amount successful professionals that utilize coaches or mentors as an integral part of their development– like athletes, artists, and even medical professionals – so why not business professionals? Coaching is often about thinking and acting strategically, obtaining guidance and accepting accountability, which are all vital to any successful business.
Internationally, The Growth Coach is the largest provider of affordable group coaching workshops. We offer group and one-on-one coaching for business owners, sales professionals, managers, sales and management teams, self-employed professionals and more. We have three distinct series – the Foundation Series, Fundamental Series and Fast Forward Series. We also offer a unique and comprehensive behavior analysis program called GC Insights. The Growth Coach North Texas is based in Canton serving Van Zandt, Rockwall, Kaufman, Smith, and Henderson Counties and eastern Dallas County.
Growing up in Irving, I started working around 12 years old, since we didn't have much. Although my parents owned a carpet cleaning business, they didn't know about "running a business" – they were the business and they worked hard. Despite their efforts, I remember sometimes not having any food or electricity in the house. Times were really tough in the 80s after the Savings and Loan Crisis, and an IRS audit the following year left my parents financially sunk. My brother and I cleaned carpets with our dad, worked as janitors with our grandfather, and started mowing neighborhood lawns to help the family. I was first in my family to go to college, but it wasn't easy since I usually had to work two or three jobs to make ends meet.
After college, I started my career as a staff auditor for CF Accountants & Consultants. Dal-Tile Corporation recruited me (i.e. saved me) from public accounting to be a Senior Auditor, and promotions provided me roles as Senior Financial Analyst and Manager of the HRIS Department. Moving onward, I provided advising, coaching, and other project work for several local businesses and friends prior to accepting a role at Pricewaterhouse Coopers (PwC). Before starting The Growth Coach North Texas, I spent 5 years as PwC's Head of Finance and Operations for their regional tax practice.
At PwC, most of my job consisted helping partners, staff, and my own team become better at understanding and running the business. That meant that my job was mostly about coaching and professional development, which I really enjoyed. PwC was a great place to work, and they greatly contributed to building my skills and talents as a leader. However, I knew my purpose was to love and help people by sharing my knowledge more broadly. I had years of experience in several different industries and I knew I could help more people succeed in their lives and businesses on a higher level. So, based on prayer and faith, I left my successful corporate career to become a full-time coach and to pursue what I love doing – helping people succeed and transform their businesses by building them up step-by-step and driving them do their best work.
My wife, Jennifer, and I and our two sons, Isaac and Lucas, live on family land in Canton along with Dale and Donna Hester (father and mother-in-law), and Will and Lauren Jason (brother and sister-in-law) and their four kids. Dale, Donna and Lauren are all CPAs with Hester Jason CPAs, and they also have licenses and/or brokerages in securities, insurance, commercial business sales, and residential real estate. We have a trusted family referral network of services and resources to further help our clients achieve their goals and meet their specialized business needs.
In addition to helping clients find more success in business, I am also passionate about helping people find and understand their purpose, create balance, and set their priorities. My life changed dramatically when my son was diagnosed with cancer before his first birthday. Only two months before, my dad had passed away from cancer, and as we went through treatment with my son, my spirit was crushed, and I felt like I was on the verge of losing everything I held dear. I felt completely helpless…and that is exactly right where God wanted me. I desperately needed God's help and God wanted a relationship with me. On my knees in that lonely hospital room, I began to change my choices and allow God to change my life. I learned about grace, humility, and how to keep life in perspective, which created a deeper appreciation about the important things in life. The things we often think are important just aren't that important at all, and the things we think are emergencies usually aren't emergencies. I'm opening The Growth Coach North Texas because I want to channel my skills and experiences to support the people in my community in a way that can help them have more successful businesses and achieve their dreams for their lives.
Through The Growth Coach, I am certified in our proprietary coaching process, The Strategic Mindset. Our system adheres to the standards, practices and policies that the International Coaching Federation has set forth in their Code of Professional Standards and Ethics. Contact me today and let's talk about how I can best serve and help you develop the strategic mindset necessary to take your business to the next level and find the balance in your life that you desire.
Set your business up for success now!
Contact The Growth Coach today at (972) 965-8326