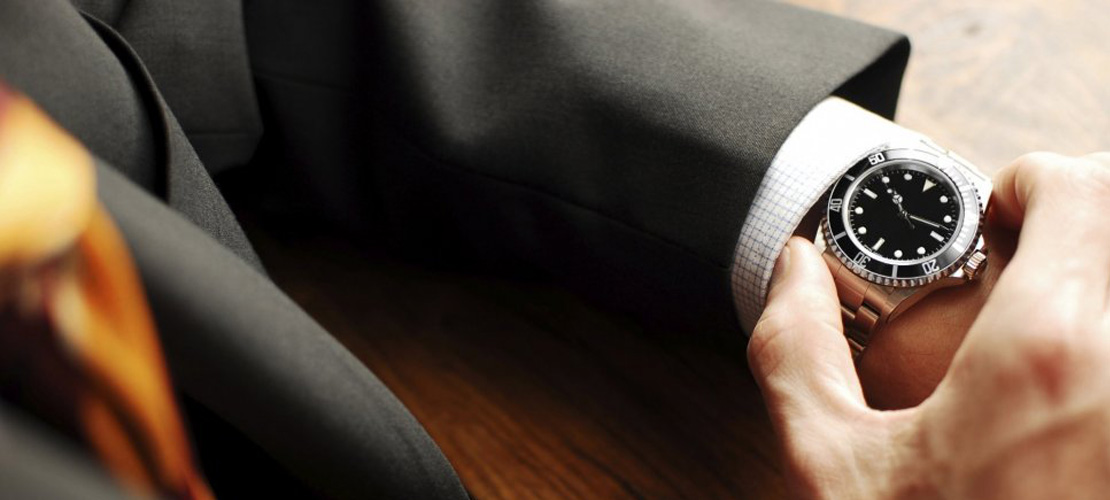 Self-Management & Productivity
We help you create a strategic approach to self management of your most valuable resource, TIME. This self-paced virtual learning is partnered with your Growth Coach accountability to impact your productivity and efficiency.
The effectiveness of an organization can be determined by their engagement in time management. It's all about TIME.
Time management training most often begins with setting goals. These goals are recorded and may be broken down into a project, an action plan, or a simple task list. Activities are then rated based on urgency and importance, priorities assigned, and deadlines set. This process results in a plan with a task list or calendar of activities. Routine and recurring tasks are often given less focus to free time to work on tasks that contribute to important goals.
This entire process is supported by a skill set that should include personal motivation, delegation skills, organization tools, and crisis management. We'll cover all this and more during this module.
Does This Sound Like Your Daily Routine?
Do you stay after hours at the office to finish that important project?
Are you often handling crisis problems throughout the day?
Are you afraid to delegate tasks and projects for fear they won't be done correctly?
Do you find yourself busy but accomplishing very few of your priorities set for the day?
At the end of this module, participants should be able to:
Plan & prioritize each day's activities in a more efficient, productive manner.
Overcome procrastination quickly & easily.
Handle crises effectively & quickly.
Organize your workspace & workflow to make better use of time.
Plan meetings more appropriately & effectively.
Delegate more efficiently.
Use rituals to make your life run smoother.
Set your business up for success now!
Contact The Growth Coach today at (206) 818-2323