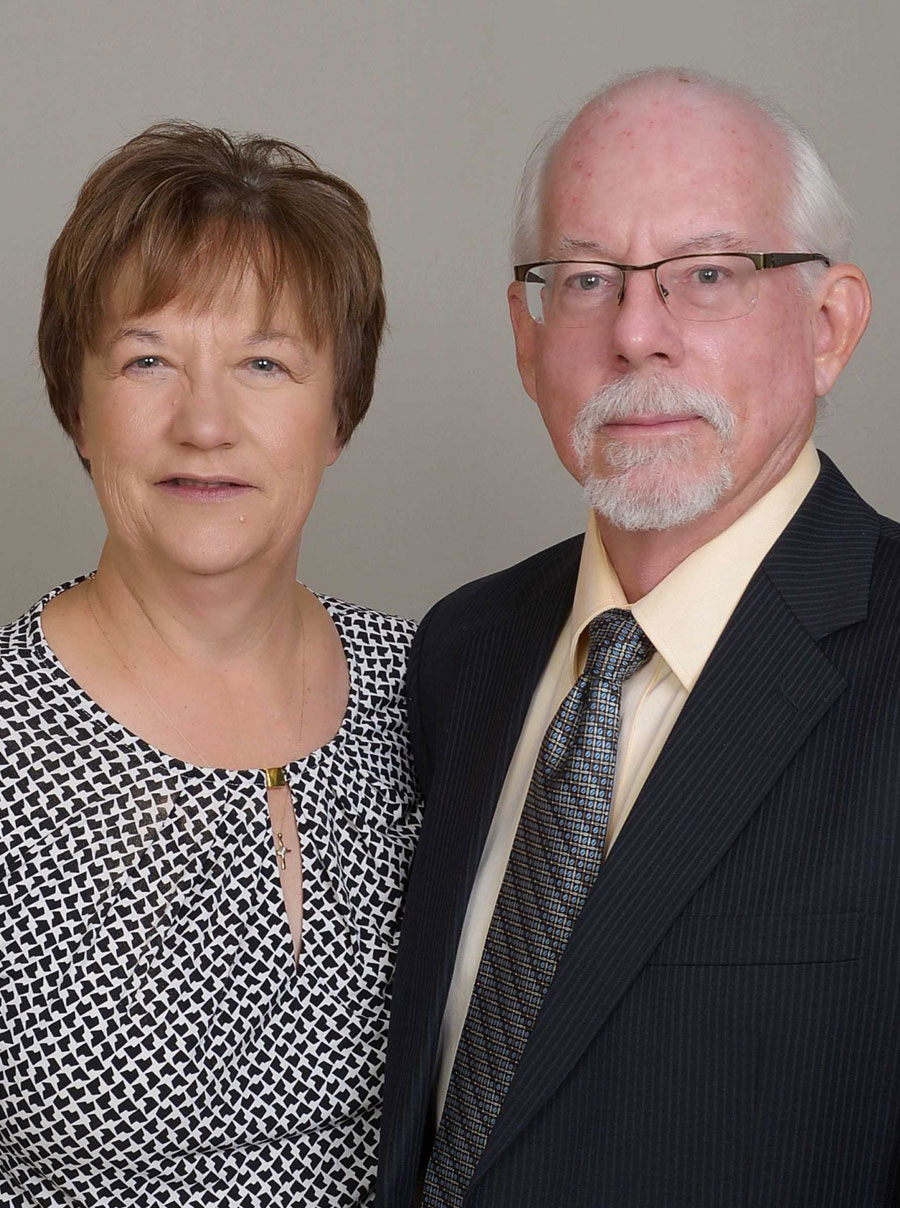 Thank you for considering working with The Coach North Puget Sound. We're Janet and Michael Bartlett, the local owners and coaches at The Growth Coach North Puget Sound, and we're looking forward to meeting you, learning about your business and then helping you build actionable strategies to make your business stronger while finding more balance in your own life.
When you're a business owner or in business leadership, it's easy to feel alone. Everyone is on their own kind of journey and none of us want to do that alone. That's part of what makes The Growth Coach unique.
On an international level, The Growth Coach is the largest provider of affordable group coaching workshops. Coaches around the world offer group and one-on-one coaching for sales professionals, managers, management teams, self-employed professionals and more through three distinct series – the Foundational Series, Fundamental Series and Fast Forward Series. As The Growth Coach North Puget Sound, we serve Bothell, Woodinville, Kenmore, Edmonds, Lynnwood, Mountlake Terrace and the Sheridan Beach/Lake Forest Park neighborhoods of North Seattle.
As Growth Coaches, we are certified in The Strategic Mindset coaching process, which adheres to the standards, practices and policies that the International Coaching Federation has set forth in their Code of Professional Standards and Ethics.
The Growth Coach's program closely aligns with our professional backgrounds and what we've found works in leadership and team-building across many different types of business. We're confident that, with the experience we bring to the business and the proven program The Growth Coach has been perfecting for more than 20 years, we can help you and, in turn, make a positive impact on our community.
Here's a bit about us:
Janet Bartlett
I am a CPA, licensed in the state of Washington, and I have more than 30 years of experience in leadership positions at businesses of many sizes. I most recently worked as a Controller for Electric Mirror, LLC. Before that, I worked for RCO Legal, CompuCom Systems Inc, and Contour Aerospace, a division of Vought Aircraft. I have a bachelor's degree (Summa Cum Laude) in business administration and accounting from the University of Missouri-Saint Louis.
My career has spanned a wide range of businesses and I've been able to see, first hand, how organizational behavior is the key to business success. I look forward to working with business owners, CEOs and managers to help them understand how their role, their leadership style and their actions set the tone for the entire business. Helping leaders to be self-aware and to build strong teams is vital to helping them improve their businesses and, with the support of great teams, find balance in their own lives.
Michael and I are married with two daughters, Mary and Michelle.
Michael Bartlett
I am an aerospace engineer with more than 40 years of experience on military and commercial aircraft in flight test organizations. After a career that spanned many different companies and organizational structures, I have recently retired from The Boeing Company. I am a Fellow and past president of The Society of Flight Test Engineers and hold a bachelor's degree in aerospace engineering from the University of Oklahoma.
During my career as I advanced up the "ladder to success" I put soft skills to work, training, empowering, and managing teams or leading multi-million-dollar test programs. Everywhere I went and at every company or government organization it was the same, people make the difference between success and failure. I hope to leverage my experience combined with The Growth Coach® process to enable the next generation of businesses and business people.
Set your business up for success now!
Contact The Growth Coach today at (206) 818-2323