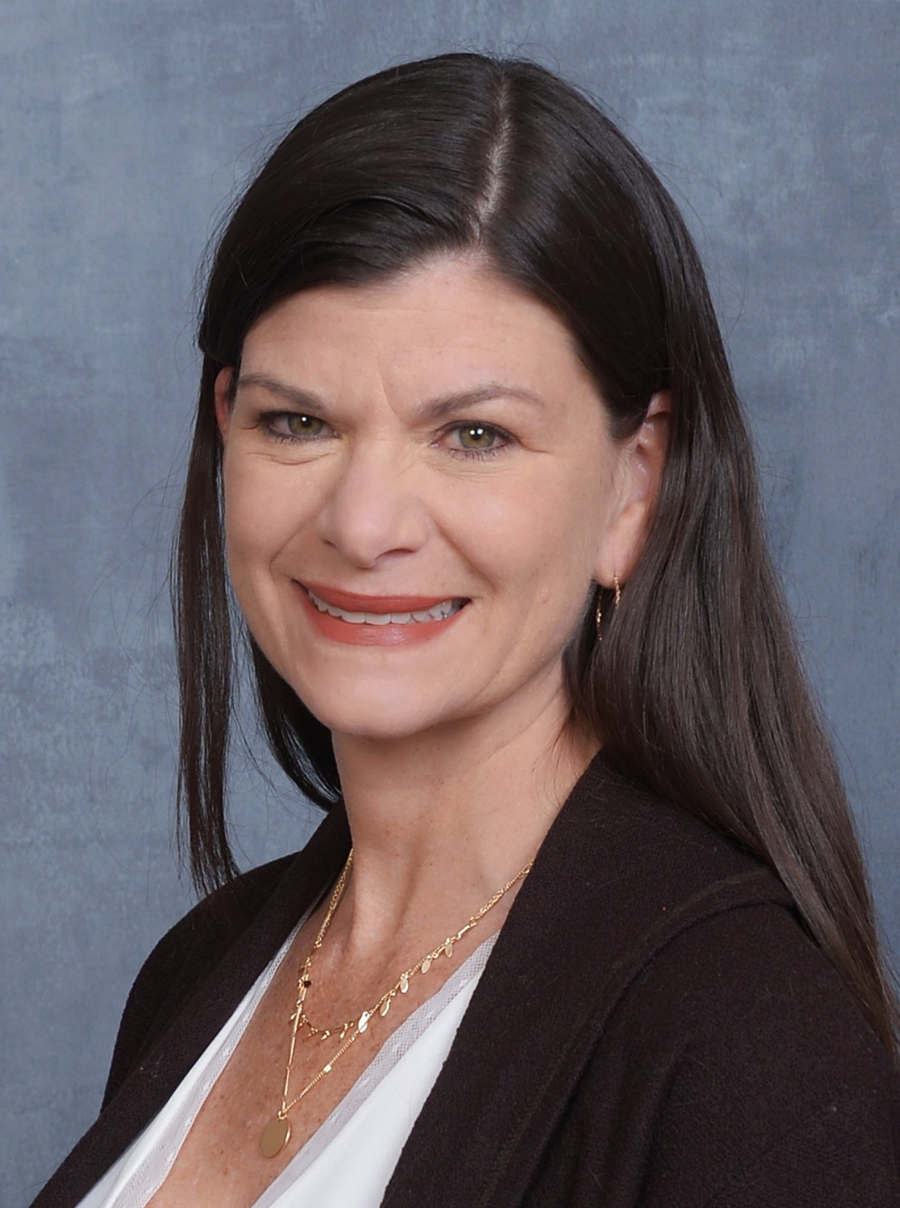 Kathy Sheldon – Your Growth Coach
The only way to get ahead in business and in life is to plan and take action. I am Kathy Sheldon, owner of The Growth Coach of North Jersey, and that's my philosophy in everything I do, whether it's building my own business, working with clients or raising my two children. I believe there are phases in life and business and you have to be persistent, patient and willing to push through challenges to get to your desired outcome. As a Growth Coach, I'm here to help you do that.
On an international level, The Growth Coach is the largest provider of affordable group coaching, training, and workshops. I am certified in The Strategic Mindset© coaching process, which adheres to the standards, practices, and policies that the International Coaching Federation has outlined in their Code of Professional Standards and Ethics.
I offer group and one-on-one coaching for business owners, sales professionals, managers, management teams, self-employed professionals and more through The Growth Coach's three-series approach – the Foundation Series, Fundamental Series and Fast Forward Series.
At its core, The Growth Coach is about helping business owners and company leaders to develop and execute strategies that will help them grow their business, be profitable and have a life outside of work. I always look forward to helping clients get to a place where they can enjoy their business and have a balanced life.
I have over 20 years management experience in the social services and behavioral healthcare fields. I have experience in building teams, program improvement and ensuring quality services. I hold a Masters in Counseling and an MBA in Healthcare Management. My career and education have provided me greater knowledge in the ever-changing business and healthcare climate.
I always wanted to start a business, so in 2015 I left my full-time job to pursue my dream and opened a therapeutic and behavioral health staffing agency. I have built my business over the past five years by adding additional programs and services. But also had to learn to pivot during challenging times. As a result, and as a business owner I understand navigating the ups and downs of business ownership while maintaining a healthy balance between career, your personal life and family.
Combining the programs developed by The Growth Coach with my experience is a powerful way for me to help business owners and company leaders through a unique program. I enjoy helping others find their Point A, plan for Point B and then go through the strategies necessary to get the next step. Many of The Growth Coach strategies I have applied to my own business which has led to its growth, success and profitability. I am excited to now share the program, its tools and strategies with you.
Set your business up for success now!
Contact The Growth Coach today at (973) 685-5664