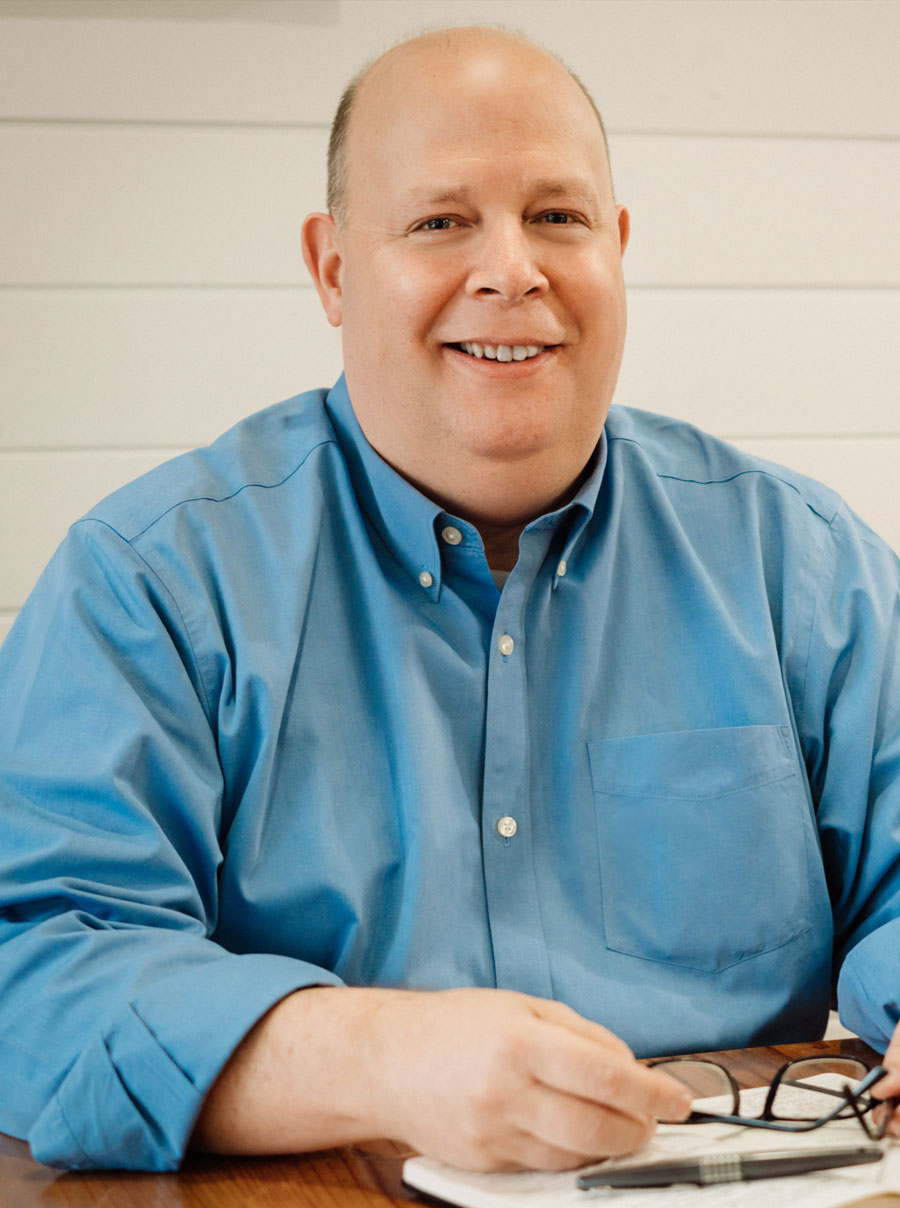 Hi, my name is Bob Paden, the Owner of The Growth Coach of North Indianapolis. I focus on helping business owners and leaders believe the actions they are taking today will achieve the results they want in their future through a long-term, authentic relationships.
I've learned over the years that I am what some call a Synergist, or an Integrator – a coach who enhances the effectiveness of a leader and their team and increases the speed of change, bringing disconnected pieces of a business together into a cohesive scalable machine. And a connector – putting additional people in front of my clients at the right time to solve challenges that they simply cannot solve on their own.
Another unique description of me is a whitewater rafting guide – you and your team are in the boat, paddling away, and I am in the back helping guide you, your boat and your team through the "whitewater" of change of your business – whether it's a leadership change, a market change, a transition, an entrance into new markets, preparing for sale, getting your business unstuck or out of debilitating crisis.
I earned my B.S. Degree from Purdue University in Mechanical Engineering Technology and have worked in and around small, large, local and global companies such a Rolls-Royce, Cummins, Quest-Global and Qantas to name a few, including my own businesses of NewRiverz, TIER321 and now The Growth Coach. I've led both small and large teams, developed and coached many leaders over 30 years and created and managed new scalable teams and processes along the way.
I'm passionate about my family, have been married for over 30 years to my wonderful wife Lori, a Registered Nurse, and have two children, one Purdue Alumni (Shelby) and another Purdue sophomore (Eric). And I'm now truly enjoying an empty-nest lifestyle with Lori and our two rescued black Labradors, Murphy and Mo.