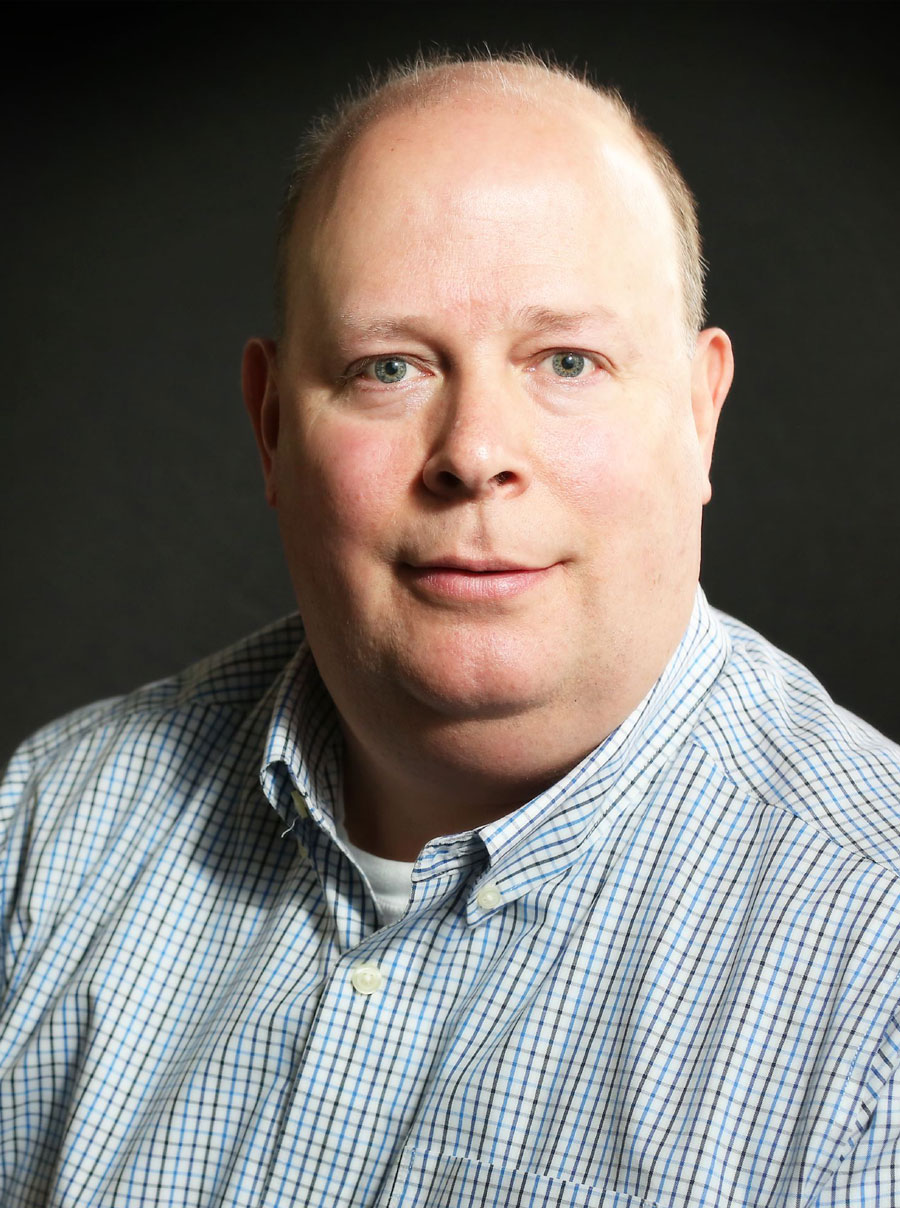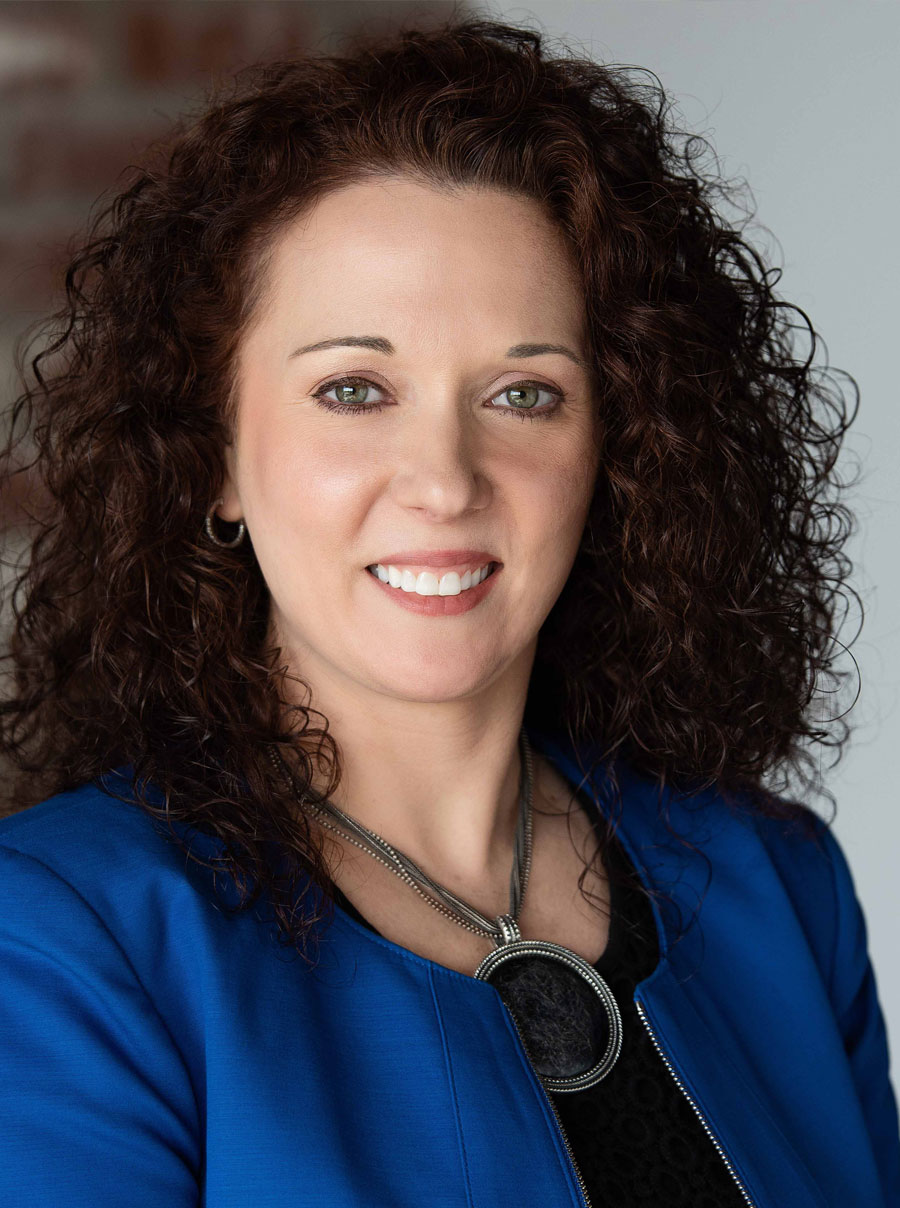 My name is Bob Paden and I'm the owner of The Growth Coach of North Indianapolis. I became a business and sales coach to help businesses grow by helping company owners and leaders navigate change through intentional strategic development, planning & execution and long-term accountability. I spent more than 25 years growing businesses and building successful teams for corporate and non-corporate companies before deciding I had an opportunity to make a bigger impact as a coach.
I started my business coaching journey alone and built my own company – TIER321 LLC. I had been coaching full time for three years when I met Lisa Hudson, the former owner of The Growth Coach of Carmel, who is now the president of The Growth Coach franchise. I liked The Growth Coach program and her workshops. We had been talking about working together when she was offered the position of President of the franchise, so when her franchise became available, it didn't take long for me decide I wanted to buy it. I'm excited that owning The Growth Coach of North Indianapolis franchise allows me to marry The Growth Coach's proven system, programs and collateral with my own coaching experience and philosophies to best serve clients in this community.
The Growth Coach allows us to serve clients throughout North Indianapolis in a way that works for each individual – it's not a canned three-month program. What we do has a lasting impact because it's about changing mindsets, creating systems and being accountable for the outcomes. We're looking forward to working with you!
Internationally, The Growth Coach is the largest provider of affordable group coaching workshops. We offer group and one-on-one coaching for business owners, sales professionals, managers, sales and management teams, self-employed professionals and more. We have three distinct series – the Foundation Series, Fundamental Series and Fast Forward Series – and a comprehensive behavior analysis program called GC Insights.
The Growth Coach's mission is to help business leaders build more successful businesses and build more balanced lives through coaching, support and accountability. The Growth Coach of North Indianapolis serves Fishers, Noblesville, Carmel, Westfield, Zionsville, Whitestown, Lebanon, Jamestown and the surrounding areas.
I have lived in Zionsville for more than 25 years and am a graduate of Purdue University. Before becoming a business and sales coach, I worked for Rolls-Royce, Qantas, Cummins, QuEST-Global in various technology and leadership roles and I'm a Prosci Certified Change Practioner. I launched my own business strategy and supply chain consulting company in 2008 and, in 2014, I launched an engineering and outsourcing office for QuEST-Global. I grew that business from my basement to a full build-out in downtown Indianapolis with 70 employees locally and another 70 overseas. In March of 2017, I decided I was ready to go into business coaching and consulting full-time through TIER321 LLC. After purchasing The Growth Coach franchise, I hired experienced Human Resources leader Angie Woods. Angie's skills complement mine and, together, we are able to offer a wide variety of services and perspective for our clients.
I'm Angie Woods and my passion is working with authentic business leaders who recognize that talent is their true competitive advantage. As a Growth Coach, I'm able to leverage my experience from my 25-year career as a Human Resources leader for medium-to-large corporate organizations along with The Growth Coach programs to best serve our clients.
I have a B.S degree in Business Management and Human Resources Management, with additional studies in Psychology. I have earned the designations of Sr. Professional in Human Resources (SPHR) and the Society of Human Resources Management Senior Certified Professional (SHRM-SCP). I am a certified Gallup Strengths Coach, and I have certifications in DDI Targeted Selection® behavioral interviewing skills, DiSC and PXT Select® suite of assessment tools.
My ability to build trusted partners with my clients enables me to challenge them appropriately, resulting in leaders thinking strategically about their organization, ensuring the right talent, organizational infrastructures and culture is in place to optimize plans for growth.
I am a member of Professional Association of Resume Writers and Career Coaches, and am a frequent facilitator for Indianapolis Dress For Success' women's career development EDGE program.  I am also passionate about diversity, inclusion and equity in the workplace, and serves on the advisory board for the Indiana Diversity Council.