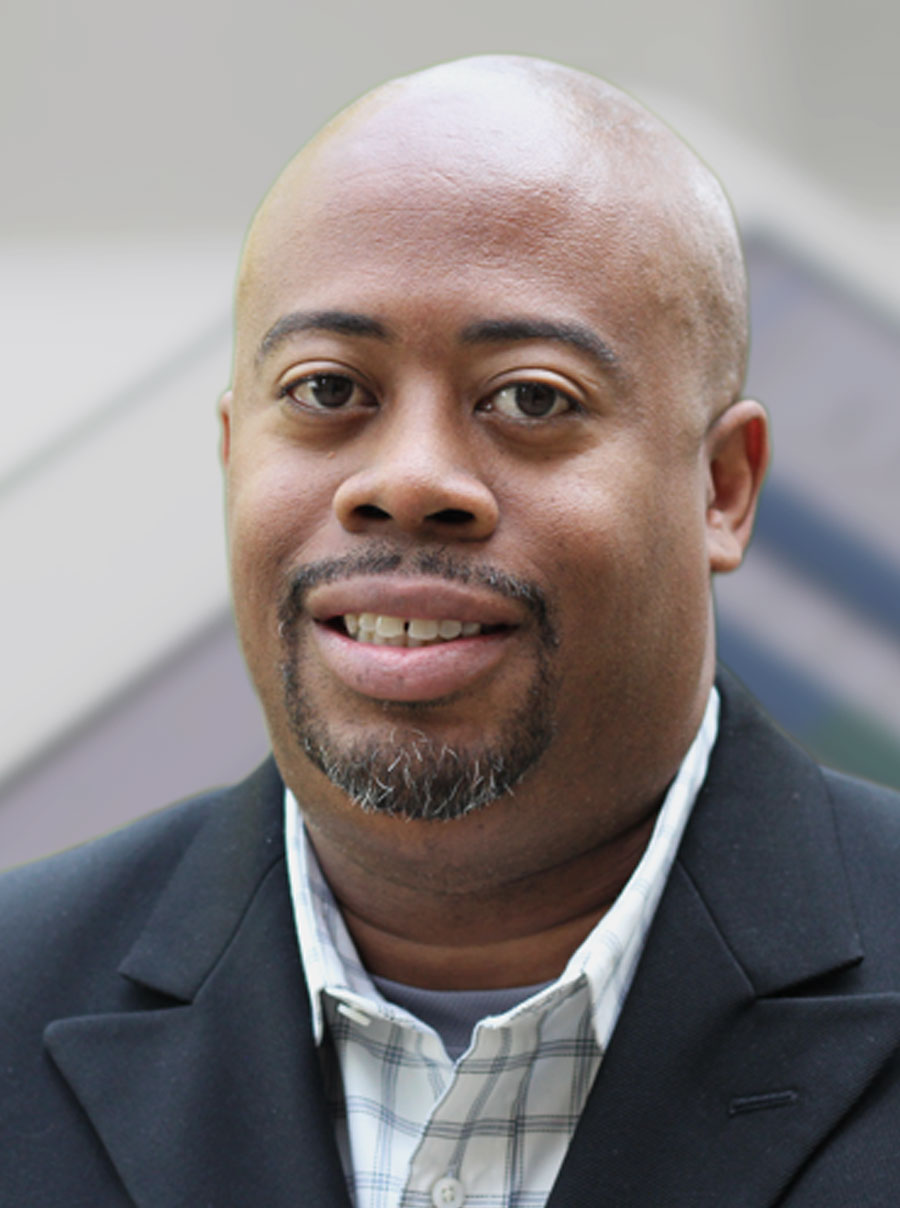 Kedrick Smith – Your Growth Coach
I'm Kedrick Smith, the local owner and president of The Growth Coach Charlotte – North, and I've always been passionate about training and coaching. Throughout my professional career, whether I was working in human resources or as a business owner, I've been focused on training and teaching others. Coaching was always at the core of whatever job I was doing, regardless of the job title. I enjoy working with people and helping them grow to meet their goals, which is the heart of what we do we do at The Growth Coach.
I want to meet you wherever you are in the lifecycle of a business, help you figure out what challenges you are facing and work with you to build and implement solutions that can help you meet your goals. The Growth Coach Charlotte – North is unique because I'm able to combine my vast professional background, my experience as a business owner and my knowledge of The Growth Coach programs to help people in a meaningful and valuable way.
On an international level, The Growth Coach is the largest provider of affordable group coaching workshops. Coaches around the world offer group and one-on-one coaching for sales professionals, managers, management teams, self-employed professionals and more through three distinct series – the Foundation Series, Fundamental Series and Fast Forward Series. As The Growth Coach of Charlotte – North, I serve North Mecklenburg County and Cabarrus County, including Charlotte, Concord, Harrisburg and the surrounding areas.
I have an extensive management background, including experience in program management, operations, employee recruitment and retention, staff development, mediation, conflict resolution, benefits and compensation, records management, payroll processing, policies development and legal compliance. I've worked in multiple industries, including healthcare, banking, telecommunications, staffing, information technology and sales. In 2009, I purchased BrightStar Healthcare of Cabarrus/Stanly and, after I sold it, I stayed on as the company's general manager and director of operations.
As a Growth Coach, I am certified in The Strategic Mindset coaching process, which adheres to the standards, practices and policies that the International Coaching Federation has set forth in their Code of Professional Standards and Ethics. Reach out today and let's talk about how I can help you take your business to the next level while helping you find the balance you need.
Set your business up for success now!
Contact The Growth Coach today at (704) 765-2021