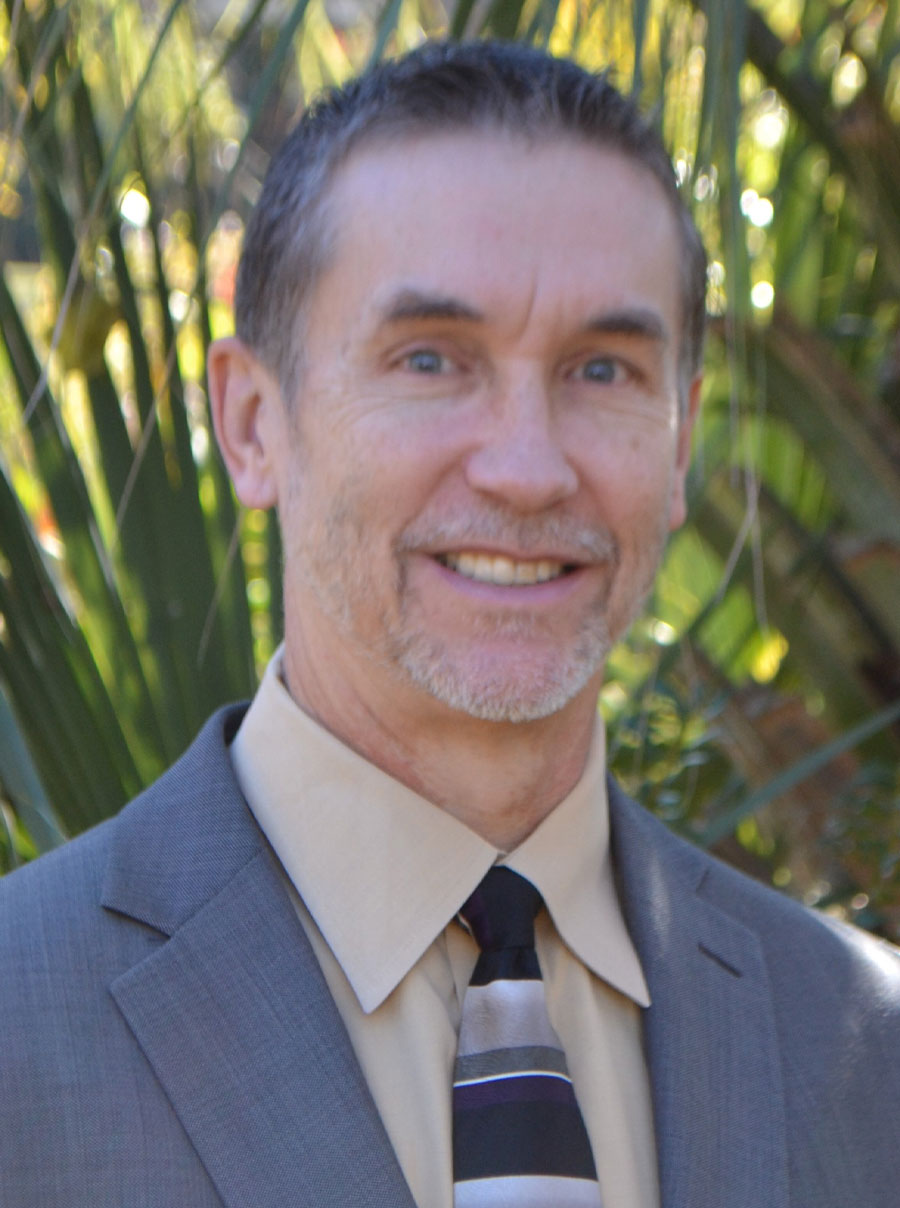 Trevor Crunelle – Your Growth Coach
When you're running a small- or medium-sized business, it can be tough to balance everyday operations with "the long game" mindset for next-level growth. I'm Trevor Crunelle, and as a Growth Coach, I'm here to help you do just that. I want to collaborate with you in achieving whatever goals you set for your company. Together, we'll step back to evaluate your strengths and weakness, map a strategy for growth, and monitor progress until all your goals are met.
We all want to succeed, and I'm here to facilitate that for you—with the tools, support, and expertise you need to take your company to the next level.
I am certified in The Strategic Mindset© coaching process, which adheres to ethics standards outlined by the International Coaching Federation. Internationally, The Growth Coach has further established a reputation as the largest provider of affordable group coaching, one-on-one coaching, training, and workshops. Through our coaching relationship, I will work closely with you to set and achieve your goals. Along the way, I can also help shape the performance of sales professionals, managers, management teams and other key people in your company. To meet your specific needs, I will adapt The Growth Coach's signature, three-series approach: Foundation Series, Fundamental Series and Fast Forward Series. To help put our plan into action, I am also certified in administering and interpreting DISC assessments, which is a behavioral analysis tool helpful for unlocking human potential to create stronger teams, leaders, salespeople, and companies.
Having served our country as a US Naval Officer, I know what it takes to make things run with efficiency and precision. I hold a bachelor's degree in Biomedical Engineering from Northwestern University and a master's degree in Business and Management from Webster University, and this training helps me apply an engineer's problem-solving skills to the business world. For the past 32 years, I have been an entrepreneur, and since 1991 have worked in sales and management in the medical device industry. When I realized I was ready to combine my professional experience with a passion for coaching and mentoring, I found The Growth Coach. Their approach resonates with me because it helps business owners drive success while prioritizing balance in their lives.
In addition to my professional work, I'm a volunteer mentor with Big Brothers/Big Sisters, an Eagle Scout, a triathlete, and a former Boy Scout leader. My wife Beth and I have two college-aged children, Tanner and Jolie. As a family, we have hosted an international student through Rotary International Student Exchange, travelled across the US and in Europe and Central America, and hosted multiple church youth groups.
I am excited to partner with you to achieve the next-level growth you imagine your company taking. In combining your passion and experience, my expertise and training, and The Growth Coach's proven plan for success, I am sure we will go far.
Set your business up for success now!
Contact The Growth Coach today at (843) 881-6004