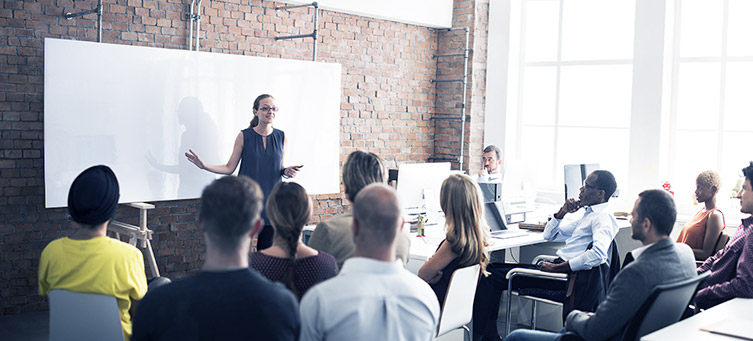 Does your organization have the foundational skills to continue to drive success?
The Growth Coach was founded on the principal of driving success and balancing lives. These programs are designed to help business owners and industry professionals embrace the Strategic Mindset Process to drive success and build more balanced lives by preparing business owners, managers, and sales teams to think strategically in everything they do.
Create momentum for continuous life balance and improvement.
Focused action plans to achieve your objectives.
Set your business up for success now!
Contact The Growth Coach today at (503) 319-2752