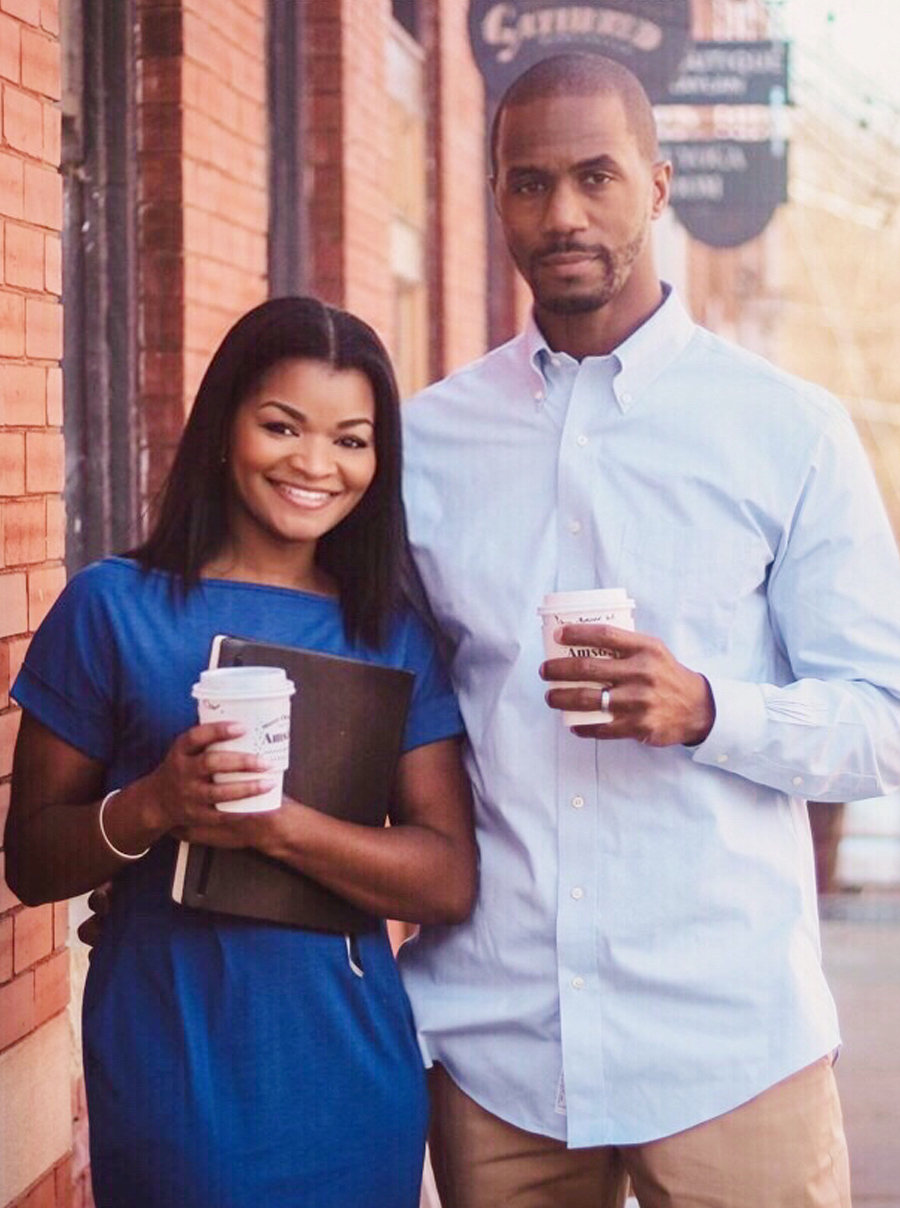 Shirrod & Shanita Le'Det – Your Growth Coaches
We are Shirrod & Shanita Le'Det, the local owners and operators of The Growth Coach of Greater Lexington. The Growth Coach is unique because our programs are all about helping individuals improve. Of course, we want to help people build successful businesses, but it starts with stepping back, finding your strengths and weaknesses, and then getting to a place where you're working on the business instead of in the business. People don't open businesses because they want a job – they open businesses because they have a vision. We help people get back to that vision and move forward.
As Growth Coaches, we are certified in The Strategic Mindset coaching process, which adheres to the standards, practices, and policies that the International Coaching Federation has outlined in their Code of Professional Standards and Ethics. The Growth Coach's landmark Strategic Mindset Process© is so effective that it comes with a money-back guarantee.
On an international level, The Growth Coach is the largest provider of affordable group coaching, training, and workshops. I offer group and one-on-one coaching for business owners, sales professionals, managers, management teams, self-employed professionals and more through The Growth Coach's three-series approach – the Foundation Series, Fundamental Series and Fast Forward Series. Our team works in Lexington, Georgetown, and the surrounding areas. We are looking forward to meeting you.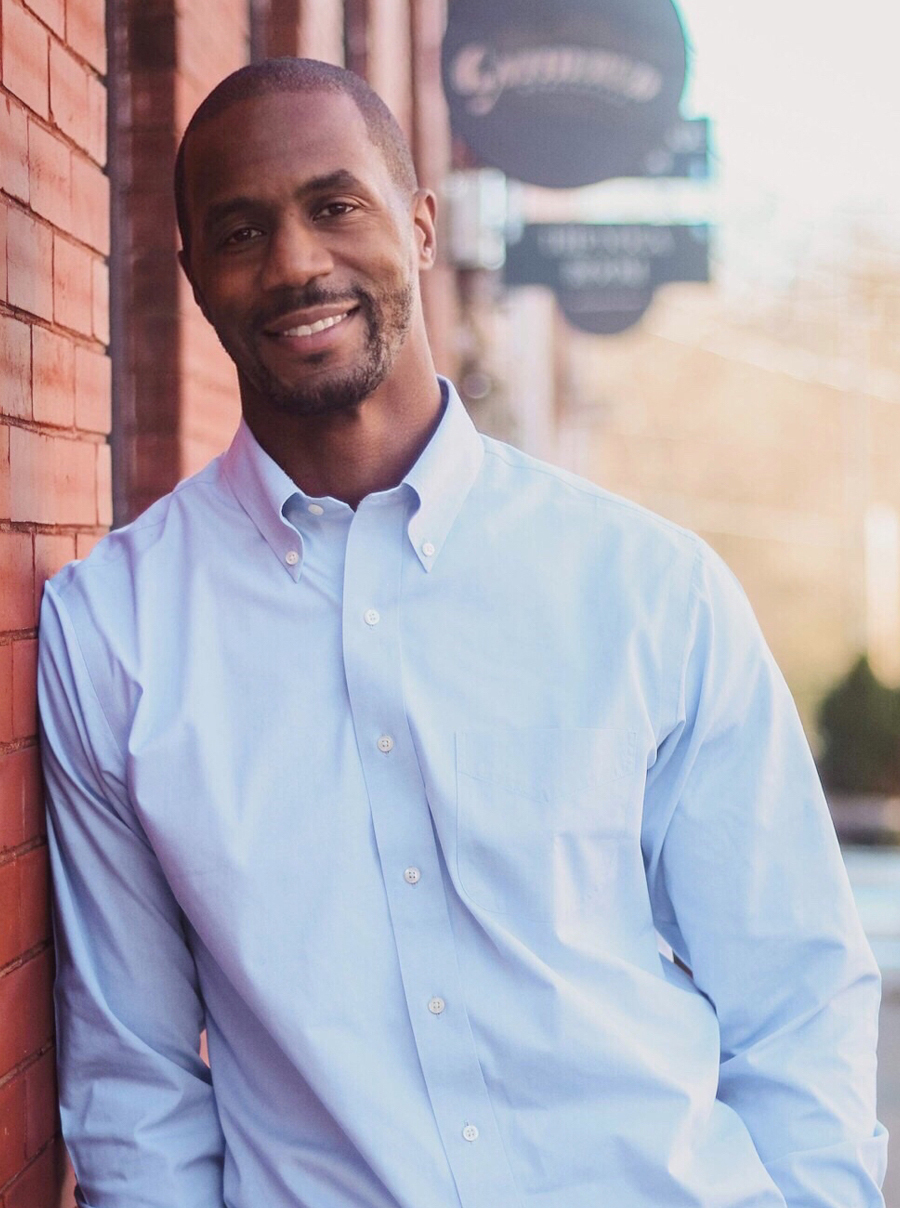 Shirrod Le'Det
I started my career at FedEx Ground where I went from a package handler to dock manager to support engineer to industrial engineer, where I led several projects and received various awards for exceeding project expectations and became highly skilled in process management systems. In 2011, I was asked to help my church – Total Grace Church, Inc. – create a Family Resource service that would serve the needs of the community through programming and partnerships with other community-serving organizations. I became the Chief Operations Officer of Total Grace Church and the Executive Director of the Total Grace Family Resources Center in 2013.
After earning my Executive MBA from the Jack Welch Management Institution, I was offered an adjunct instructor position at Simmons College of Kentucky in Louisville teaching Foundations of Law & Business, Foundations of Management, and Entrepreneurship and Innovation. That position was unique because it gave me the opportunity go from learning to teaching and inspired my love of coaching. That's when I started working with college students, emerging leaders, small business owners and church leaders, which led me to The Growth Coach.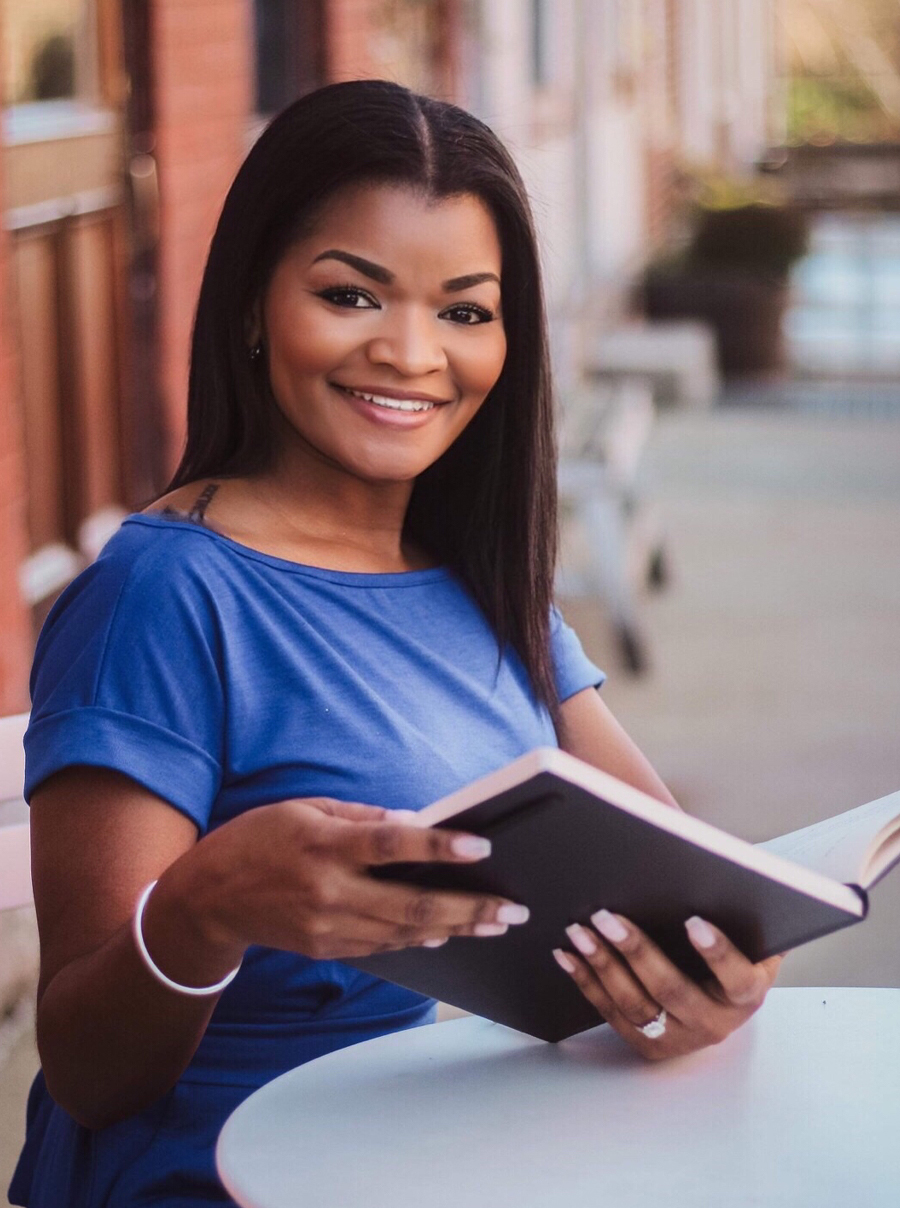 Shanita Le'Det
I have always wanted to be an entrepreneur and, as a woman and a mom, show my daughters what's possible. I started my career as a General Manager for a retail clothing store and then became the first entrepreneur in the family when I opened DBS Boutique about 10 years ago. DBS Boutique has one purpose – to bring comfortable, fashionable, and affordable clothing to women of all body types.
Through my work as a small business owner, I've often found myself being a coach and resource for other small business owners, especially women and moms. When Shirrod decided he wanted to be a Growth Coach, we saw an opportunity to work together as a family to make a positive difference in our community. I am thrilled to have an opportunity to put my business experience, knack for consulting and entrepreneurial vision to work for my community.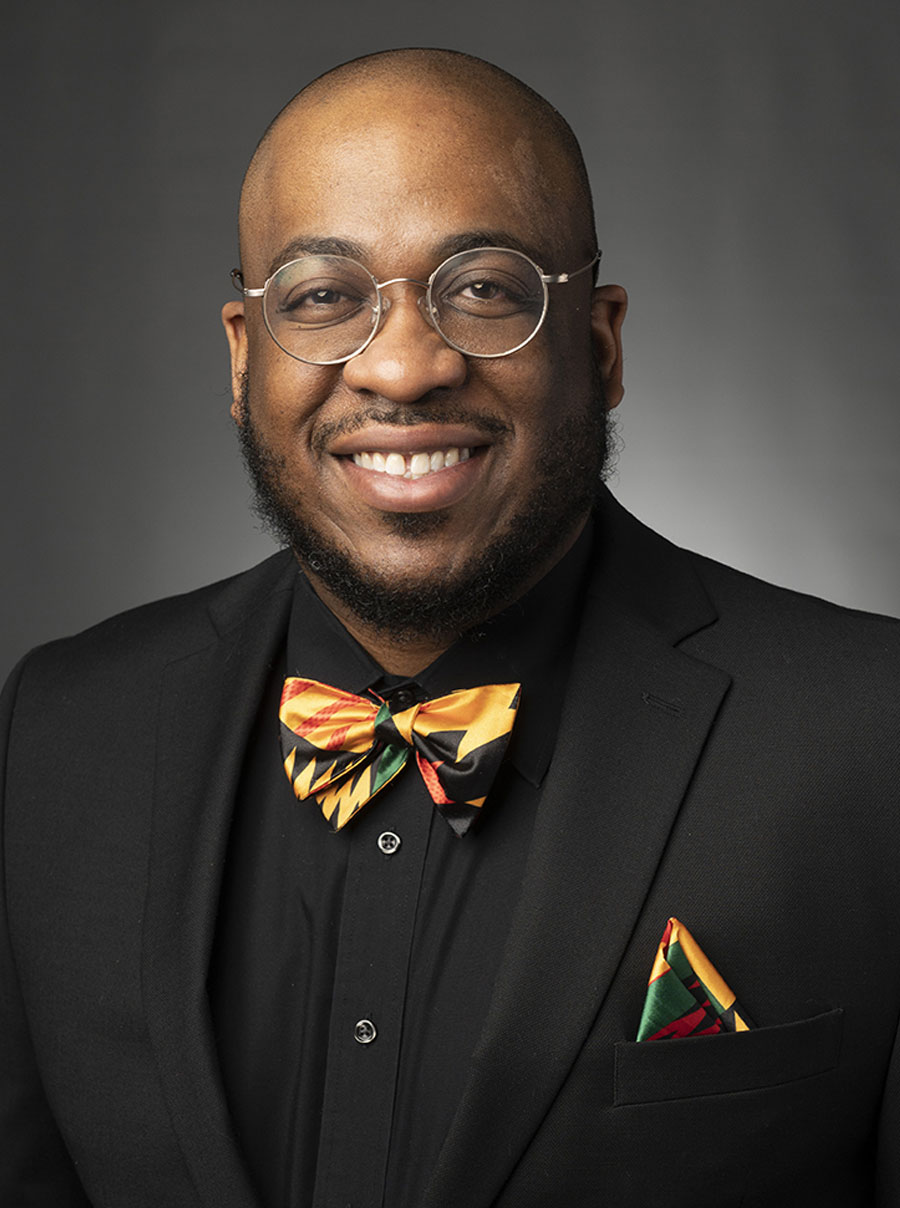 Ian Williams
Ian Williams is cofounder and President of Reconcile Consulting (Reconcile), a modern consulting and training company that specializes in mental health awareness, diversity, strategy and change management. Reconcile was nominated as a rising star by the local chamber of commerce in 2021. He has experience in strategy, technology, and management consulting and executive coaching to small to mid-size organizations. He has led numerous engagements to develop core business, technology, and diversity strategies leading to mission-critical improvements, and more effective customer service.
Ian is certified John Maxwell Team member with a background in community leadership and non-profit work.
Ian assists customers in solving problems. His skills in leadership and information technology allow him to synthesize data to meet his client's challenges. He has worked directly with corporate CEOs, executive teams, agency administrators, and senior officials to build strategies, facilitate challenging discussions, and achieve their organization's vision. He has worked with Senior Executives at New Washington State Bank, McRae Enterprises and Ivy Tech.
A native of Southern Indiana, Ian is earning his Master's degree from Liberty University in Executive Leadership. He started his career at Global Payments where he held positions in customer service as well as learning and development.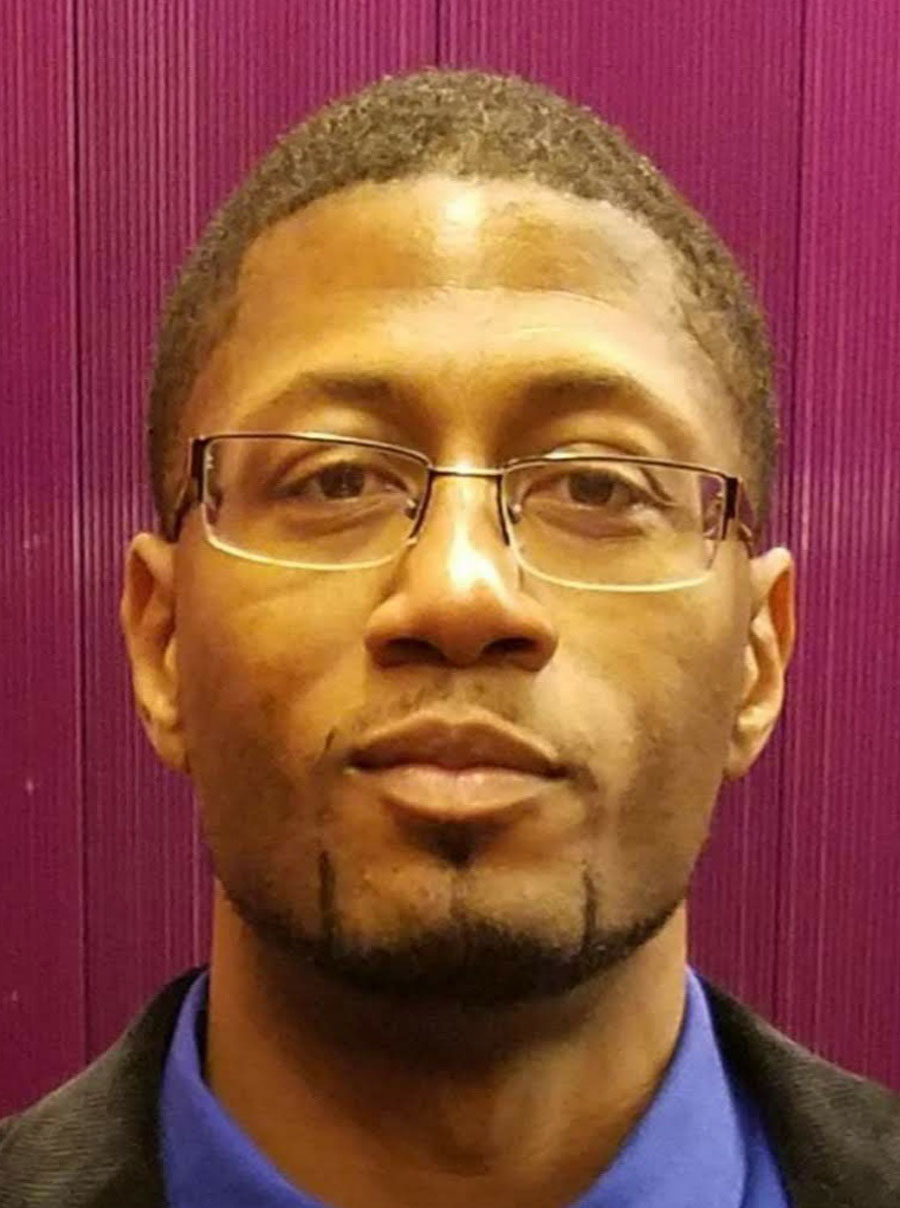 Shawte Price
As a John Maxwell Certified Coach, Speaker and trainer, I offer workshops, seminars, keynote, and coaching to aid in your personal and professional growth. Through the study and practical application of John's proven leadership methods, we will work together to move you or your team toward reaching your goals.
I describe myself as a "change agent" who helps others reach their potential. I accomplish this by focusing on three questions: "Who are you?" "Where are you on your journey?" and "How can you achieve your goal?" It was through answering these questions that my own journey began. After serving a fifteen-year prison sentence, I achieved my goal to launch my own greeting card company, Priceless Expressions, where I provide unique gifts for all occasions. In addition to being a certified coach and entrepreneur, I am also a DISC Behavioral Analysis, Brain Health and Financial Coach. In my time, I have learned that a dream without a plan is like a car without an engine. You can wash it, clean it, and sit in it. It will look nice and smell good, but you will never
go anywhere.
As Chris Hogan powerfully quoted his grandmother, "Be prayerful and careful…you need to grab opportunity, and avoid the chances." Through experience, I have learned that people often take a chance by taking the quick route, over pursuing meaningful opportunities. Doing so is ill-advised. If you're ready to take the next step in your journey, contact me. I look forward to assisting you on your journey to becoming a successful entrepreneur and leader.
Set your business up for success now!
Contact The Growth Coach today at (502) 482-3824