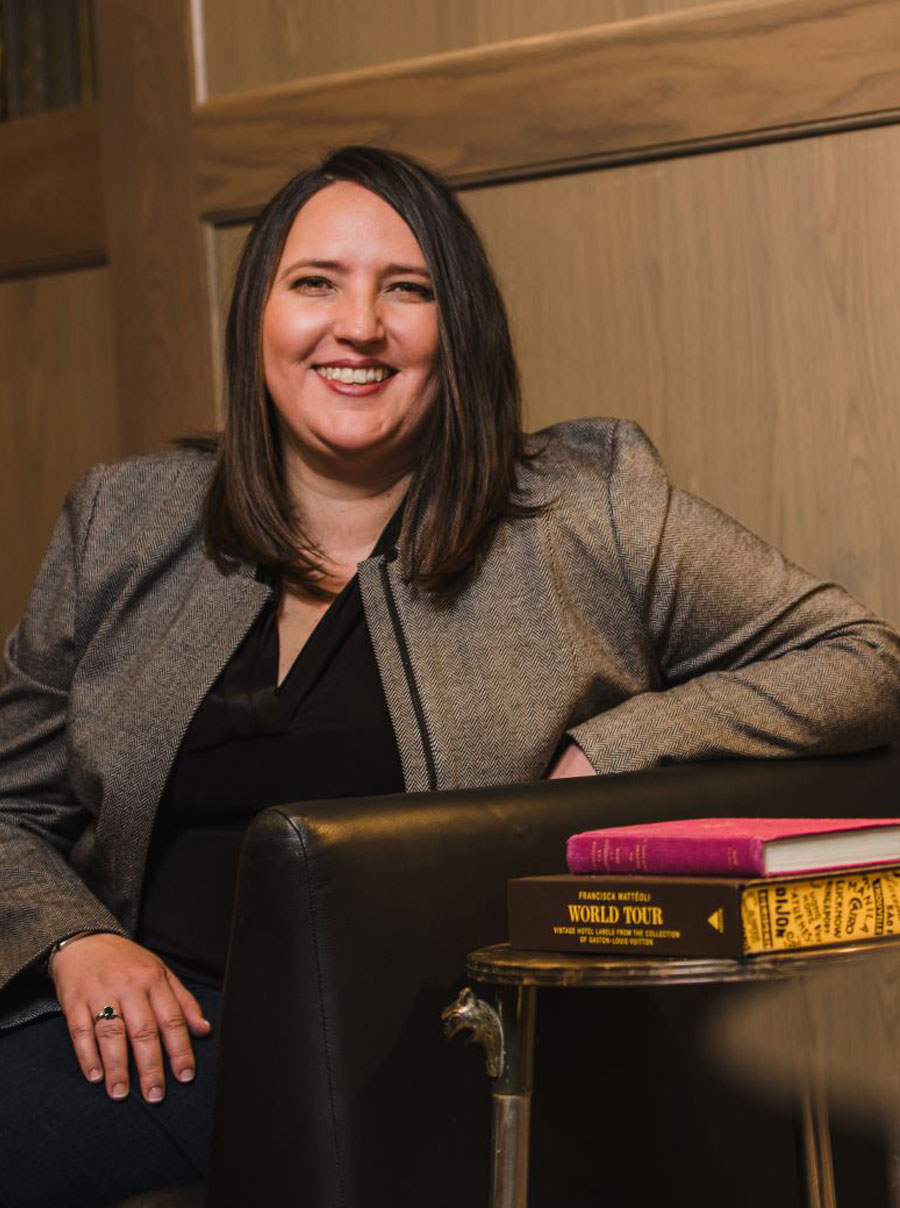 Jen Bilger – Your Growth Coach
I'm Jennifer Bilger, business and sales coach and the owner of The Growth Coach Denver Metro. When I started my career 20 years ago, I had a great boss who saw that I was good with people and put me in a people-facing role, which gave me the opportunity to work with all kinds of people and help them in a variety of ways. I've always had a passion for talking to people, figuring out what's really going on, and then helping them decide what's next and how to get there. When I decided I was ready to work for myself, I knew that was the part of the human resources job I wanted to do full time – finding the issues and focusing on the solutions – and that's exactly what we do at The Growth Coach.
When you're a business owner or in business leadership, it's easy to feel alone. Everyone is on their own kind of journey and none of us want to do that alone. That's part of what makes The Growth Coach unique.
On an international level, The Growth Coach is the largest provider of affordable group coaching workshops. Coaches around the world offer group and one-on-one coaching for sales professionals, managers, management teams, self-employed professionals and more through three distinct series – the Foundation Series, Fundamental Series and Fast Forward Series. We also offer a unique and comprehensive behavior analysis program called GC Insights. As The Growth Coach Denver Metro, I serve the entire Denver Metro area.
Prior to launching The Growth Coach Denver Metro, I was a Human Resources Manager for Charter Communications. I've also worked as a  human resources professional for Support Inc., Media Audits International, Hérouz-Devtek, and Economy Linen and Towel Inc. and and I have experience as a DOT Compliance Officer and Safety Manager and in the transportation field. I attended Kent State University and the University of Akron, obtaining a degree in Legal Studies and I have a Masters Certificate in Human Resources from Cornell University. I'm also an active volunteer as a workshop facilitator for the University of Denver Alumni Groups Job Club. As a Growth Coach, I am certified in The Strategic Mindset coaching process, which adheres to the standards, practices and policies that the International Coaching Federation has set forth in their Code of Professional Standards and Ethics.
I've had a storied career and it has given me a unique view of the world, but being a business and sales coach has always been my dream. I'm passionate about helping people be more successful and live better lives. When I was in human resources, I often found myself as the person employees would come talk to when they had an issue or an opportunity, even when it was outside of the company. As a supportive person in HR, people trust you to take care of them and help them make their lives better, even if the next step isn't within your company. Often, it was helping people realize the answers they already knew to be true, make the right decision for themselves and face the difficult decisions with the support and guidance they needed to make the choices and efficiently find solutions to resolve their issues.
I'm looking forward to combing the skills I've built throughout my career and the proven Growth Coach programs to serve this community in a new way. Contact me today and let's talk about how I can help you improve your business while finding more balance in your personal life.
Set your business up for success now!
Contact The Growth Coach today at (720) 428-8157