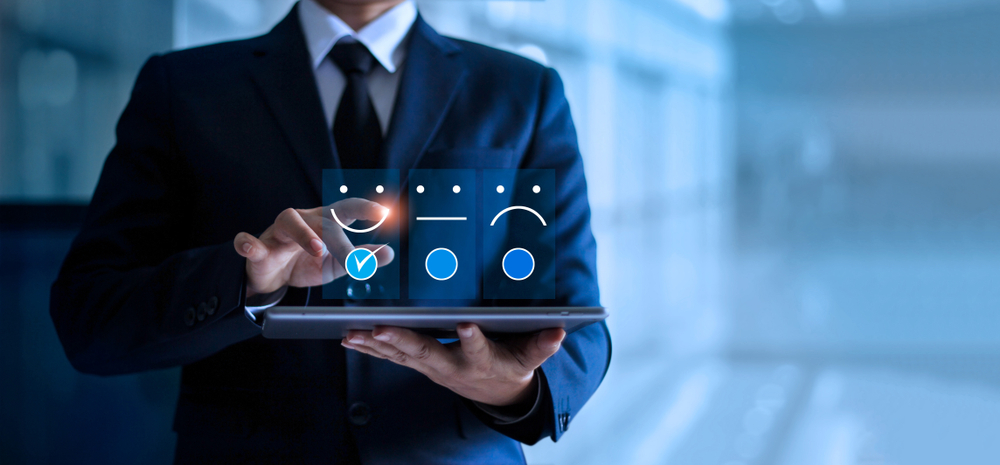 WOW! CX Program – Impactful Externally & Internally
The WOW! CX Program:
Empowers and inspires your customer-facing employees to embrace CX, make it part of your culture, and continuously improve the CX.
Provides best-practice-based reusable tools and models, practice in using these tools, and ongoing guidance in transitioning from the program to an ongoing continuous improvement process.
Impacts not only external customer experience, but also internal customer experience, and company culture
Everyone has been to Disney.
Even if you are in a totally different industry, your customers/clients hold you to Disney customer experience (CX) standards.
Additionally, people want to work for a winning organization that provides great products/services through effective processes and proud people.
Not only is this a winning business model that improves revenue, margins, profitability, cash flow, and lowers risks, it also builds shareholder value.
Your company's customer experience, whether good, bad, or mediocre, is the culmination of your products, processes, and people and a harbinger/predictor of your business's future. It is vital to the current and future success of your business.
Fortunately, your company's customer experience can be methodically, continuously improved, for competitive advantage, a better, more enjoyable business, a better culture, and to build shareholder value.
A HIGH IMPACT/LOW TIME INVESTMENT COACHING SOLUTION
Contact The Growth Coach today at (513) 405-2421