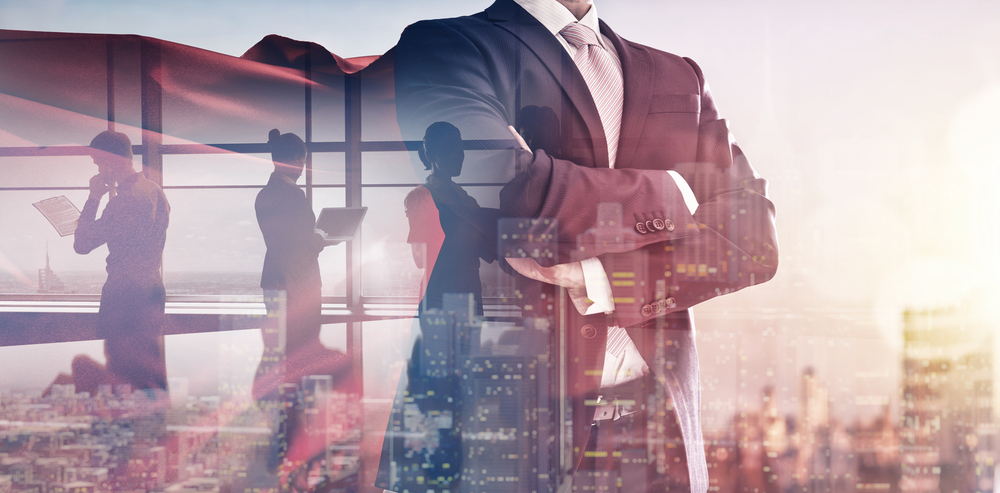 Transformational Leadership Program
Developing Today's Leadership Teams for Tomorrow's Challenges
Leadership is about making others better as a result of your presence and making sure that impact lasts in your absence. – Unknown Source
The multiple facets that underlie a transformational leader are difficult to master in their own right and hard to find in one person.
While leveraging strengths and complementing weaknesses are sound strategies, continuous improvement in the key dimensions of transformational leadership are a more assured route to the continually better performance, results, and capacity demanded by Corporate Boards, Shareholders, and Senior Leadership.
The Growth Coach's Transformational Leadership Program is designed for your company's key Leadership Teams, to continuously improve their effectiveness and impact as individual contributors, teammates, client relationship builders, people developers, and leaders, immediately and into the future.
The essence of the program is to continuously improve in six inter-related dimensions, culminating in transformational leadership effectiveness that embodies the above quote.
Continuous Capacity & Self-Improvement
Building capacity through key behavioral improvements that fuel better performance, results, and even more capacity that can be re-invested in business, life, & self growth.
Interpersonal Effectiveness
With five generations and greater diversity in our workplaces and marketplaces, along with ever-higher expectations, being effective in working with all people requires another level of interpersonal effectiveness.
Team Effectiveness
While diversity of thought is a strength, channeling and synergizing it into true team effectiveness requires conscious effort and another level of effectiveness.
WOW! Customer Experience
Given the swiftness of market, technological, and societal changes, customer experience expectations will continue to evolve and grow.  Ensure that you are exceeding expectations and outpacing your competitors in this critical area that impacts your whole business.
Effective People Management & Development
Attracting, retaining, developing, and leveraging talent to create continual capacity growth is a critical success factor, especially in the capacity-constrained, competitive markets in which we operate today.
Transformational Leadership
Leading a diverse group of people toward a clear, compelling Vision, while accomplishing the Mission, meeting financial objectives, building capacity and relationships, and managing risks, amid constant change requires shaping the right Culture, developing the right Strategies and Execution Plans, being effective in all of the areas outlined above, and leveraging a dynamic, relevant leadership model.
A HIGH IMPACT/LOW TIME INVESTMENT COACHING SOLUTION
Contact The Growth Coach today at (513) 405-2421