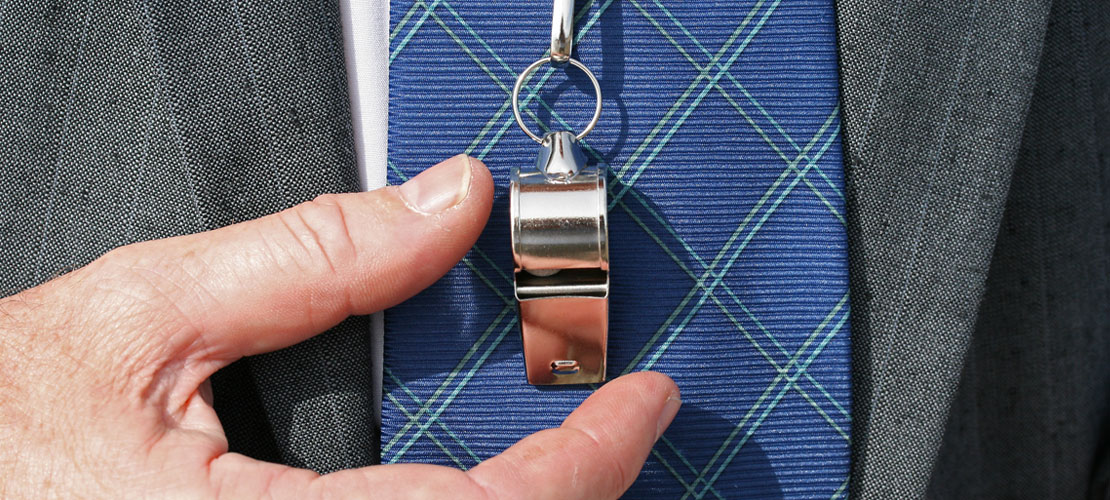 Benefit from the privacy and effectiveness of Executive Coaching.
Focused, confidential coaching conversations with a certified, experienced, caring coach utilizing proven coaching methodologies and The Growth Coach's Proprietary Intellectual Property create effective, sustainable behavioral improvements and results.
This powerful coaching process will provide you with the schedule flexibility and customization that meets your needs.
Set your business up for success now!
Contact The Growth Coach today at (513) 405-2421