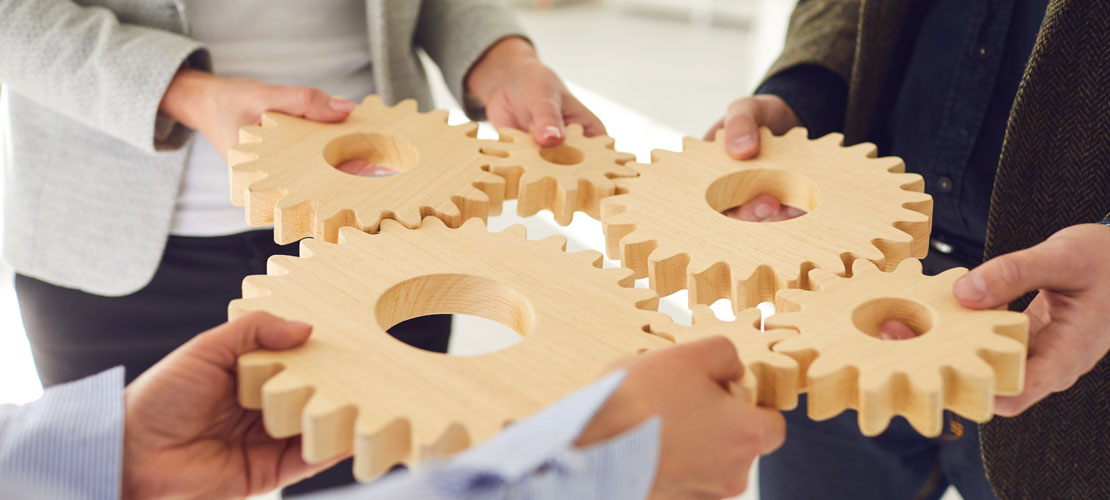 Customized Programs & Projects
Performance, Capacity, Results
Leadership Effectiveness Analysis (360)
Discover what your team really believes about you or your executives/managers.
Develop a specific, customized Improvement Plan with a certified, experienced executive coach.
This tool can be incorporated with a one-on-one executive coaching process.
This proven, easy-to-administer tool provides a clear, granular assessment of your leadership development opportunities by measuring the perception of you in 22 distinct leadership behaviors.
Learn to apply proven coaching strategies, processes, and techniques in an interactive, workshop environment.
Team-based program leverages experiences, improves team performance, and enables the practice that builds skills.
Can be a great program for your HR team, to better serve additional internal coaching opportunities.
Improve your team's ability to coach their people, to effect significant, sustainable behavioral improvements that impact current and future performance, capacity, and results.
Interactive, enlightening workshops designed to enable discovery and learning in an entertaining workshop format.
Delivered by an experienced executive coach, with CEO experience, and a warm, interactive style.
Professional development for your Trade Association, CEO Round-table, or team, ranging from one-hour to full-day, customized to your needs, delivered at your venue, or off-site.
Set your business up for success now!
Contact The Growth Coach today at (513) 405-2421