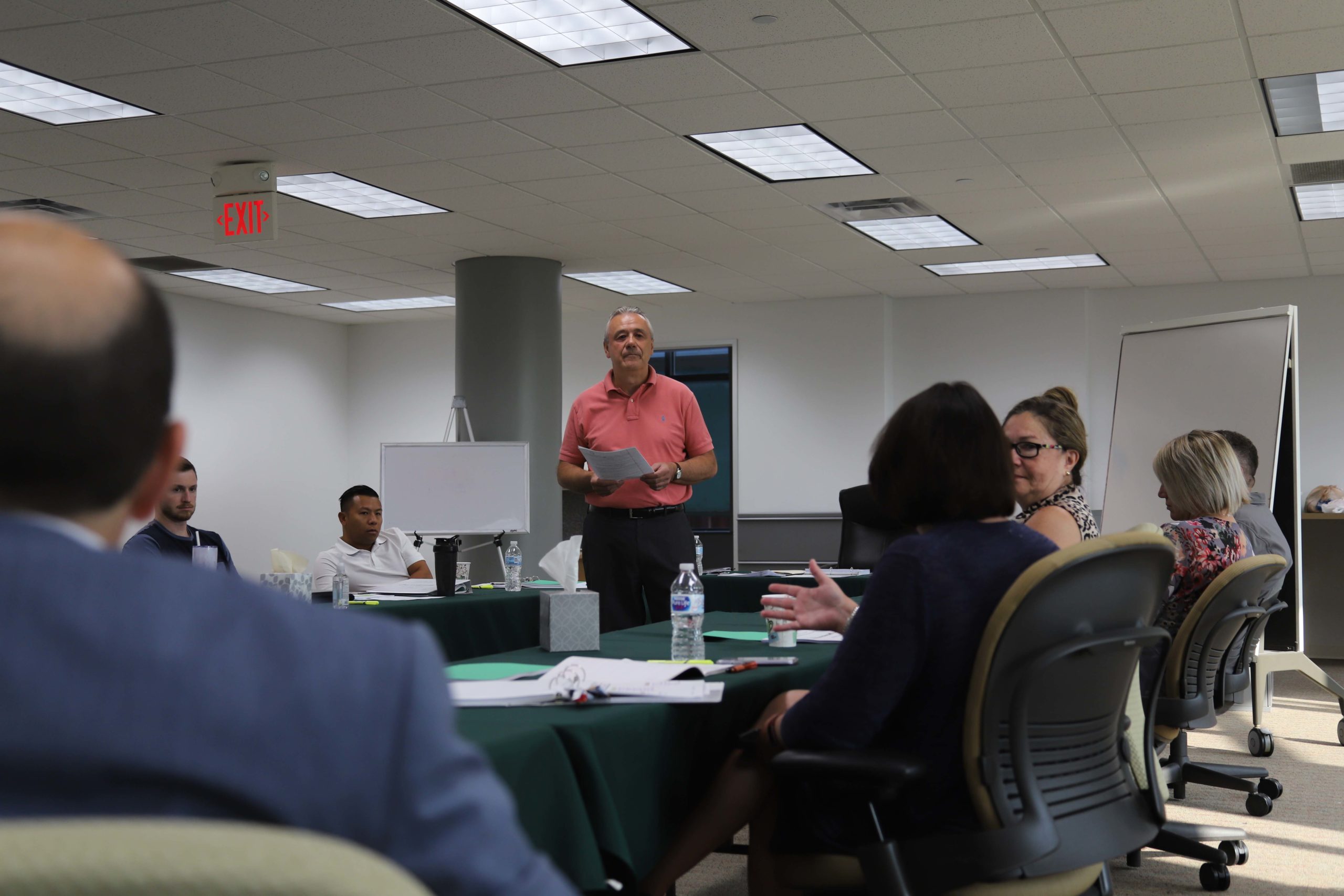 Continuous Improvement Program
As a business owner, executive, or manager, you are under pressure, even if self-imposed, to continuously achieve better results, now and in the future. To do so, you must continuously grow both your executive capacity and your organization's capacity. You also deserve to optimize your life and sometimes find it difficult to be your best self and serve your family and life when you spend so much time, energy, and focus in your business.
This conflict, along with the pressures that you face in both business and life, can lead to feelings of stress, lack of control, anxiety, and frustration.
Sub-optimizing in business, life, or both can lead to lost opportunities, additional risk, and regret. Fortunately, you are in control of becoming the best version of yourself and optimizing your business and life. The Growth Coach's Continuous Improvement Program provides the tools to accelerate your progress and ensure that you achieve your objectives.
Expand your capacity, better leverage your resources, and become the best version of yourself in order to optimize your life and business results. This proven, proprietary program will catalyze you, in both your business and personal life, to:
Be more strategic, behaviorally so that you are most impactful.
Reach your next level of interpersonal effectiveness (influencing, motivating, communicating, leading, developing).
The resulting Return on Investment and Risk Reduction, from your coaching investment, will be experienced through better:
Profitability and income.
Resource utilization.
Relationships, both in business and life.
Fulfillment, including a higher business and life value.
Set your business up for success now!
Contact The Growth Coach today at (513) 405-2421