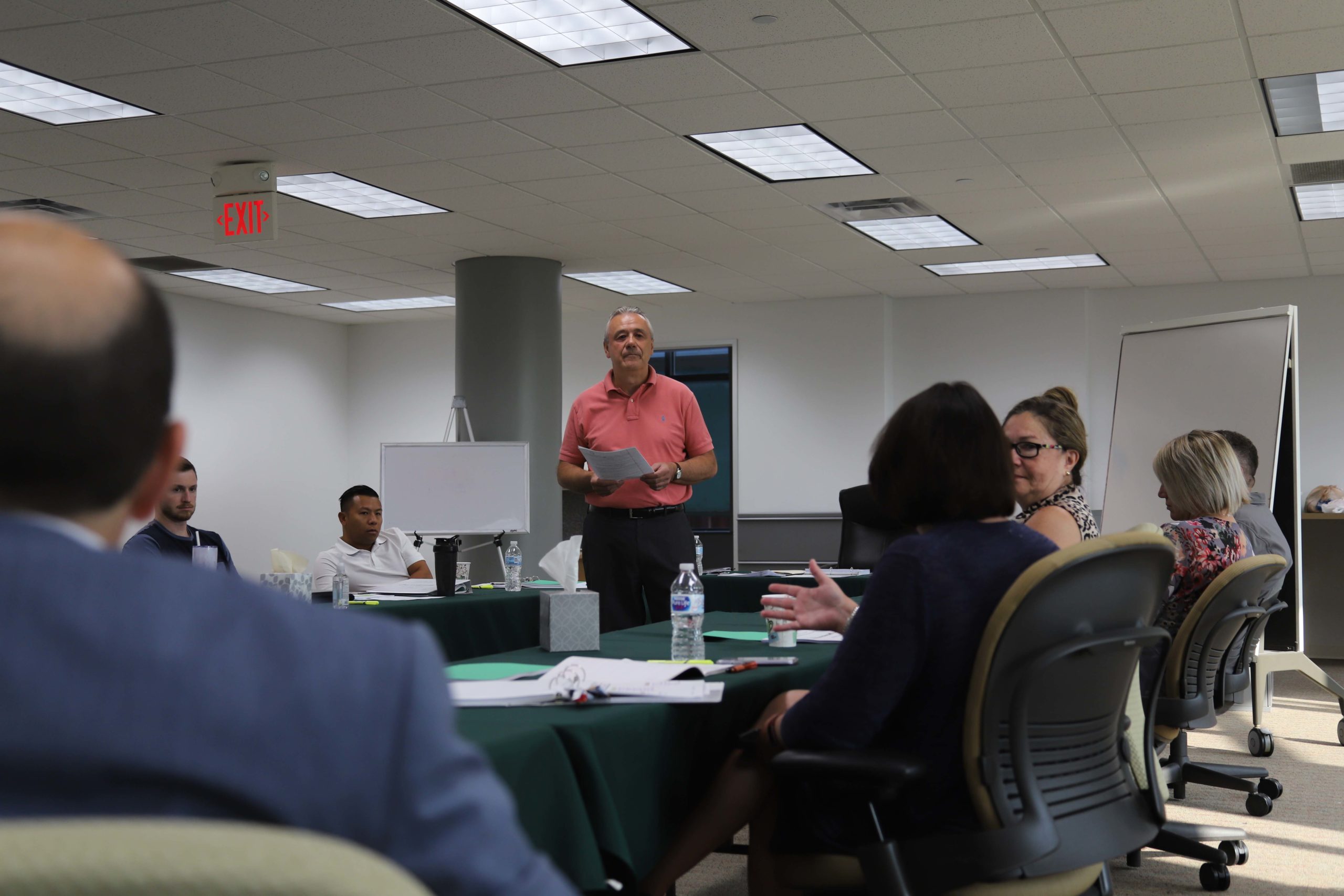 Continuous Improvement Program
A Unique Business, Life, & Self Development Program
The world is spinning faster, with technologies, markets, and society changing swiftly and entire industries being disrupted. Good resources are scarce.
Competition is intense and your clients/customers are becoming more demanding. The pressure to continually improve results is relentless.
And that's just on the business side of things, let alone all of the things going on in your personal life, both of which are interrelated, one impacting the other.
In short, you, and your organization, have a capacity issue, or opportunity.
You know in your heart that you should be more focused on the higher-level strategic/impactful issues, such as the future, building relationships, and building capacity by developing yourself, your people, your processes, and your products/services to the next level.
You know that failure to develop capacity threatens growth and risks failure to meet expectations, including your own.
A High Impact/Low Time Investment Coaching Solution
Fortunately, for 20 years, The Growth Coach's Continuous Improvement Program has been empowering executives, business owners, and managers to make the behavioral, and other, improvements needed to:
Optimize Business, Life, & self
Develop your, and your organization's capacity for sustainable growth
Continuously improve performance, capacity, and results, in business, life, & self
YOU, YOUR LIFE, AND YOUR BUSINESS DESERVE TO BE OPTIMIZED!
Contact The Growth Coach today at (513) 405-2421