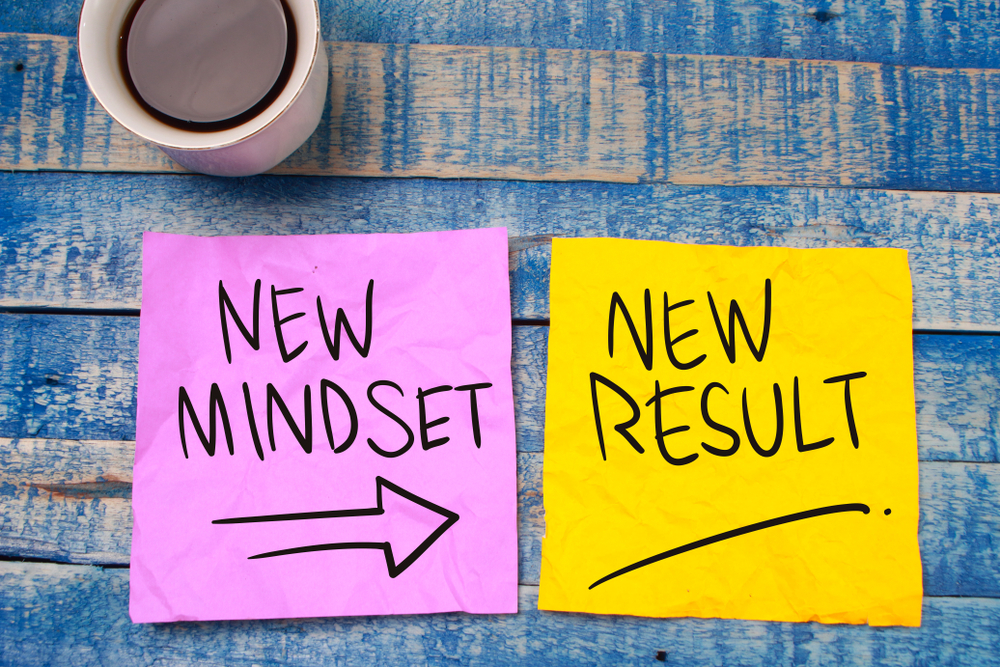 Developing Complete People Managers
Every performance improvement requires a behavioral improvement.
Behaviors are central to everyone's performance, results, and culture.  Coaching is a process that catalyzes behavioral improvements that build performance, results, and capacity, all of which impact culture.
While many managers have experienced "management development" programs, few have learned how to coach – how to catalyze desired behavioral improvements in others.
Coach the Coach – Being a Complete People Manager
Learn to apply proven coaching strategies, processes, and techniques to everyday situations to continuously improve your people's behavior patterns, performance, and results.
Differentiate yourself as a manager and your company, in its competitive marketplace for employees, by building an attractive, people- development culture.
Build significant, sustainable behaviors into your culture, so that you and your team are more strategic, productive, and interpersonally effective.
The Coach The Coach Program is also an excellent vehicle for your HR Team, to raise the coaching capabilities within your organization.
A HIGH IMPACT/LOW TIME INVESTMENT COACHING SOLUTION
Contact The Growth Coach today at (513) 405-2421