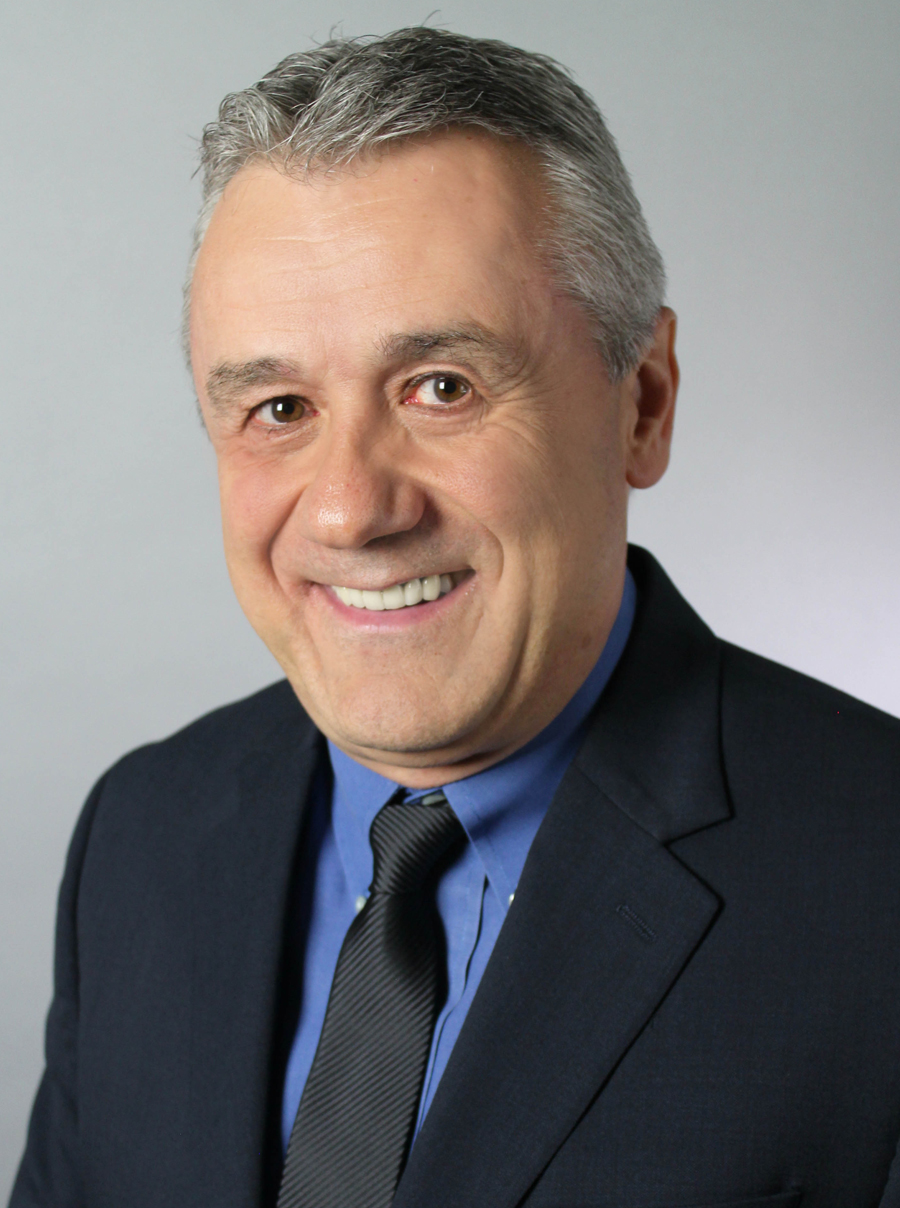 Tim Shepelak – The Growth Coach
A twenty-year veteran executive coach, Tim Shepelak leverages his CEO experience and proprietary intellectual property to provide his clients with a superior ROI and risk reduction. Significant and sustainable behavior enhancements, that yield sustainability improved performance, capacity, and results, are at the core of each type of coaching. Improvement-oriented business owners, executives, and managers, in all business sectors, who need to continuously improve, are attracted to The Growth Coach's practical, impactful coaching options, including:
Continuous Improvement Program
One-On-One Executive Coaching
Transformational Leadership Program
Sales Mastery Program
Customer Experience Program
Coach The Coach Program
Customized Coaching Programs & Workshops
Leadership Assessments
At the heart of each option is well-designed, proprietary intellectual property coached by a creative, insightful, caring, certified coach with CEO and business experience in all aspects of business. Relationships, continual learning, and experience are leveraged for his clients' benefit.
Tim is also a frequently requested speaker/workshop leader for company retreats, employee workshops, CEO Roundtables, and industry gatherings.
A former Divisional Chief Executive Officer and Executive Board member for Halma plc, an acquisitive global UK public group, Tim has acquired and grown technology manufacturers by leading the Boards, as Chairman, of the eight companies that comprised his Division. President and CFO positions held, along with brand team and financial management experience with Procter & Gamble and Burke Market Research, have all contributed to Tim's practical business experience.
Coaching within diverse companies (that range from Fortune 50 to entrepreneurial) and diverse functions and layers (from CEO to all functional executives and managers) contribute to Tim's continuing education, making him a renewable resource for his clients. Along with an MBA and undergraduate business degree, Tim's formal education includes The Executive Development Program at Sundridge Park, England and The Leading Creatively Program at The Center for Creative Leadership. He is also certified by two global coaching organizations and in several coaching tools, providing situational fluency for his clients.
The original Growth Coach franchisee, Tim Shepelak has been honored over his twenty-year coaching career with the following awards:
The Growth Coach Hall of Fame: Tim is the only inductee so far.
The Growth Coach's "Coach of the Year": Tim is the only two-time winner of this award, including the most recent year.
The Growth Coach's Pioneer Award: Recognizes the ongoing trailblazing and mentoring that Tim provides to lead the franchise community in its continuing growth and evolution.
Set your business up for success now!
Contact The Growth Coach today at (513) 405-2421