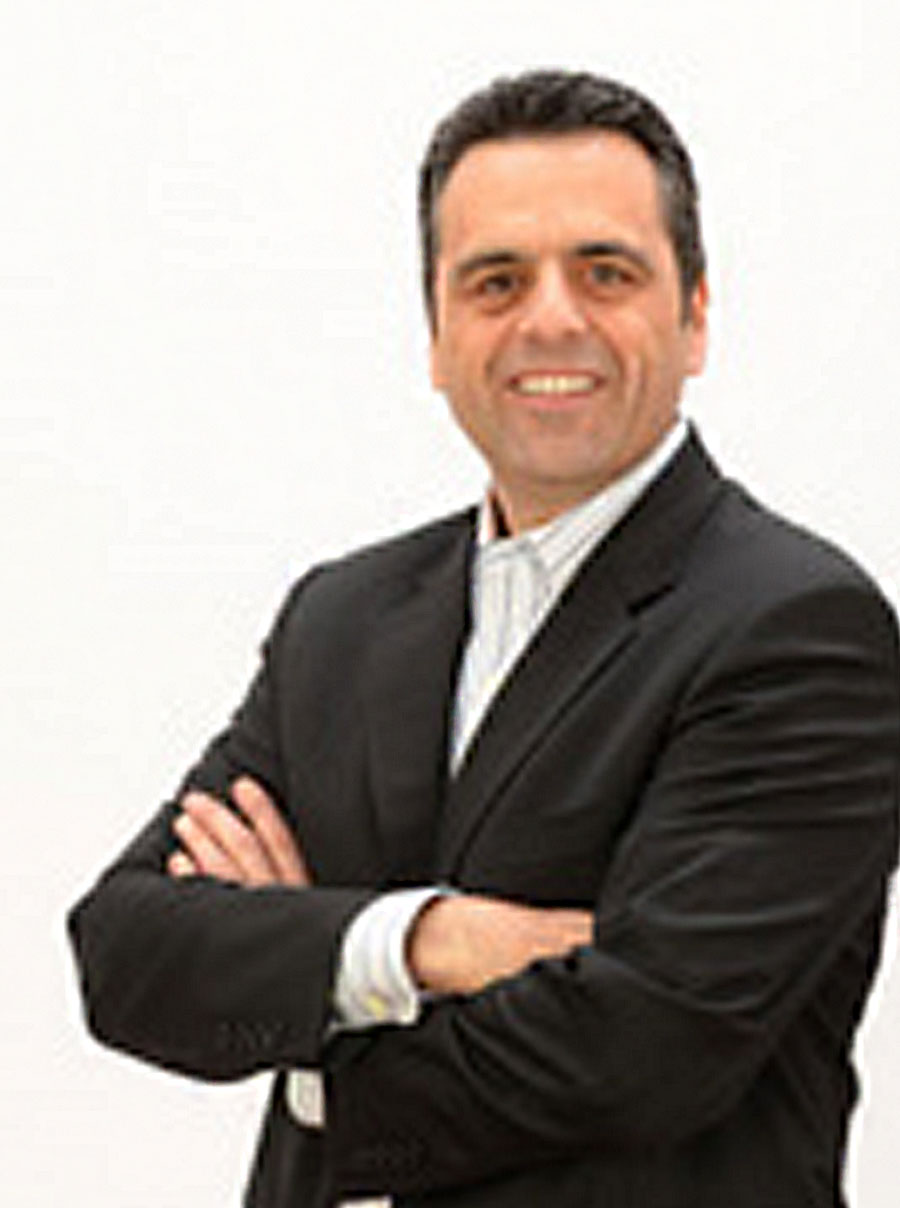 James Pagano – Your Growth Coach
I am James Pagano, owner of The Growth Coach of Charlotte. I launched my business because I understand many of the challenges small business owners and company leaders face each and every day. My practice allows me the opportunity to share my experiences, provide third-party perspective, and work through a proven and sound process of professional development with many local entrepreneurs.
Remember the drive and passion you had when you started your business, or chose your professional path? Let's get that back. It starts by working ON your business and ON yourself.
I know that may seem cliché, but if you really think about what working ON yourself and ON your business really means, and the impact that can have on your success, it's truly worth exploring.
Let me explain a bit more about my experience, which includes 30+ years of business ownership and various corporate positions. I've owned a couple of small businesses: one was more successful than the other, but I learned invaluable lessons from both.
I've also been involved in a family owned business. I guess that is where I got my bug for entrepreneurship. Working for my father's business as my first "real world" experience soon after college graduation allowed me access to a tremendous professional growth experience and opened my eyes to an entrepreneurship and small business ownership; including the highs and lows, the impact it can have on family, and the overarching freedom and financial leverage it can afford you.
I am proud to have been recognized with The Growth Coach's 2015 national Founder's Award. This award was created in honor of Growth Coach Founder, Dan Murphy, to recognize franchise owners who show exceptional leadership and dedication to the goals and vision of The Growth Coach. I'm excited and appreciative to have received this honor.
I know what it takes to run a successful business – and what challenges you're facing. I've been in your position…I am in your position. I'm thrilled when I can share my experience and provide guidance through the Growth Coach's proven process of the Strategic Mindset, which is designed to help our clients find their way toward greater success and personal fulfillment.
I look forward to the opportunity to meet and learn more about you and your business – thank you!
Set your business up for success now!
Contact The Growth Coach today at (704) 996-3935