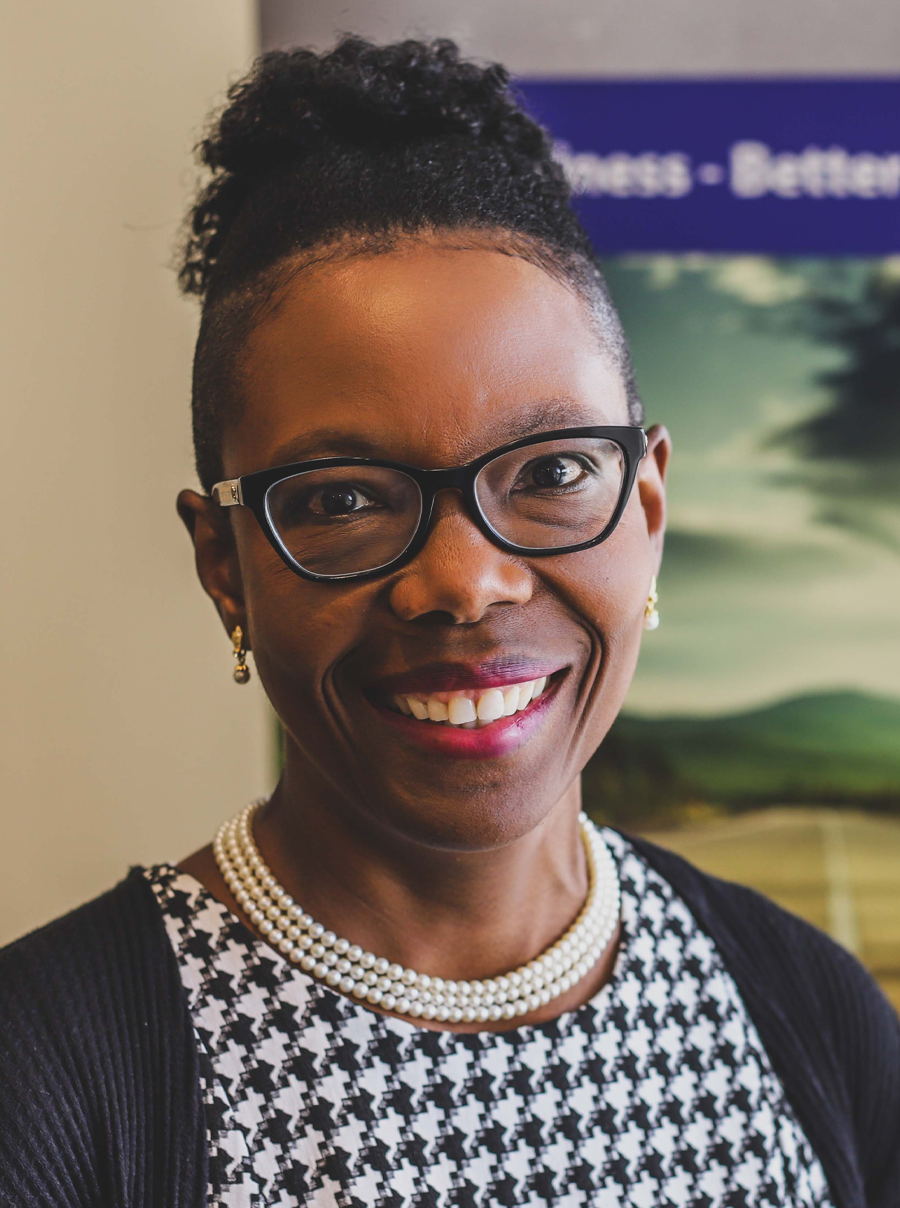 Sandra Hart – Your Growth Coach
As business owners, entrepreneurs and company leaders, we all want to build our businesses, grow our teams and find personal balance, but sometimes it takes stepping back and working with a coach to get there. I'm Sandra Hart, The Growth Coach of Bethesda, and I'm excited to be that resource to help you create a brighter future for you, your employees and your company.
On an international level, The Growth Coach is the largest provider of affordable group coaching, training, and workshops.
I offer group and one-on-one coaching for business owners, sales professionals, managers, management teams, self-employed professionals and more through The Growth Coach's three-series approach – the Foundation Series, Fundamental Series and Fast Forward Series. I am certified in The Strategic Mindset© coaching process, which adheres to the standards, practices, and policies that the International Coaching Federation has outlined in their Code of Professional Standards and Ethics.
Prior to The Growth Coach, I spent 25 years in education. I worked as a teacher, an assistant principal, and a coordinator and consultant for the International Baccalaureate program. I coached fellow educators, led organizations, built improvement programs and worked directly with students. My passion has always been to solve problems and help people learn and grow. As my career has progressed, I've also found a love for helping adults with professional development.
As I started thinking about my next steps, I was drawn to The Growth Coach because of the focus on continuous improvement, foundational knowledge growth and workshops. Those are all things I've done in a different capacity and now I'm pleased to be able to use that experience to help business owners and company leaders in my community through The Growth Coach of Bethesda.
I work with clients in Bethesda, Chevy Chase, Rockville, Kensington, Garrett Park, and Silver Spring and I'm looking forward to meeting you.
Set your business up for success now!
Contact The Growth Coach today at (240) 532-8717