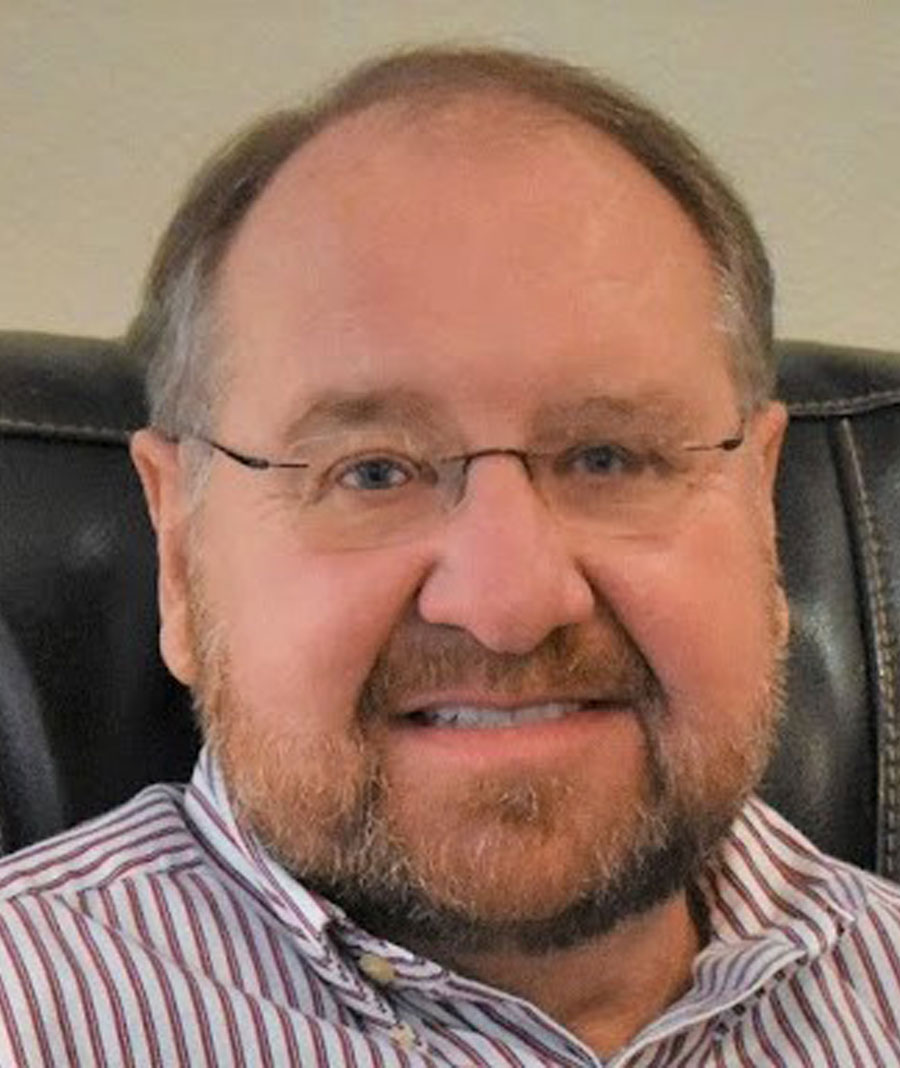 Dean Bogues – Your Growth Coach
Dean is a proven General Management and Sales & Marketing senior executive with demonstrated expertise and results achieved globally in world-class companies such as Dell, Hewlett-Packard, and American Power Conversion (APC). He has over twenty-five years of progressive sales, marketing, and general management experience within the high technology industry including computer and storage systems, software, networking, energy storage systems, datacenter infrastructure, test & measurement and related services.
When you're a business owner or in business leadership, it's easy to feel alone. Everyone is on their own kind of journey and none of us want to do that alone. That's part of what makes The Growth Coach unique.
A motivating, team-oriented leader known for outstanding skills in building new organizations and developing top performers through challenge, empowerment, coaching, mentoring, and reward. A customer-centric technologist who creates new domestic and international revenue streams by spearheading the development and sales & marketing of new, innovative products and services which satisfy key unmet customer needs.
Currently, Dean is the President and Head Coach of Envisage Group, LLC dba The Growth Coach® of Austin, providing executive, business and sales coaching to small business owners, franchisees, self-employed professionals, high-end sales professionals, and executives and managers from businesses of all size.  In addition, he is President of Francis Dean Group, LLC which provides sales, marketing, business development and business strategy consulting services to high technology companies.
He served as President of Worldwide Sales, Marketing and Product Development for Valence Technology, a manufacturer of Lithium-ion energy storage systems.  Under his leadership, the company achieved record revenue with year-over-year growth of 61%, and established an OEM customer base of over 100 accounts over seven quarters. In addition, he provided the leadership to marshal the talent, implement new processes, and drive the development team in a turnaround that delivered a record 11 new products in Q2 2006.
Prior to Valence, Dean directed enterprise sales for Dell providing the leadership, vision, strategies, people development, and customer focus to double revenue to over one billion dollars over four years in the government, education, and healthcare markets.  In addition, he spearheaded the start-up and development of a new on-site engineering services business across the public and corporate customer segments in the Americas.
Before joining Dell, Dean was General Manager of American Power Conversion's Datacenter Solutions Division where his team built a start-up, entrepreneurial division combining industry breakthrough products with aggressive marketing and an effective multi-channel sales strategy to achieve worldwide sales growth from $6 million to $76 million in 5 years.  He spearheaded a new product development program to deliver a completely new category of fault-tolerant, modular, scalable, network-managed power protection systems for enterprise-wide business-critical IT applications.  He led all cross-functional teams in the successful development, manufacturing, and global launch of this new product line resulting in a revenue ramp to $51 million in 21 months.
Prior to APC, Dean achieved high performance objectives in a successful 14-year sales management career progression with Hewlett-Packard in direct sales, global accounts management, channels and alliances development, and field marketing within the computer systems businesses.
Dean holds a Bachelor of Science in Electrical Engineering Degree, with Distinction, from Worcester Polytechnic Institute. He specialized in Computer Engineering with a strong focus in Computer Science, and received the IEEE Award for Outstanding Leadership and Service.
Dean is certified in the The Strategic Mindset® coaching process which adheres to standards, practices and policies that the ICF (International Coaching Federation) has set forth in their Code of Professional Standards and Ethics.
Set your business up for success now!
Contact The Growth Coach today at (512) 336-3710