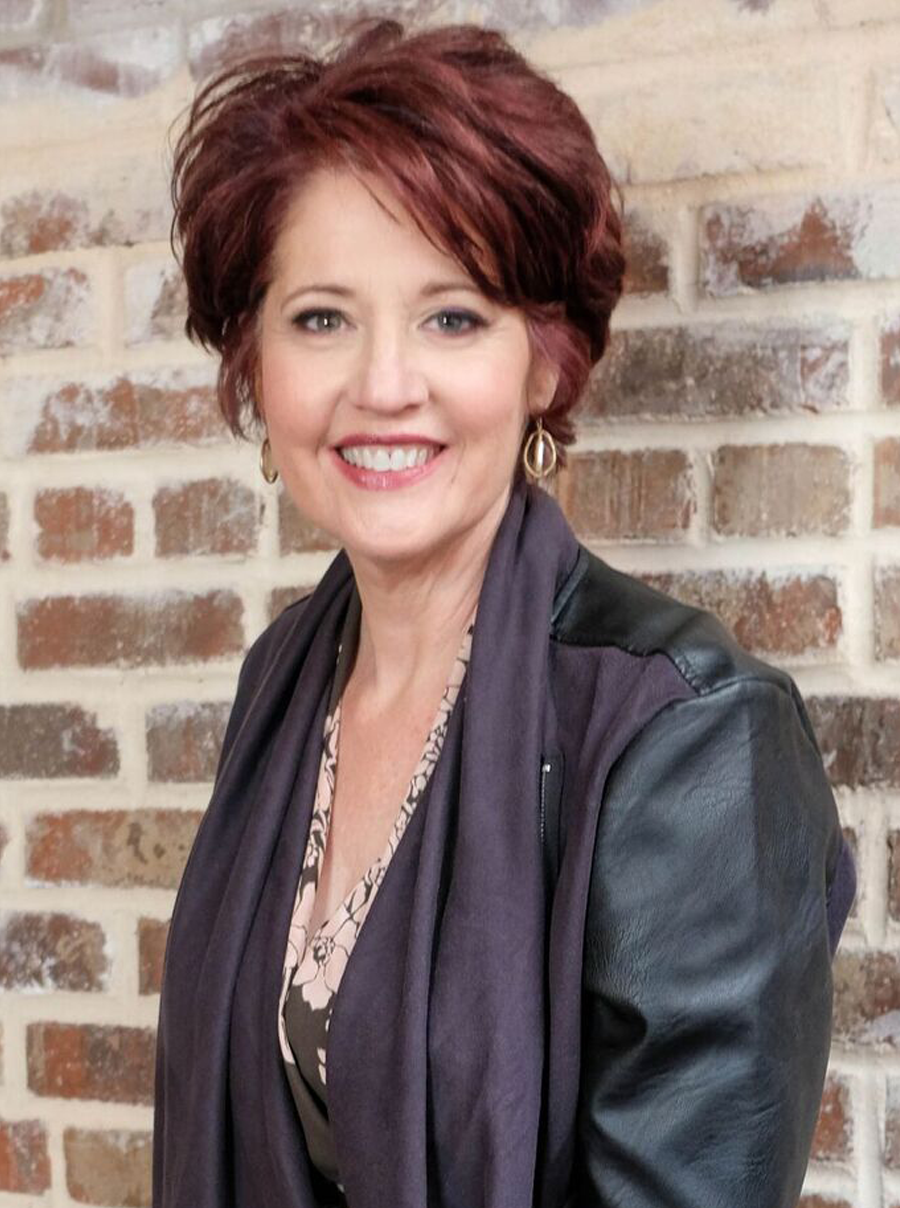 Kim Ellet – Your Growth Coach
If you are frustrated with trying to grow your business but don't know what to focus on first, I understand. Growing a business is hard! With all "the balls in the air," how do you decide which one is the most important without dropping them all?
Before becoming a certified professional coach six years ago, I spent 27 years in corporate leadership positions and owning my own business. I have faced LOTS of twists and turns on my business and life journey and I understand how hard it is to lead and grow a business. That's why I am passionate and committed to helping business leaders guide their business and employees toward success, with confidence and clarity.
I also get how confusing it is to know where to start when looking for help, so I do my best to make it easy. The first step is scheduling a time to talk, a complementary 30-minute Strategy Call, to begin uncovering opportunities for growth as a leader. We'll use this time to see if we are a good fit to work together and explore other solutions, if not. Reach out to me at (404) 312-3207 or schedule your call at https://bit.ly/2VrmrAN.
Other tidbits: I love to travel and so far, have been to four of the seven continents, from Alaska to Cape Point, South Africa. My roommate is a 6lb Yorkie named Gigi and I stay digitally connected to my three grown children. I am a graduate of the University of Georgia and the Institute of Professional Excellence in Coaching (iPEC).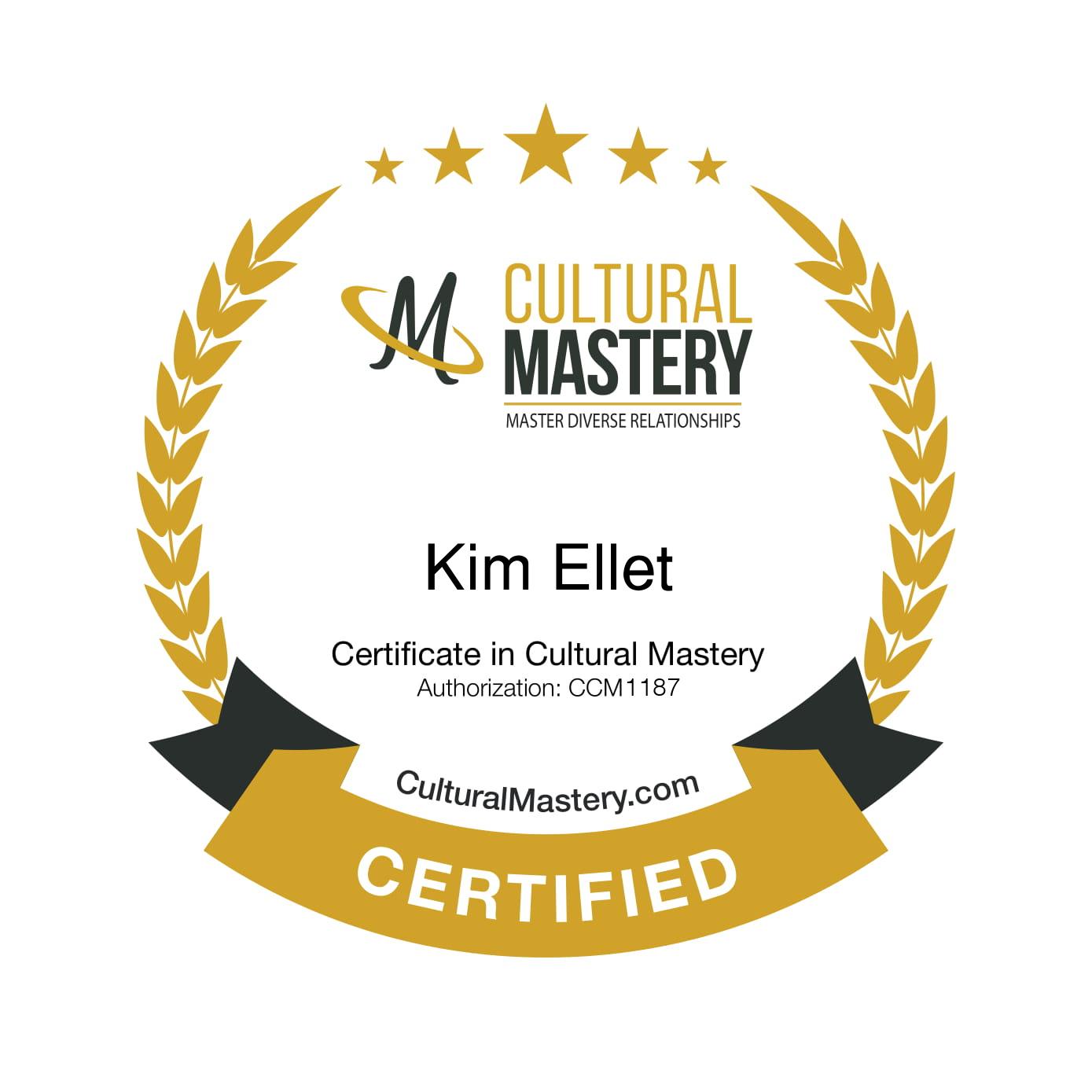 Set your business up for success now!
Contact The Growth Coach today at (404) 312-3207