Coaching as a career is trending, and many people find hope and direction to fuel their goals through a life coach's guidance.
To level up mindset, steer in the right direction, and reach goals, this list of our favorite male life coaches shall help you. We would like to thank the team at Authority Sharks for their research and findings in formulating this article.
About Tony Robins: Tony Robbins is an inspiration to many young minds
Tony Robbins, is a leading life coach and entrepreneur known for his motivational practices, uplifting speech, and self-help books. He is the chairman of a holding company of more than 50 privately held businesses with combined sales exceeding $6 billion a year.
More than four million people have attended Robbins' seminars and about 50 million people from 100 countries have benefited from his teachings.
Fact: Robbins is also a social worker
Through his partnership with Feeding America, Robbins has facilitated more than 500 million meals in the last five years to those in need. He has also initiated programs in more than 1,500 schools, 700 prisons, and 50,000 service organizations and shelters.
About Kanji Low: Kanji helps entrepreneurs turn into leaders that impact the world
Kanji Low is a business coach, mentor, and partner of Xperience Online, based in Melbourne, Australia. He has helped clients launch and scale their business movements, achieving their first $25k and beyond, allowing them to transform their lives financially, spiritually, physically, mentally, and emotionally.
Working with committed individuals, Kanji synergizes with conscious leaders through his 1:1 private mentoring as well as Xperience Online.
Fact: According to Kanji, it is about growth
Kanji believes in empowering, and what his clients pass on further. He says, "It's not what the clients get or what I provide, ultimately it's beyond us and is about what the clients will do to pass this experience to the people they serve."
About Cody McAuliffe: McAuliffe uses the flow formula to increase productivity
Cody McAuliffe is the founder of the Flow Formula. Over the last 11 years, he has coached federal MPs, 4,000+ coaches, and businessmen through his 12-week Becoming Superhuman Program.
The Flow Formula tests each person's epigenetic expression to understand how their brain works. This allows participants to learn how they can get more done in less time. You may also join the community.
About Jacob Deva: Jacob believes that mind, body, spirit need work for improvement
Jacob Deva, founder of Unf*ckwithable Coaching helps people transform their vision of the future into embodied reality. He uses a myriad of psychological methodologies and extra deliverables to get fast massive results.
Deva self-identifies as a unicorn in the coaching industry. He currently offers two 1:1 coaching programs, an eight-week program, and a twelve-week program. Read about his experience and offerings on his website.
About Evan Giokas : Giokas helps and works with students
The Founder and Principal Coach at The College Confidence Coach™, Evan Giokas, helps students discover their unique intuitive abilities and effective motivations to align their talents with right-fit potential careers, majors, and universities.
Giokas has released a new master class 'The 5-Secrets to Finding the Right-Fit College,' designed to inspire necessary conversations between parents and their children to start their college planning journey right.
About Luke Mollica: With three decades of experience, Luke Mollica heals past trauma
Luke Mollica, the co-founder of Mindset Mastery NLP, is based in Central Coast, Australia.
For 30 years, Luke has adopted compassion to help people succeed in their life path. Like most intuitive healers, the path is not always easy. The combination of life experience and the exploration of healing past traumatic experiences have led Luke to find joy, happiness, and inner peace.
Experience: Luke has been a business owner in different industries
As a successful company co-founder & director of Mindset Mastery NLP, Luke has had many years of experience as a business owner in many industries, including music tuition, performing, health and wellness, print, and digital marketing.
As a result of over three decades of experience, Luke can identify potential growth opportunities within the client's business model and recreate a new strategy.
Fact: He is a coach with real-life experience
There are opportunities everywhere; however, in the realm of personal, professional & business development, you need a coach with real-life experience, sharing real failure and success stories with the ability to create the success you deserve.
About Chris Lenz: Lenz teaches social skills to socially awkward people
Chris Lenz is a Friendship Coach who teaches busy IT professionals how to improve their social skills and meet new people within 12 weeks. At the age of 20, Chris organized workshops in his hometown to teach people how they can socialize better.
Now he is coaching people with his 12 Week Program so they are able to meet their desired friendship circle.
Fact: Lenz's core vision
His core vision is to help new foreigners create relationships with locals so that they no longer feel lonely. If you want to learn more, visit his website to get in touch with him.
About Christiano Green: It is time for self-love, self-worth, self-growth: Green
Christiano Green is the founder of CG Coaching. He helps gay men become leaders of their life. With his Metamorphosize Your Mindset program, Green transformed the lives of over 50 people in 2020.
In 2021, Green aims to transform over 100 lives. With a 100% success rate, he constantly over-delivers. Green has released a new ebook 7 Steps To Finding The U In Uniqueness.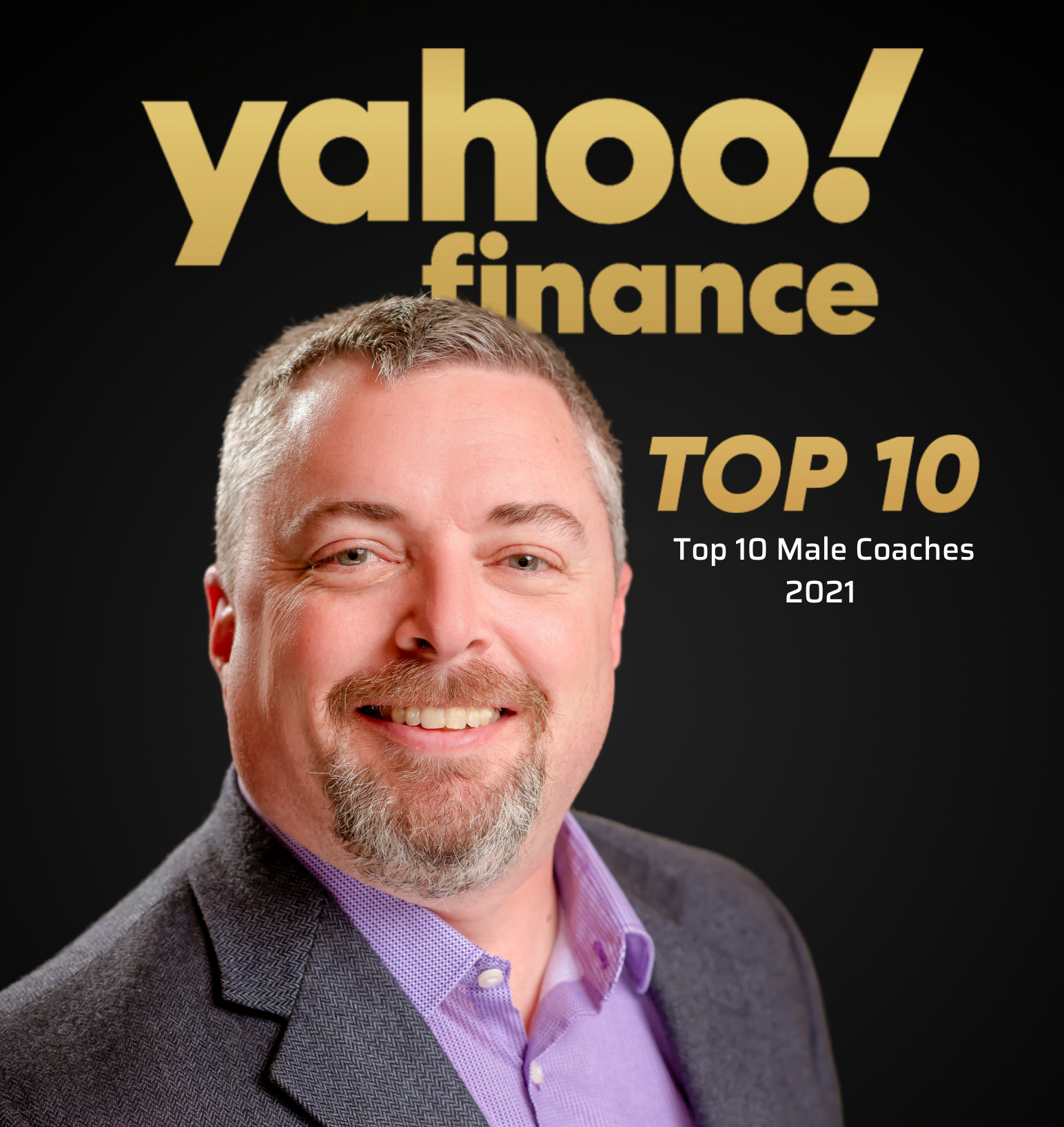 About Corey Frasure: Find the most effective ways to address multiple issues: Frasure
Corey Frasure is the Growth Coach of Albuquerque. He helps clients look at old problems in new ways, ensuring progress toward their goals.
Frasure believes, "You cannot BE the business and have it be successful." His highly collaborative Strategic Mindset© system focuses on the right activities for clients' business growth. Furthermore, it comes with a money-back guarantee.
About Lawrence Ignaczak: Ignaczak primarily works in building a strong LinkedIn presence
Lawrence Ignaczak is a faithpreneur coach. He provides Health Nutritional Coaching and assists his clients as a Linkedin Expert by optimizing their Linkedin presence online. Ignaczak provides one on one, group, and business coaching packages.
Ignaczak insinuates the belief that people can overcome any challenges while detaching from fear and rejection. People who work with him have a significant increase in their sales careers.
About Gregory Ashby: It's time to start a new chapter: Ashby
Gregory Ashby is a health and mental wellness coach. Ashby explains that illnesses are often derived from mental conditions, such as toxic stress. "The body doesn't perceive the difference between real or imagined stress. It drops you into fear as your reality," he says.
Overcoming the stress and mental limitations allows one to break free from the chains. Visit his website for more information.
Original Article found here: https://finance.yahoo.com/news/top-10-male-coaches-transforming-103548194.html